The TOWIE star is almost unrecognisable...
Gemma Collins has been getting reflective about her weight battles after sharing some incredible throwback pictures with fans.
The TOWIE star took to Snapchat to share some old images of herself posing in a swimsuit when she was a size 12 last night and she looks pretty different!
Gemma Collins reveals heartbreaking secret miscarriage
Gemma, 35, models a leopard print number whilst totally working her curves in the retro holiday snaps and even she was shocked by how unrecognisable she is in the photos.
'I look at all these pictures of myself, I cannot believe how slim I was,' she told her fans. 'And I always thought that I was fat back then.'
It's not clear where or when the jaw-dropping pics were taken but Gemma's followers were quite stunned by her transformation.
One admirer posted one of the shots on Twitter and wrote: 'Please have a look at @OnlyWayIsEssex Gemma Collins back in the day @missgemcollins'
Gemma has always been open about her battle with her weight over the years and has tried various methods to slim down.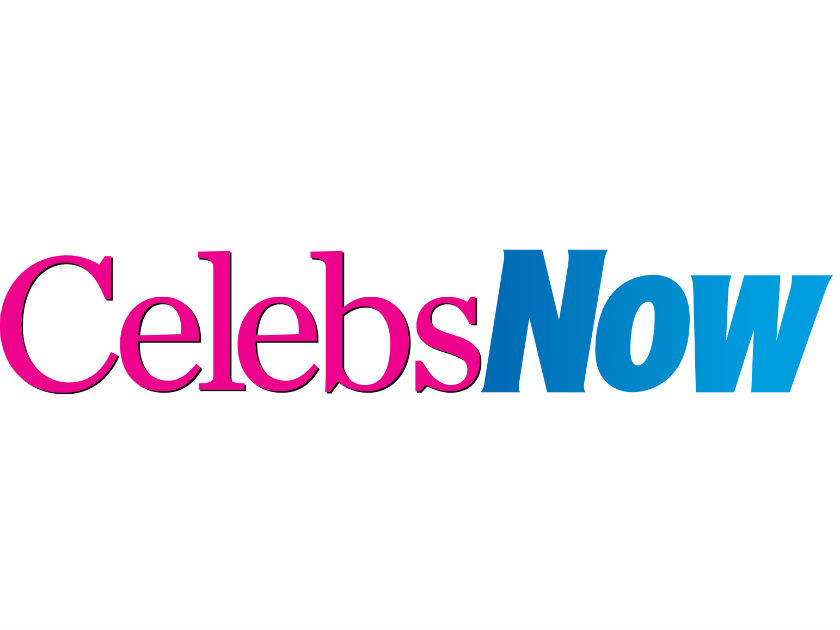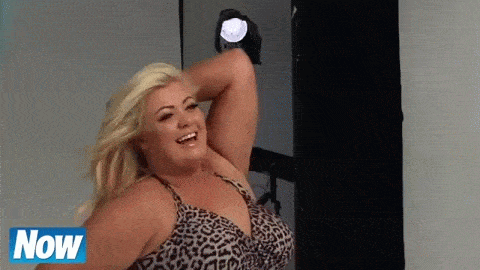 Last year she tried hypnotherapy and also went on a liquid-only diet at a juicing retreat, which saw her shed 3st.
Before heading to the resort Gemma revealed that she was determined to shed some pounds, having said: 'I'm size 18 now but I'll be coming out a 14.'
She's previously admitted that her issues started following a relationship break-up in her mid-20s.
'I wasn't big until then,' the Essex girl explained. 'But I don't smoke or drink a lot, so I turned to food. That was the way I coped.
'My self-esteem was so low that every time I felt pain I'd eat. Food became my coping mechanism and I've never been able to break that cycle.
'The way I was gorging on food was a sort of self-harm.'
Nowadays Gemma seems comfortable in her own skin though and happily posed in a swimsuit during a trip to Cannes last week.
The cheeky reality star posed a video clip of herself as she shimmed around in a black number and seemed proud to showcase her curves.
'I 💗 Cannes #curvesinalltgerightplaces #cannesmeupbaby #love,' wrote Gemma.
We expect Gemma will be opening up about her weight battles amongst other issues when she appears on Channel 5 show In Therapy on 5 July at 9pm.
Anna Francis