We've got to hand it to Lillie, she handled this like a boss!
When Lillie Lexi Gregg and Gaz Beadle split, poor Lillie didn't come off too lightly.
Gaz fans, as well as Charlotte Crosby fans, laid into her big time and she admitted things got 'nasty and negative.'
But then, she had her chance to clear the air by joining Gaz on MTV's Ex On The Beach and his face was PRICELESS!
The show aired on Tuesday 6 September and after Lillie had spent months keeping a dignified silence on the messy break up, she finally got the chance to have her say.
There were tears, gasps, but best of all Lillie came off like an absolute dream!
While we hate to agree with Stephen Bear, we couldn't help but find ourselves nodding along when he was telling Gaz how much of an idiot he was for letting her go.
And the internet totally agreed…
https://twitter.com/Luke_Etheringto/status/773449224432353281
https://twitter.com/JasmineStirk/status/773449198918336512
https://twitter.com/IamBenHalpin/status/773330949669085185
In the words of Beyonce.. SLAY!
But despite, clearly, being one of the nicest people to step foot in the villa, Lillie hasn't had the best time since filming the show in Thailand. Poor lamb!
After coming home, her and CBB winner Bear were super loved up. Granted, they were taking things slow, but when he went into the BB house, he had publicly sworn that he would remain faithful to Lillie and the pair had met each other's families.
Then he met Chloe Khan and THOSE boobs and this happened…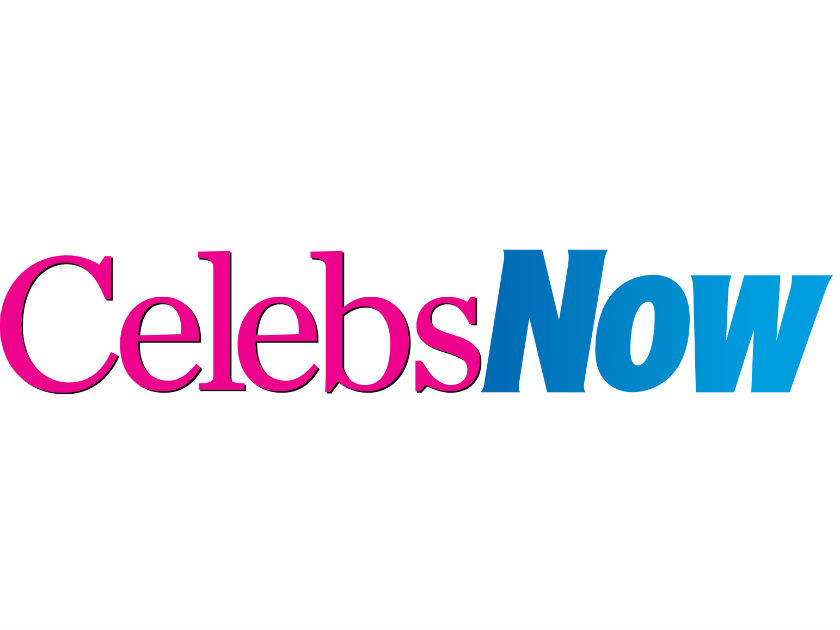 Lillie found out when she was on a lovely family holiday. HARSH!
WOW! WHAT MARNIE SIMPSON JUST SAID ABOUT SAIRA WAS PUNCHY! 
The pair then called it quits, obvs, so we're guessing watching EOTB back over is going to make for tough viewing for Lillie.
No doubt, she's going to have the men knocking at her door asking for a date though.
And if these messages are anything to go by, she already does…
For an orderly queue, gents!