Jamie Redknapp's other half has had a major revamp!
Louise Redknapp has landed a very exciting role following her Strictly Come Dancing success – and has got an AMAZING new look to go with it!
The singer posted a photo of herself working a striking black bob hairdo and daring outfit on Instagram over the weekend and revealed that she'll be starring in a new stage production of musical Cabaret.
Louise Redknapp: 'I love getting dressed up for Jamie!'
Louise, 42, will appear alongside her Strictly co-star Will Young and is set to play leading lady Sally Bowles, a role made famous by Liza Minnelli in the film version of the show.
'So excited to get started on #cabaret @willyoungofficial @bklproductions #sallybowles 🖤❤️,' the mum-of-two captioned the pictures of her bold transformation.
In the pictures Louise models black underwear and a bowler hat as she sits on a chair whilst looking seductively at the camera. Ooh-er.
Whilst the bob is most probably a wig, her racy transformation has still proved a huge hit with her followers.
'wowww xx you looking AMAZING xx 😍,' one admirer commented, whilst another simply wrote: 'Speechless!'
Meanwhile one added: 'Bloody Hell Louise !!! Looking fab 🙂'
Many have also pointed out that Jamie Redknapp – Louise's former football star hubby, with whom she has sons Charlie, 12, and Beau, 8 – is certainly a lucky fella!
Louise is making her stage debut in the role, which comes just months after she reached the final of Strictly, and says she's thrilled to be performing again.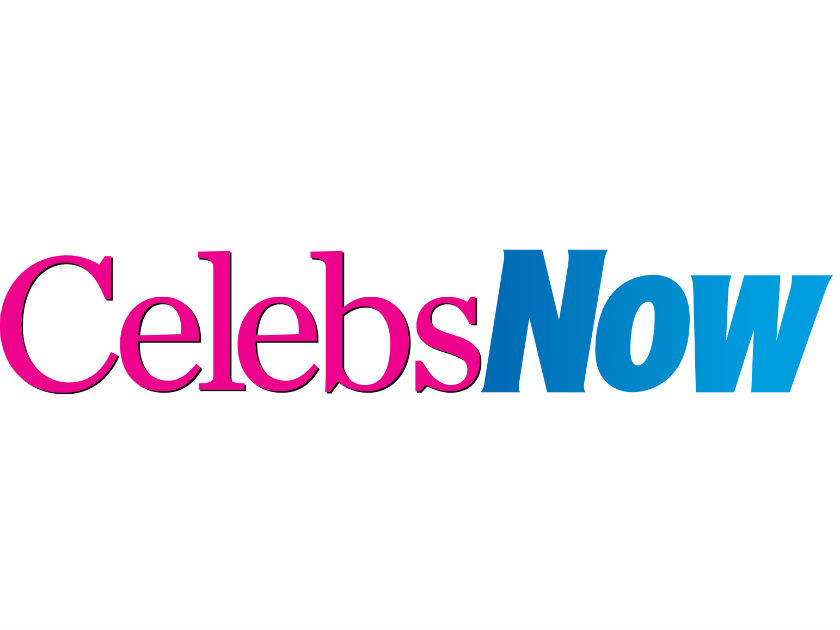 'I've always loved singing. Strictly reminded me how much I love dancing,' the former Eternal star tells The Telegraph. 'And acting is a new task to take on.
'There are lots of roles where I could just act or sing or dance, but to have the opportunity to do all three – that's not something that comes around very often. I'm really excited.'
Louise also went through a lengthy process to get the part for the tour, which kicks off in September, and says it was the first time she'd ever had a 'proper audition'.
"It was one of the scariest things I've done, and the most intimidating,' she reveals.
'I had three long auditions to get the part. One was five hours of singing and doing the script. They wanted to be certain that this was the right role for me to do, so I was put through my paces and I'm grateful for that.'
Blimey, sounds like a very well deserved part. We can't wait to see Louise in action!