Michelle Keegan plays pasty Queen Elizabeth I in Comedy Central's Drunk History - and it's a whole new look for the usually tanned star
Sometimes actors have to make massive physical sacrifices for their roles. We're thinking Renee Zellweger piling on the pounds to play Bridget Jones. Demi Moore shaving her head for GI Jane.
And now we can add 'Michelle Keegan ditching the fake tan for her role in Drunk History' to that list!
MORE: Michelle Keegan is having fun in the sun – while Mark Wright's feeling gloomy back at home
Last seen on our screens as the perma-tanned Tina McIntyre in Coronation Street, Michelle is a big fan of the fake stuff IRL too – but she's ditched it for her role as Queen Elizabeth I in the Comedy Central show, which starts again tonight.
And that's not the only difference – an giant ginger wig replaces the gorgeous star's usual tumbling brunette locks, whilst her costume – an elaborate dress with a tight bodice and a big old collar – isn't exactly the sort of thing we usually see her hitting the town in.
Michelle will appear in tonight's episode – titled The Rise and Fall of Walter Raleigh – of the LOL-tastic series, which sees famous moments in history are recounted by boozed-up comedians.
She stars alongside Jack Whitehall, who plays Sir Walter.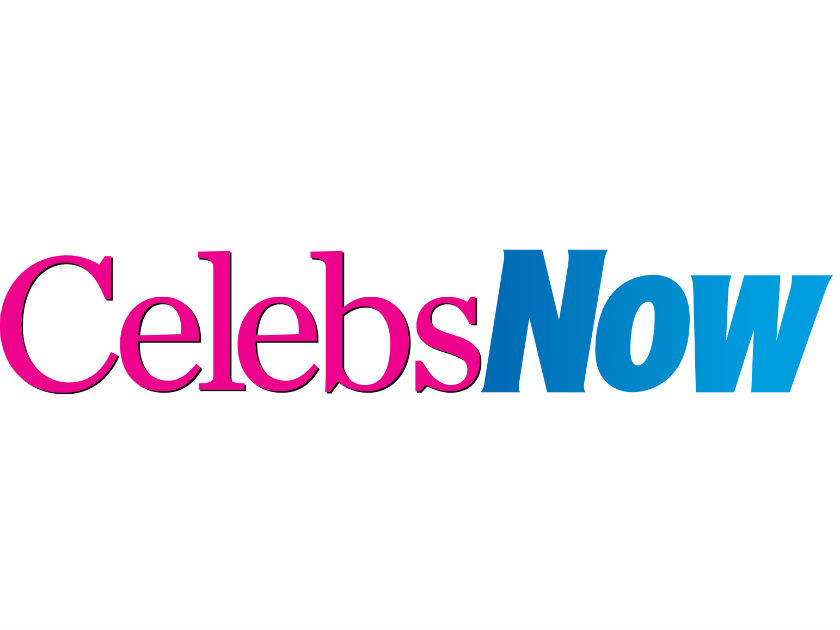 Speaking to the Daily Mail about why she wanted to play the Virgin Queen, Michelle said: 'She was highly regarded and well-respected. And she was the longest-reigning queen.
'I know she was strict and said she died a virgin but I would actually like to know what happened in her life. Did she actually die a virgin? I don't think she did!
'I think that she didn't want to marry, otherwise she would have to give up her throne because as soon as she married, her husband would have become king, so I think she didn't want to give up her title.'
Look, we're learning about history already! Great job, Mich.
Drunk History airs on Comedy Central at 10pm tonight (Wednesday 3 February)