Ferne McCann has showed off her new nose after having rhinoplasty and looks AMAZING!
We always thought TOWIE star Ferne MCann was a total BEAUT! Even when she was eating a massive spider she looked gorgeous…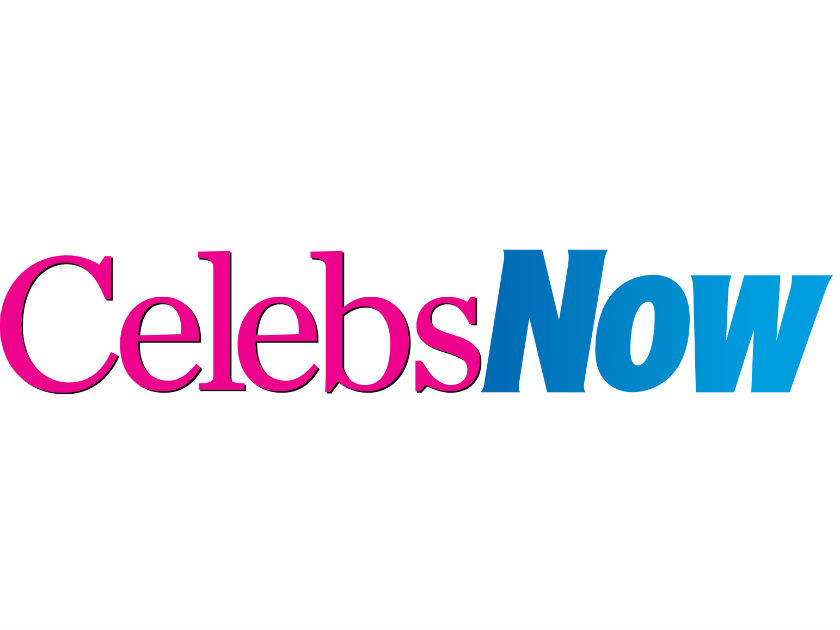 But after years of being taunted by Twitter trolls and being nicknamed 'Goose' at school because of her nose, the 26-year-old has gone under the knife to have the bump in her nose removed.
And doesn't she look amazing…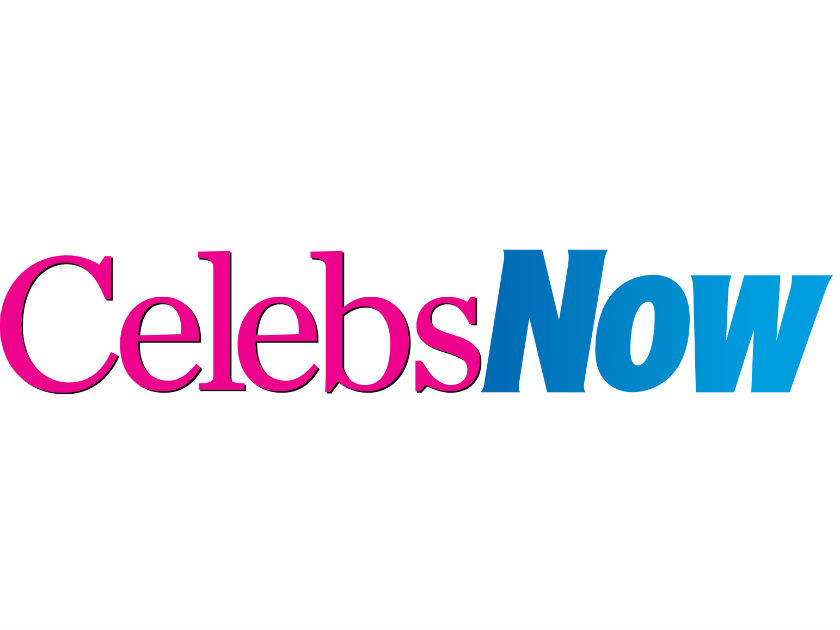 Ferne revealed her new nose on This Morning on Monday 15th August and while she seemed chuffed with the results and one point she couldn't help but shed a few tears, poor lamb.
Mainly because her mum, Gill, was a total cutie and has pre-recorded a video to her daughter saying…
'All I want for Ferne is for her to be happy and her to enjoy life. I think she is stunning and this won't change who she is,' Gill said.
Ferne previously had spoken to Eamon and Ruth about how her mum was one of the main reasons why she hadn't had the surgery sooner.
'That was the one thing that held me back,' Ferne said. 'She was the one who created me, I am her baby, so I didn't want to upset her by changing anything. In the end she came around and that meant so much.'
Ferne's rhinoplasty procedure was carried out at the Springfield Hospital in Chelmsford by Professor Frame and it cost her £6,500.
So why did she feel now was the right time? Well…
'It was a well considered decision,' Ferne said. 'It was just a few weeks after my 26th birthday and I felt mature enough to finally make the decision.
'In the end I wasn't doing it for anyone else, no boys, no journalists, no twitter trolls – I was doing it for me.'
FIND OUT FERNE'S BEACH BODY SECRETS 
'I've thought about this for so many years that there was no doubt in my mind that it was the right thing to do,' she added to OK! magazine.
'It is subtle and that's how I wanted it to be. It was just this one thing that has bugged me my whole life. Every time I looked in the mirror I felt like it was taking over my face.'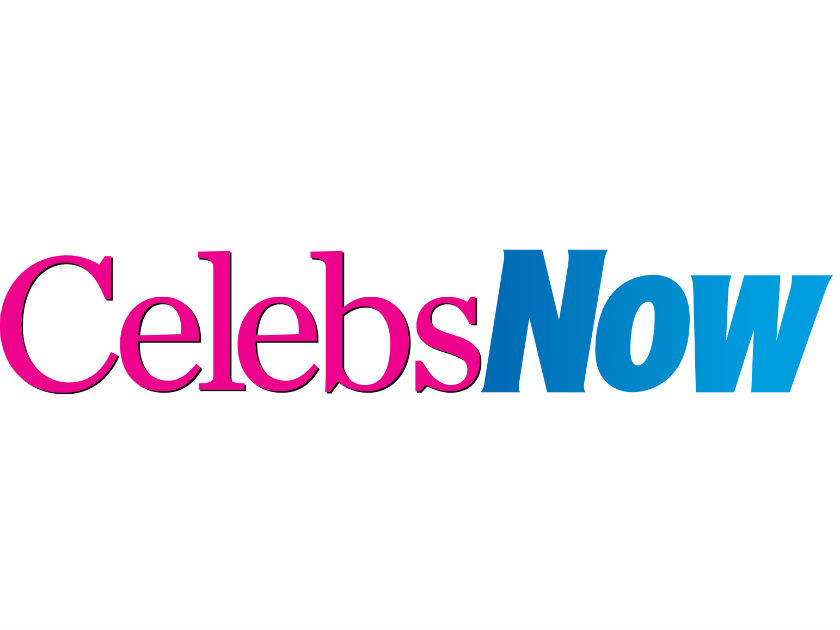 'I'm over the moon with my new nose,' Ferne told OK! 'I'm so pleased because I know in the long run I'm going to be much happier.'
Good to hear it Ferne!
Like we said, we think you're BEAUT!
WATCH THE TOWIE STARS PLAY 'I HAVE NEVER…'