Pre- tan and eyebrow waxes the footballer looked A LOT different!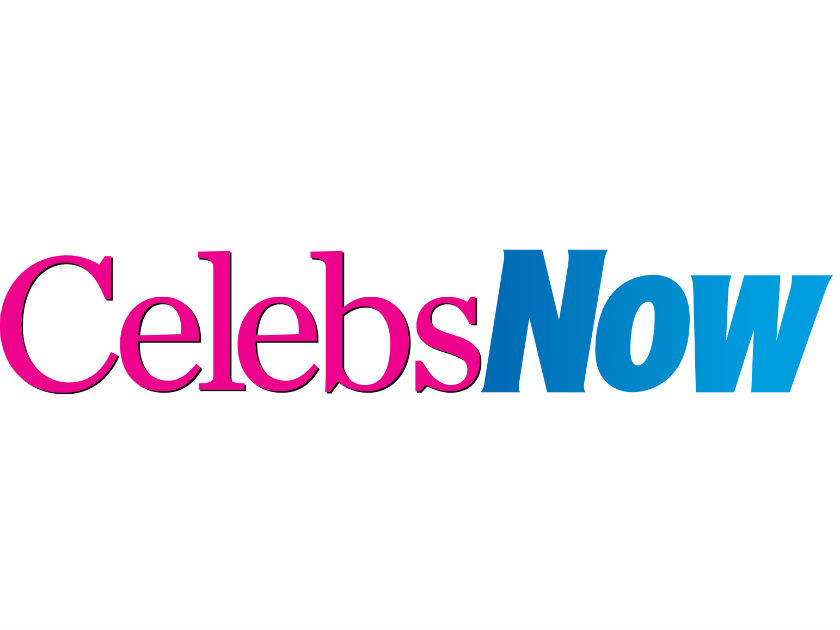 The Euro 2016 is over and who is taking all the glory for Portugal winning? Cristiano Ronaldo of course!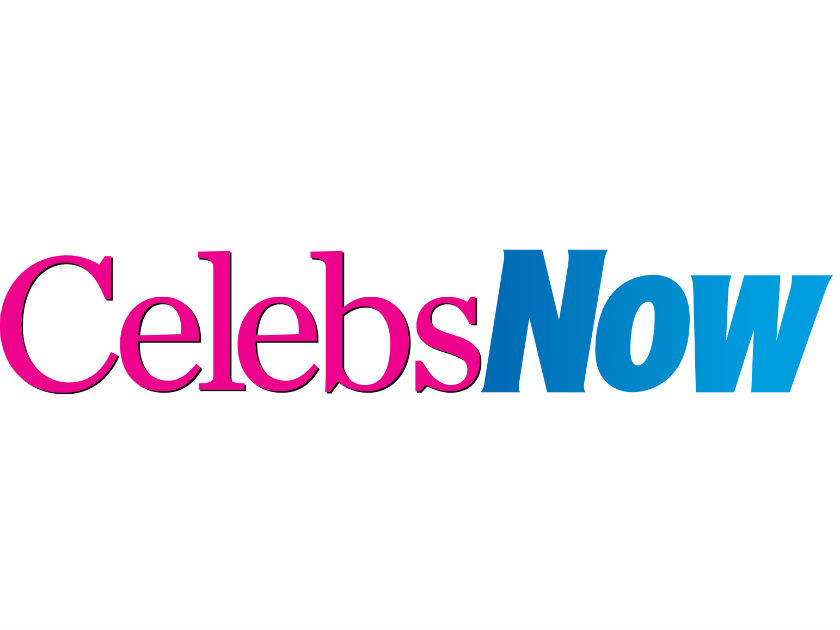 Despite coming off the pitch with an injury shortly after the game began, the most-preened footballer in the world made sure the lime light was him during and after the game.
But, before the tan and those perfectly manicured eyebrows became one of the most famous faces in the world, Ronaldo didn't look so preened!
In fact, he looked like most 6th form boys who wear too much aftershave and can't control their hormones!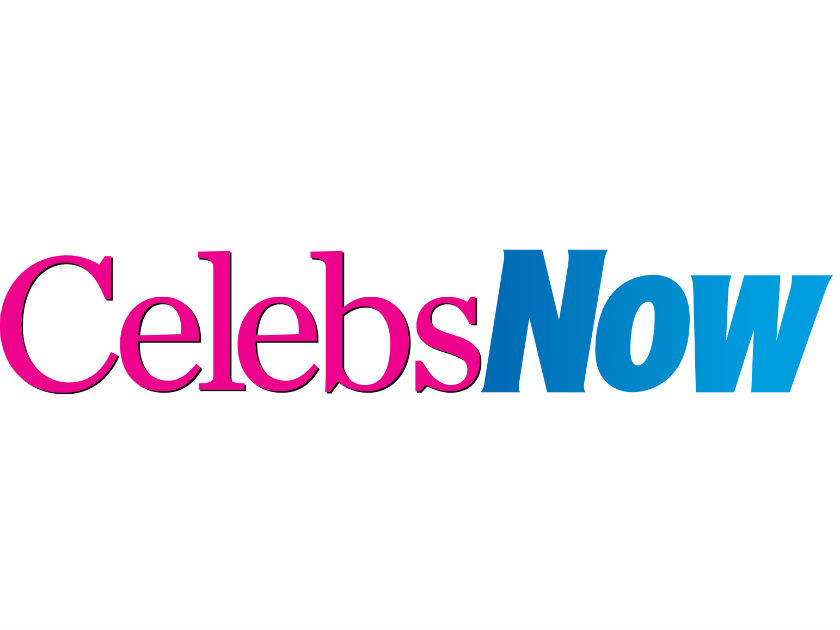 LOLZ.
In fact, the striker is rumoured to have been under the knife over the years and reports have claimed he could have had botox, fillers and even a nose job in the past!
Thankfully, surgery experts think his eyebrows and hair are real though! Phew.
Check out the gallery below to see how the footy ace has changed over the years…