It's hard to believe it's only been three weeks since the birth of little Caben...
Stephanie Davis may have only given birth a few weeks ago but you'd never know it after she displayed her AH-mazing post-baby bod on Sunday night.
The new mum welcomed little baby Caben-Albi on January 13th but her dramatic transformation is giving everyone serious motivation to hit the gym with the latest snap of her first night out since the birth.
Posing with her lil' bro, the 23-year-old captioned the pic: 'Me and the bro #bestie #familytime#birthday xx @jordandaviss1′
And wearing a simple wrap around coat showing off her tiny waist, it's fair to say the actress looks incredible…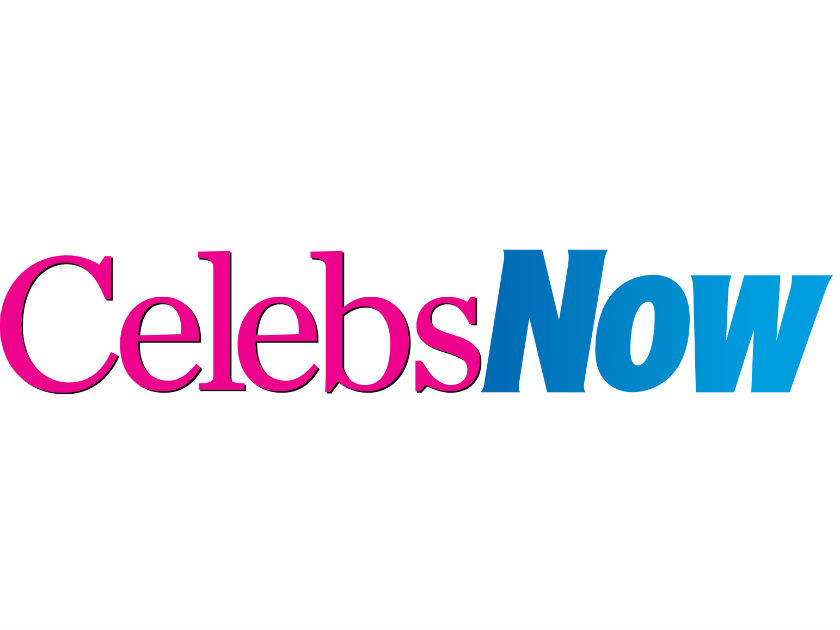 Obviously, fans agreed and thousands liked the pic within a few hours of it hitting Instagram.
Read: All the Latest Celebrity News 
One follower write: 'You look amazing @stephaniedavis88,' while another added: 'Wowzer!! 3 weeks after birth?! You look fantastic! Handsome bro too,' and a third added: '@stephaniedavis88 you look fabulous, can't believe you gave birth few weeks ago and look this good🙂 xx #yummymummy.'
Maybe the star has been working so hard on her post-baby bod as she's planning to jet off on her first family holiday with her little one any day now.
More: 'So excited!' Stephanie Davis reveals HUGE milestone for baby son Caben
The former Celebrity Big Brother star previously Tweeted: 'So excited Booking Caben's first holidayyyy Were all to excited for this To cute Been looking forward to this for SO long.'
Aww.
The former Hollyoaks star then added a load of vacation-themed emojis including a sunny beach – so it looks like Steph will be slipping into a bikini very soon!
Meanwhile, it looks like potential baby daddy Jeremy McConnell will be finding out whether he's Caben's dad or not in the near future as Steph vowed to get a paternity test as soon as possible, telling OK! magazine: 'The paternity tests in the process of being arranged, but any tests that happen will be dealt with privately.'
Well, whatever's going on Jeremy there's no doubt the first time mummy is looking great! You go, Steph!