Sam is looking pretty different these days...
Remember Sam Callahan from The X Factor? That guy who bounded into the room auditions in 2013 and did a jaunty little cover of James Blunt's You're Beautiful?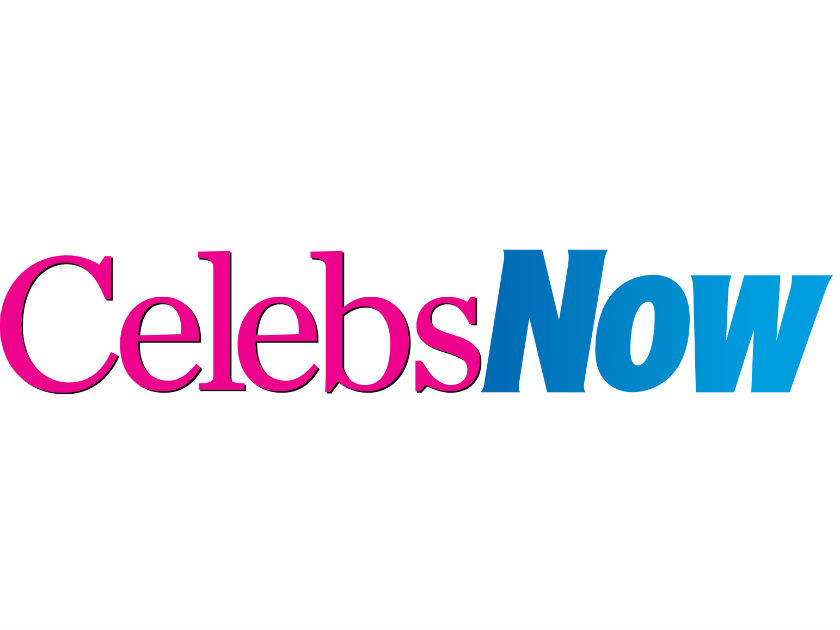 Well you might not recognise him these days because he's got SERIOUSLY buff. Like, seriously.
Sam, 22, made his Instagram fans' jaws drop this week when he showed off his dramatic transformation, having now carved out some pretty defined abs and a toned chest.
It's all a far cry from the before snap and it's clear that the singer's worked very hard to get his new figure.
https://www.instagram.com/p/BIh5fe0hKN8/?taken-by=itssamcallahan
Sam shared a quote next to the photos reading: 'Strength does NOT come from winning. Only your struggles develop your strengths.'
He also added details of just how he's built up his muscles.
'4 Weeks and 5 Days TODAY. ▪️ #HardWork,' Sam wrote before adding a link to his cardio routine blog on his website.
Needless to say Sam's body evolution sparked lots of comments from his stunned Instagram followers.
'Wow Sam you'be done so well..,' one admirer posted. 'Looks like I've gotta get down the gym @itssamcallahan'
Another added: 'Wow. Go @itssamcallahan !! Great work!! #inspiration'
Other snaps on Sam's page show just how buff he's looking, with one revealing his bulging muscles as he lifts weights.
https://www.instagram.com/p/BINAgphBgqK/?taken-by=itssamcallahan
In his first fitness blog, the former X Factor star – who reached week six of the singing competition before being sent home – explains that cardio exercise and clean eating helped him to get in shape and stressed that there's no 'quick fix' when it comes to this sort of transformation.
'My 3 week transformation took some HARD GRAFT and nothing less!' he says.
'I do have a slight advantage over a lot of people in the way of muscle memory.
'If you have been following me for a while you'll know that I have always kept myself in "decent enough" shape and there have also been times in the past where I have been very muscly and had a very low body fat percentage which means that my muscle memory will allow me to get back to that physique faster than your average Joe.
'However, I don't want that to discourage anyone, as the transformation you can make in a small amount of time can still be mind blowing given the right amount of commitment and work.'
Impressive work, Sam!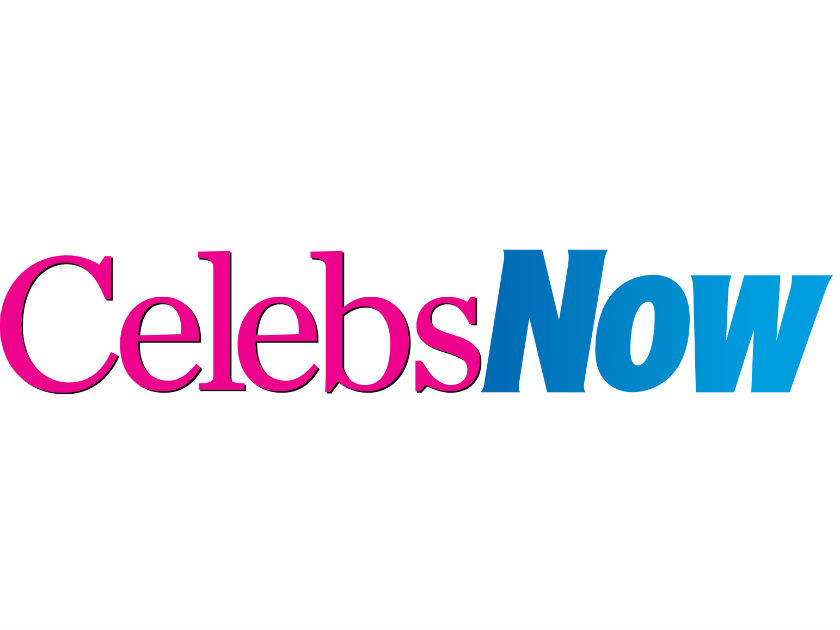 Anna Francis