We need a lie down... and fast...
The winter months.
The only stretch of time in all the long and lonely four seasons that one can pile on the pounds and not even feel guilty. You had four Chinese takeaways this week? Kid, get back to us when you've had four in ONE DAY.
We all know who the real winner is…
And it's not even us. *Sadly cuddles our Chow Mein chub*
Because whilst us lowly lot were devouring our prawn toast, 1D's Liam Payne was on his twentieth rep in the gym. We know! THE GYM IN THE WINTER! It's madness…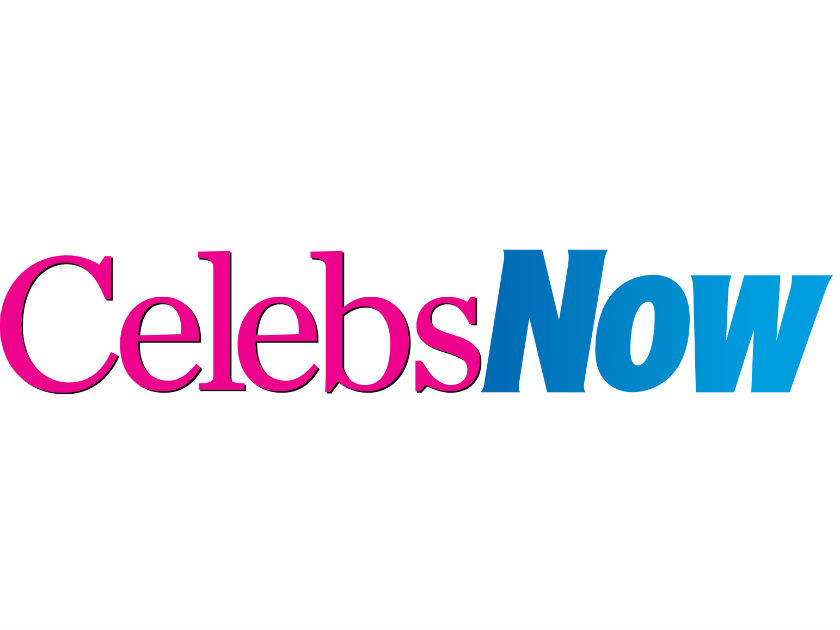 And the worst thing? It's totally payed off- he looks AMAZING.
The 22-year-old singer took to Instagram to share the snap yesterday, which he captioned 'Christmas weight dusted!!!'. Dusted indeed…..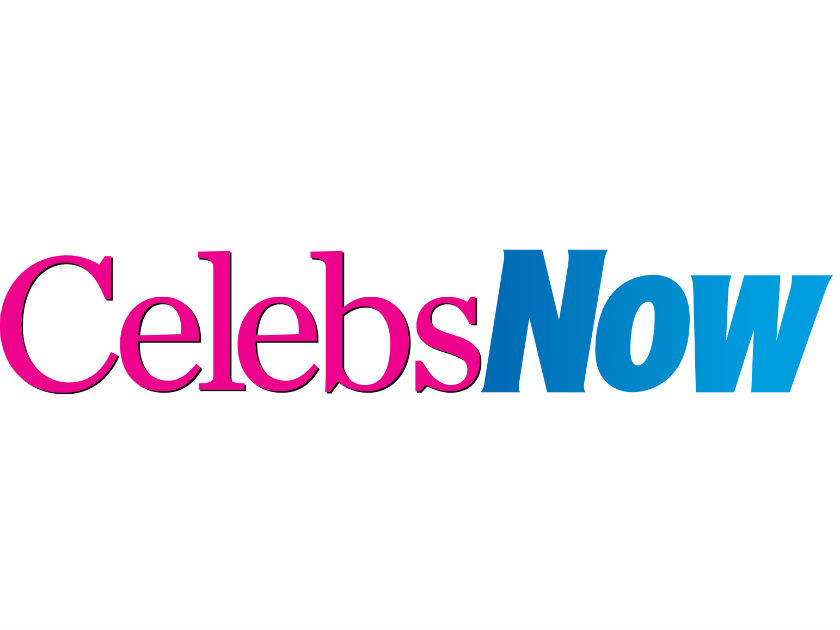 The comments demonstrate the same miraculous wonder that we ourselves felt, for both the smoking bod AND the motivation to workout during Christmas- with comments reading 'Just gorgeous' and 'I just died'.
Fans were also quick to bring in the big guns, with many mentioning that Liam's ex Sophia Smith is (most probably) going to be kicking herself…. 'How ya feeling Sophia?'. The pair split up back in October this year, after two years together.
We're sure Liam's latest snap will probably find him a few new girlfriends. However, it hasn't always been peaches and (fat free) cream for Mr Payne- whom, for his Attitude cover, revealed some body hang-ups.
Speaking to the magazine, Liam revealed he had been struggling with the 'fat jibes' he had been receiving pretty hard- 'I started drinking a lot and I began to get a bit tubbier…because of that I was getting fat jibes all the time, which hurt me. I'm not afraid to say I went through a pretty bad stage'.
We're guessing that the 'bad stage' is well and truly over, Liam?!
Alice Perry