Everyone's favourite love guru Fred Sirieix from the First Dates restaurant has been showing off his secret six-pack
That's right – the hot, French, bearded, love guru that is Maitre d' Fred Sirieix from Channel 4's First Dates has been stripping off to flash his incredible torso in this sexy new selfie. The world's most famous – and loved – Maitre d' Fred, took to his Instagram this week to tease fans, flashing washboard abs you could grate even the most rock-hard cheddar on.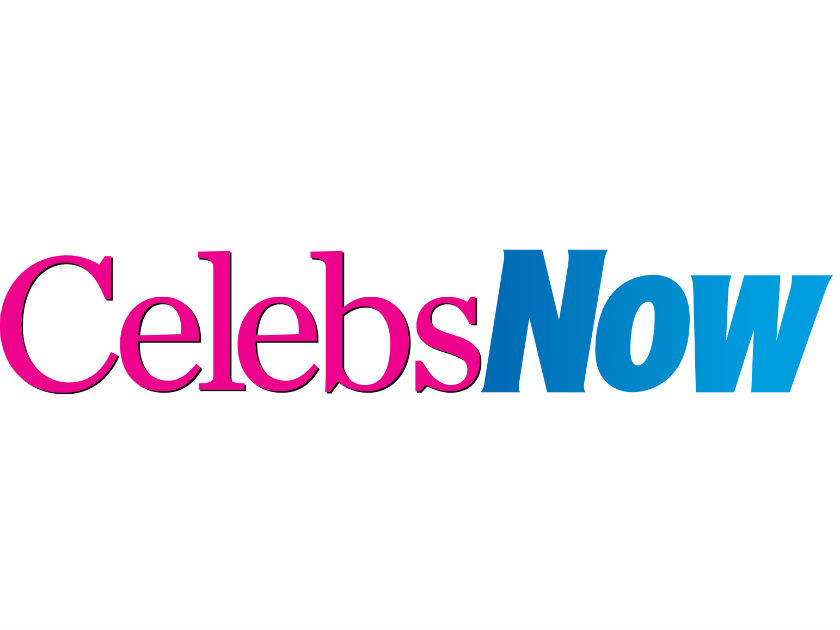 Fred, who is also the general manager at Galvin at Windows, a Michelin-starred restaurant at the London Hilton on Park Lane, is a keen runner and loves boxing, so that might explain why he's just so ooh-la-la with and without his clothes on!
WHO IS FRED SIRIEIX? EVERYTHING YOU NEED TO KNOW 
Unsurprisingly though, despite his six-pack and love of the ring, Fred, who has admitted to a gruelling daily exercise regime that includes 306 press-ups and cycling to and from work, is more of a lover than a fighter.
'I like to think I'm more of a lover. You've got to love to fight, and fight for what you love, you know? I love boxing, I really love it – what a sport. It's got everything: it's about the physical fitness, but also your mental fitness.'
We'll have us some second helpings of that tasty torso please, Fred!
Amy Brookbanks