We know most girls love a pair of shoes or two [okay maybe more] but Jess Wright has got to have the most envious...
After Leigh-Anne Pinnock let fans see her really messy bedroom, we couldn't help but gawp when Jess Wright gave fans a sneaky peek at her closet.
The 31-year-old former TOWIE star, who recently went stateside following in the footsteps of her brother Mark Wright, has totally shocked us with what she has been hiding in her closet.
The brunette beauty gives fans a guided tour inside her closet on one of her Instastories on Friday (21.07.17), and during the clip she says:  'Do you think i've got a bit of a shoe addiction? Hmmm.. HELP!' as she pans the camera across and down the full length of her shoe shelves, which are full to the brim with shoe boxes and heels that are piled on top of one another.
MORE: For all the latest celebrity news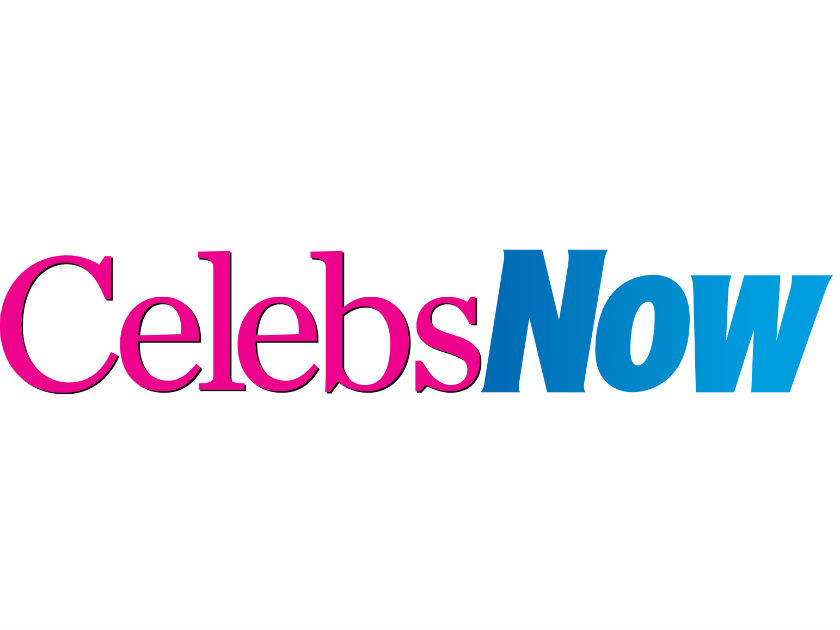 With more pairs on the floor, all tangled up, there is completely no colour coding to her storage, with the mountain of shoes making finding that matching pair for an outfit near impossible.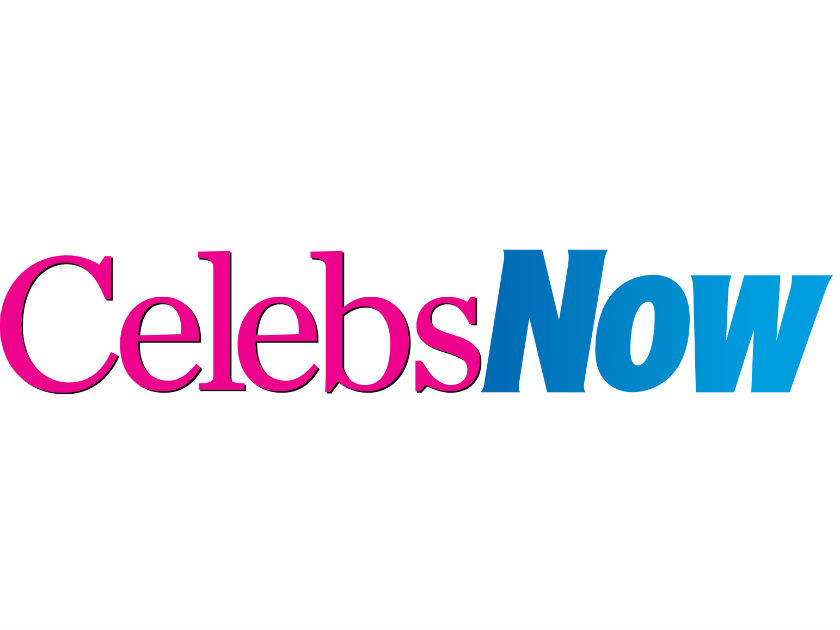 Actually, just looking at the lot makes us want to run out and buy another pair of shoes as it would be quicker than rummaging around for the perfect heels for both feet.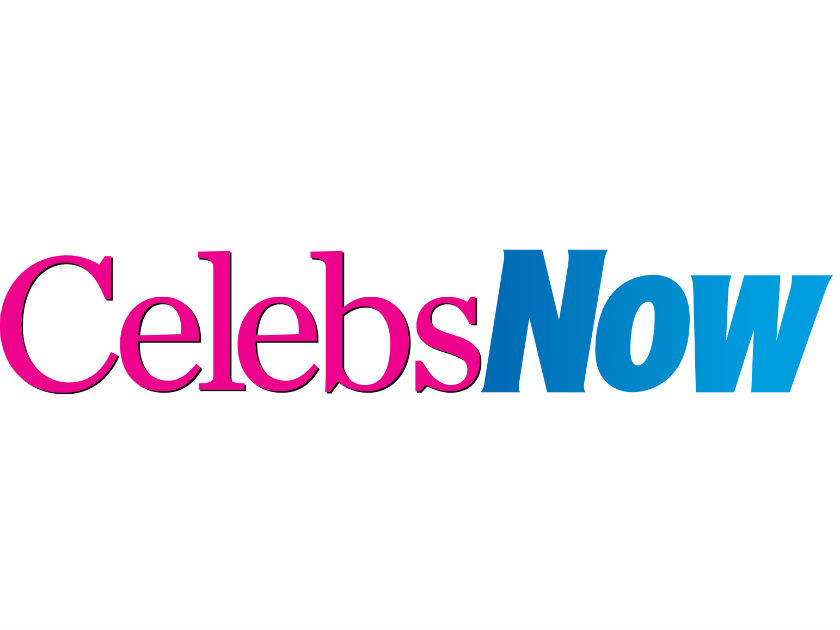 Which she followed up with a posted snap of her clothes, with the caption: 'Don't get me started on the clothes'.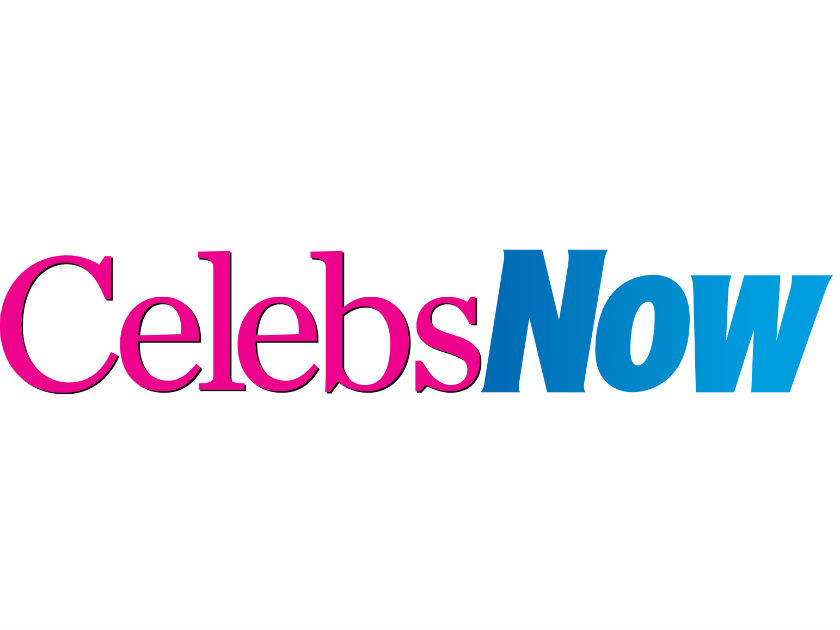 Meanwhile last week Little Mix star has barely been home following her epic tour with her girl band and not to mention her sweet holiday break with boyfriend Andre Gray, that she's still got stuff piled up all over the place.
 The 25-year-old beauty shocked fans when she uploaded a video to her Insta-story which showed the mess she'd got herself in with her bedroom and it captured everything from shopping, boxes, clothes and un-emptied suitcases filled with her belongings.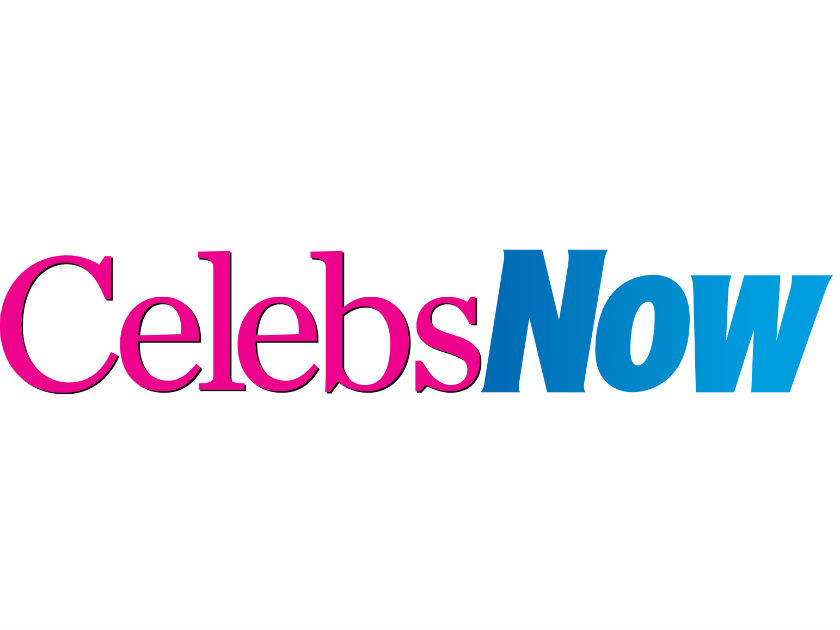 We would give anything to have a room jam-packed full of all the latest must have outfits…