There was a reason that Calum was a bit irritable
Calum Best is the latest housemate to be evicted from Celebrity Big Brother after seeming a little grumpy over the past two weeks.
Now the reality star has spoken out about his behaviour and blamed it on a secret health issue he was dealing with.
CBB's Calum Best opens up about heartbreaking death of his dad
Calum, 35, told presenter Emma Willis during his exit interview on Tuesday night that he'd been suffering with a painful ear infection so he'd been desperate to get some sleep.
'I think the whole experience was starting to drain me and I was exhausted by the past few days,' he explained.
'We had a task and people were telling me for the past two weeks they hadn't seen me as I'd been so boring.
'I couldn't [tell them] that for the past eight to ten days I had an ear infection that was killing me and I wanted to sleep it off. They obviously don't show those kind of things but it was wrecking me.'
Ouch. Calum has suggested that this was to blame for his outburst at Jedward, who were prone to bursting into song at bedtime.
'Jedward, bless them, they are so good in so many ways,' George Best's son admitted. 'But at points when I'm trying to sleep at two in the morning and they're singing at the top of their lungs….
'I don't want to give anybody grief but there's a few times you start saying… they enjoy themselves but I feel sometimes they don't give that respect back and I think to live in a happy house there has to be mutual respect all around.
'That night I lost it [with them] which obviously didn't work in my favour as I can tell they are very liked.'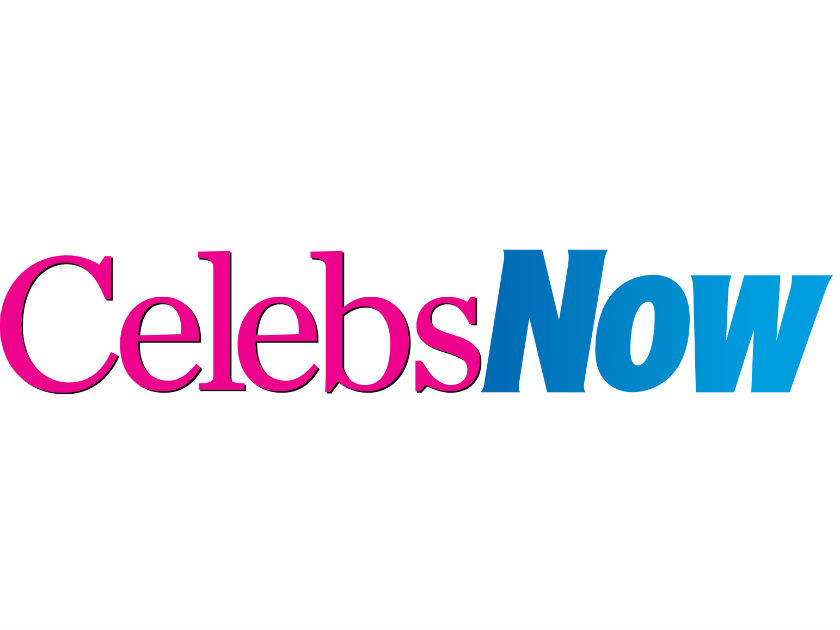 Despite these issues, Calum says he was 'sad' to leave so close to the end of the series and had had an overall good time in the house.
Since his exit the TV star has reunited with Jamie O'Hara and the pair revealed that they'd be heading out partying to celebrate their freedom.
The housemates remaining ahead of Friday night's final are Bianca Gascoigne, Coleen Nolan, James Cosmo, Jedward, Kim Woodburn and Nicola McLean.