As she checks into rehab, we take a look at the former glamour girl's epic downfall
From divorcing her cheating husband to losing her fortune and two of her children moving in with their dad, Katie Price has had arguably one of the worst years of her life.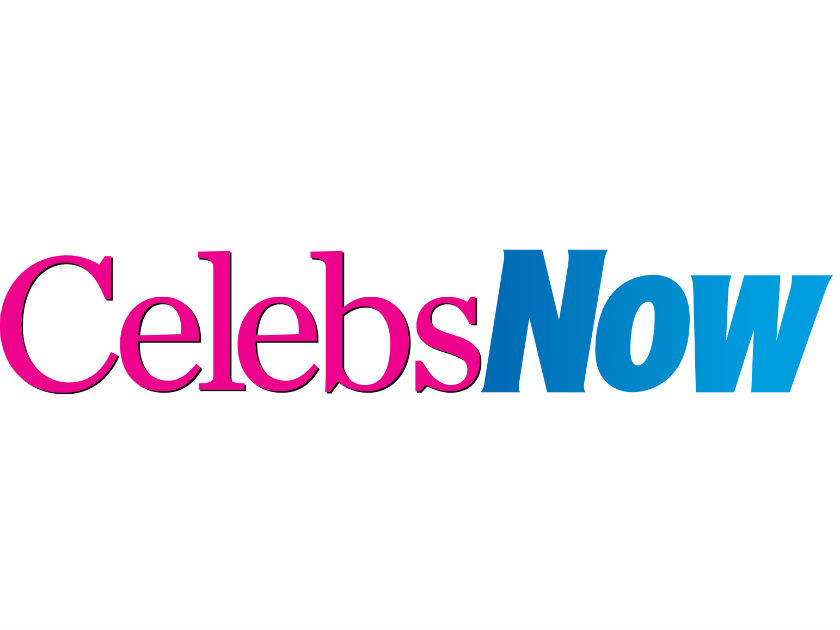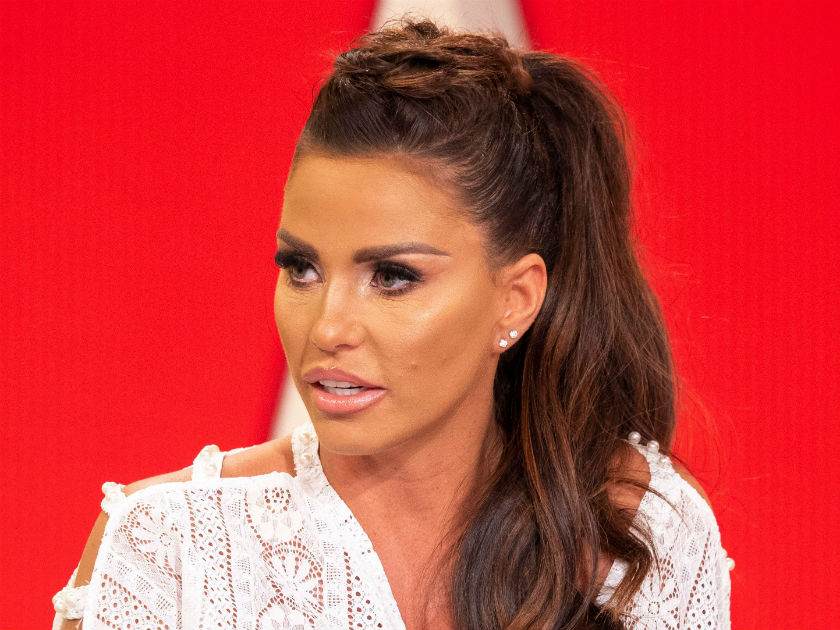 Now she's finally admitted defeat and checked into rehab to receive treatment for post-traumatic stress disorder.
Katie, 40, is spending 28 days at The Priory after those close to her begged her 
to get help following her wild partying and 'erratic' behaviour.
Her mum Amy Price said: 'She has been tearing herself apart for years. No parent wants to s
ee their child crumble. It's unbearable.'
So how did everything fall apart?
Marriage Breakdown
Katie kicked her third husband Kieran Hayler, 31, out earlier this year after discovering he'd betrayed her with a 19-year-old supermarket worker.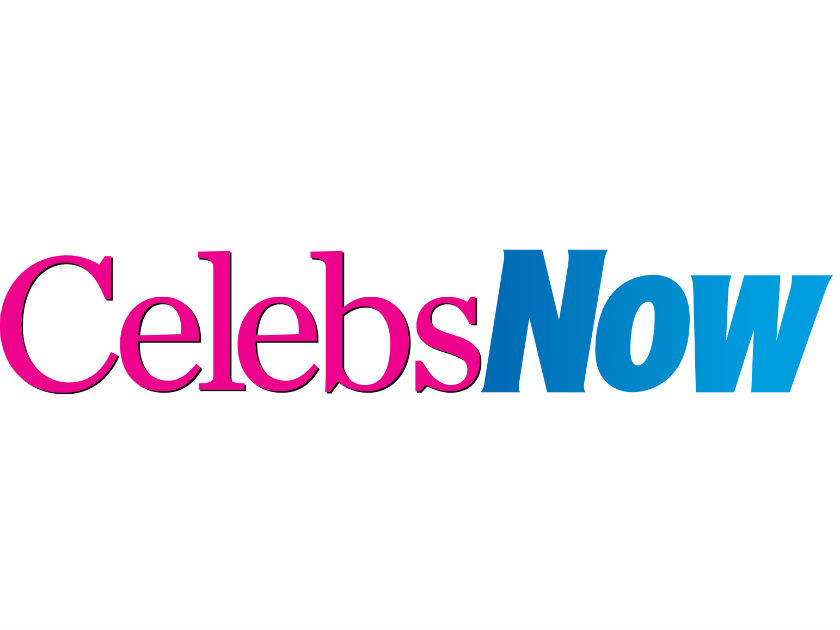 Just months before, she also found out he'd had an affair with the family's nanny – which she learned 
four days after suffering a miscarriage.
MORE: Katie Price 'starts filming third series' of reality show My Crazy Life despite being in rehab
'I can't stand him,' Katie said of Kieran, who also cheated on Katie with her best friend Jane Pountney back in 2014.
Turning to toy boys
Weeks after splitting from Kieran , Katie went public with her new boyfriend, 29-year-old personal trainer Kris Boyson.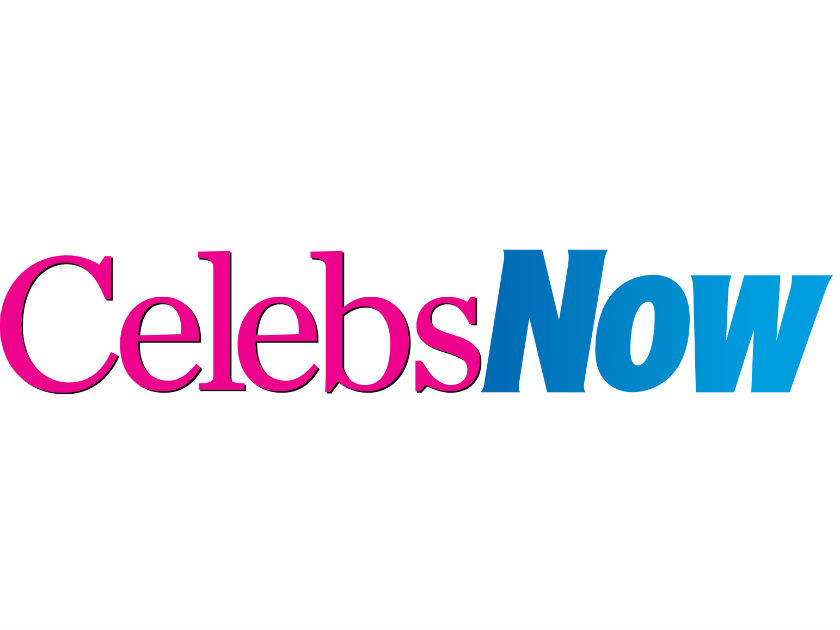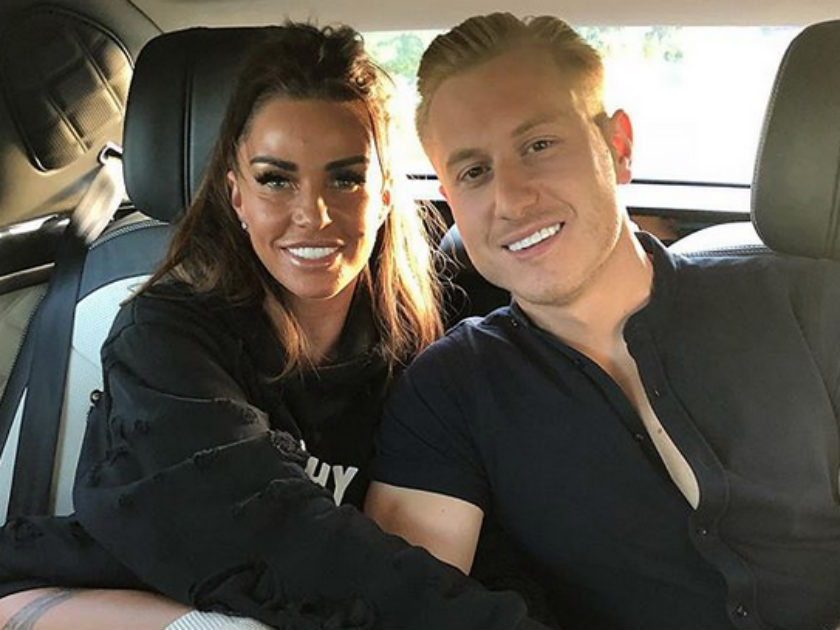 She had contacted Kris to help her son Harvey lose weight, but they soon became a couple.
Kris said: 'I took 
her to Bruges for her 40th and from then on we'd talk about getting married 
and having kids.'
But a week later Kris announced they'd split after Katie was spotted cosying up to 25-year-old 
Alex Adderson.
Kids with their dad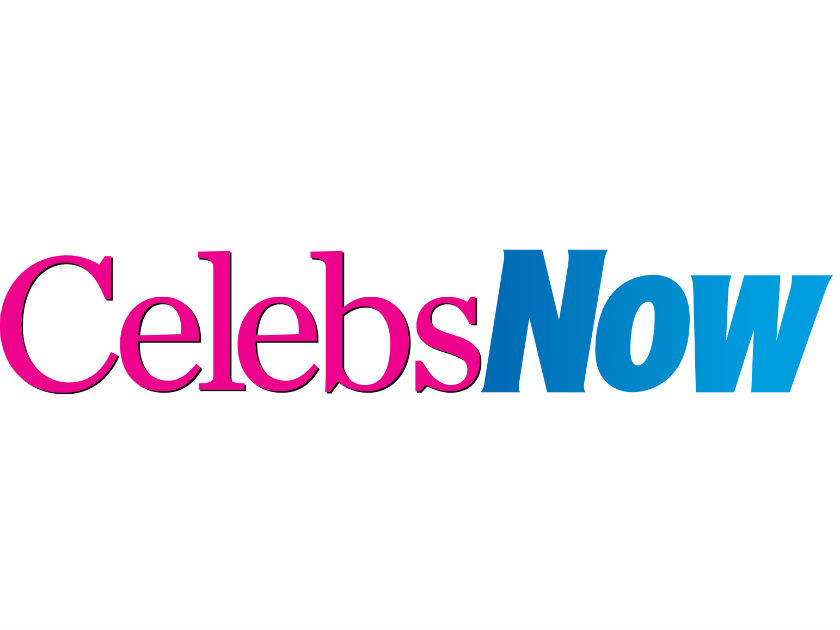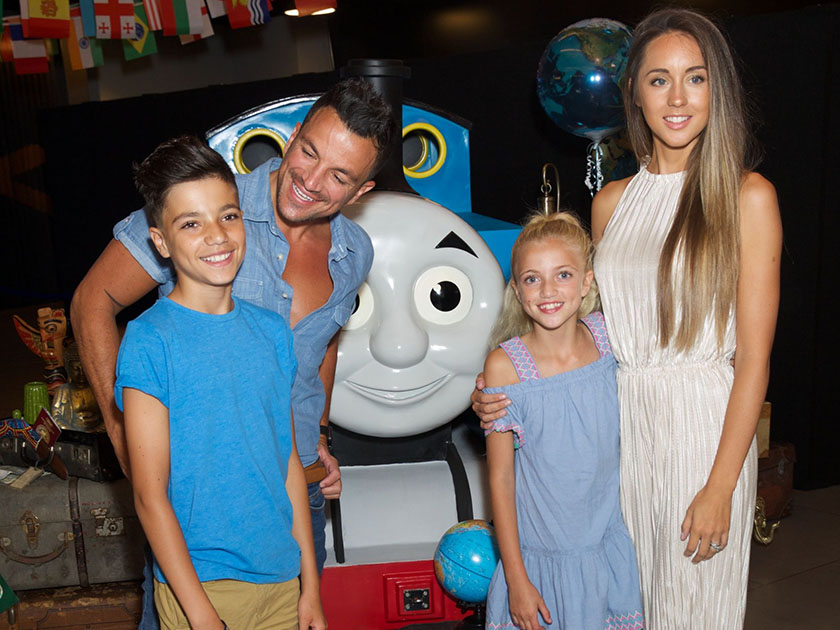 Junior, 13, and Princess, 
10, are currently living with their father, Peter Andre.
A representative for Katie said previously: 'What is important is that the focus 
is on what's best for the children, as Peter has acknowledged.'
The children moved in with their dad at the beginning of summer and even missed Katie's 40th birthday party.
At the bash, she said: 'I'm going to enjoy it tonight. I've got friends from all over the years, half the kids are here.'
Mum's Declining Health
Last September, Katie's mum Amy, 66, was diagnosed with the terminal lung disease idiopathic pulmonary fibrosis.
Katie has spoken many times about her close relationship with Amy and there's no doubt the diagnosis hit her hard.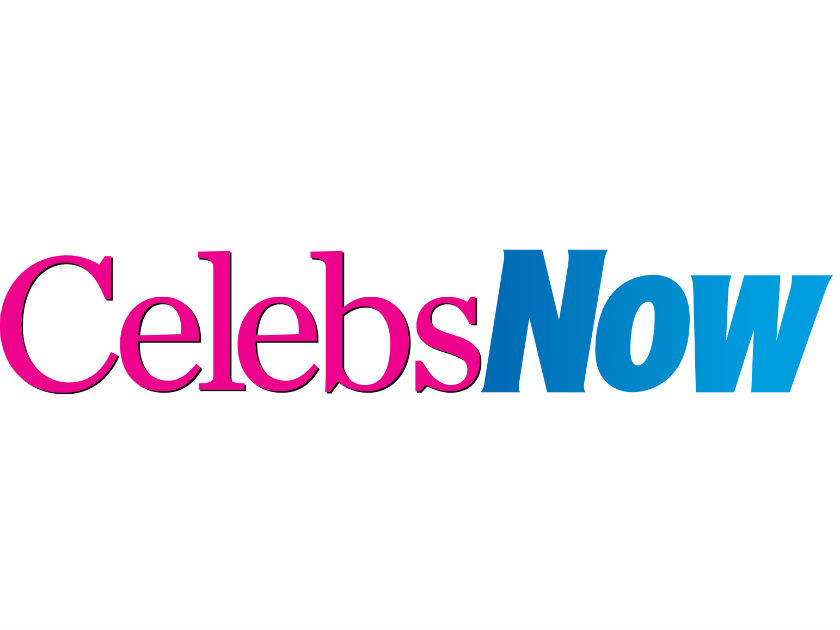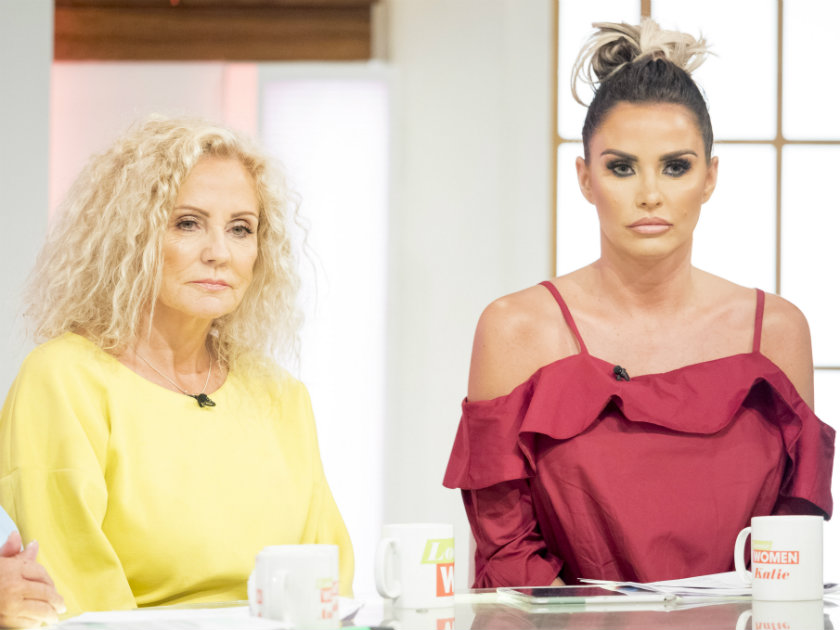 Speaking about the news, Katie said: 'She's been told she hasn't got very long to live.'
In December, TV presenter Keith Chegwin sadly died of the same disease, which hit Katie hard.
Breaking down on Loose Women, Katie said: 'The thing is my mum is going to die, I just don't want her to die.'
Booze Binges
Amid her personal problems, Katie's behaviour has spiralled –she has been pictured gyrating around various men while on holiday and during one recent boozy trip to Majorca, she was filmed slumped on the floor and rapping about drugs with two German men she met in a bar.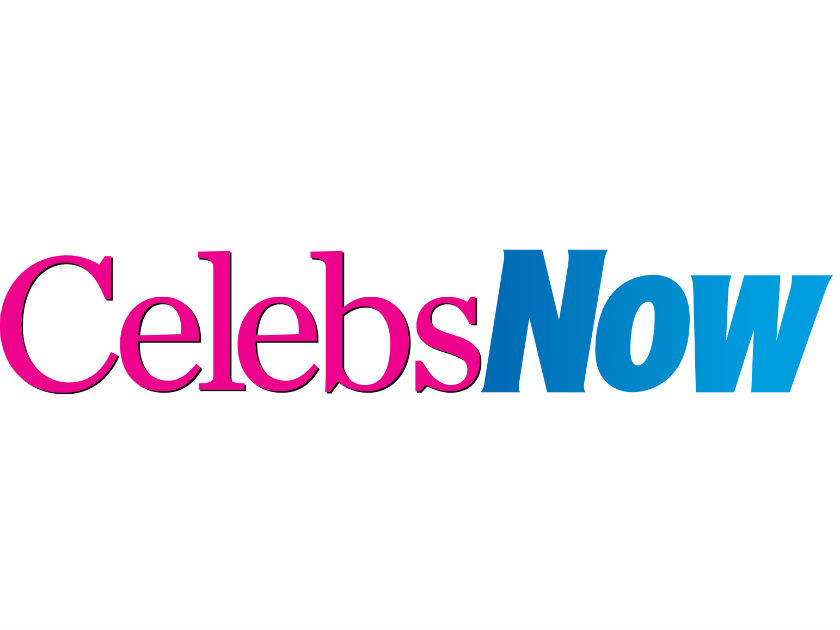 She was heard saying: 'I love the coke, you know, it gets me in the air.'
It seems this was the final straw for Katie's loved ones, who urged her to seek professional help following the footage.
Mum Amy recently said: 'Kate has been her own worst enemy and behaved like an idiot at times but she has been tearing herself apart for years.'
Financial troubles
Katie has managed to blow her alleged £45 million fortune and narrowly avoided being declared bankrupt in August.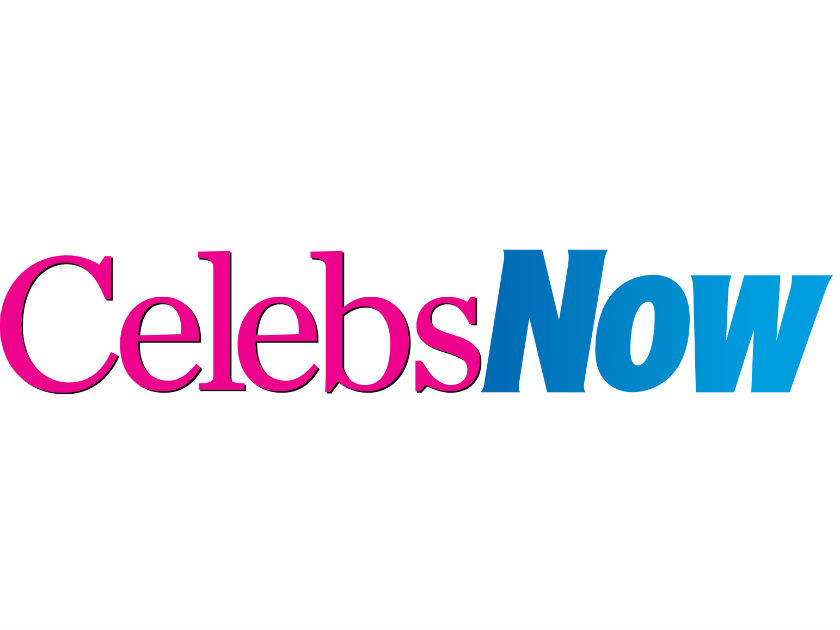 Her team submitted proposals for an individual voluntary agreement (IVA), which is set to be heard on 30 October.
She recently sold her farm animals and pink horsebox in a bid to raise cash as she faces losing her Sussex mansion, which is in a state of disrepair.