Insert your own 'blond moment' joke here, because TOWIE's Joey Essex just debuted a bold new look - and his fans have not reacted well
Joey Essex has followed in the footsteps of beauty mavericks Kim Kardashian and Justin Bieber by dying his hair blond.
The star of The Only Way Is Essex unveiled his fresh new 'do on Instagram as he jetted off on a lads' trip to Dubai.
MORE: 'Miss you forever': Joey Essex makes heartbreaking tribute to late mother on her birthday
Snapped under what appears to be the harsh lights of an airport, the 25 year old sported a furrowed brow and a grey and white striped t-shirt as he revealed his daring new look. writing 'GUE$$ what.'
And we hope Joey got straight on the wifi-free plane after posting the snap, because we don't think he's going to like the reaction from his followers!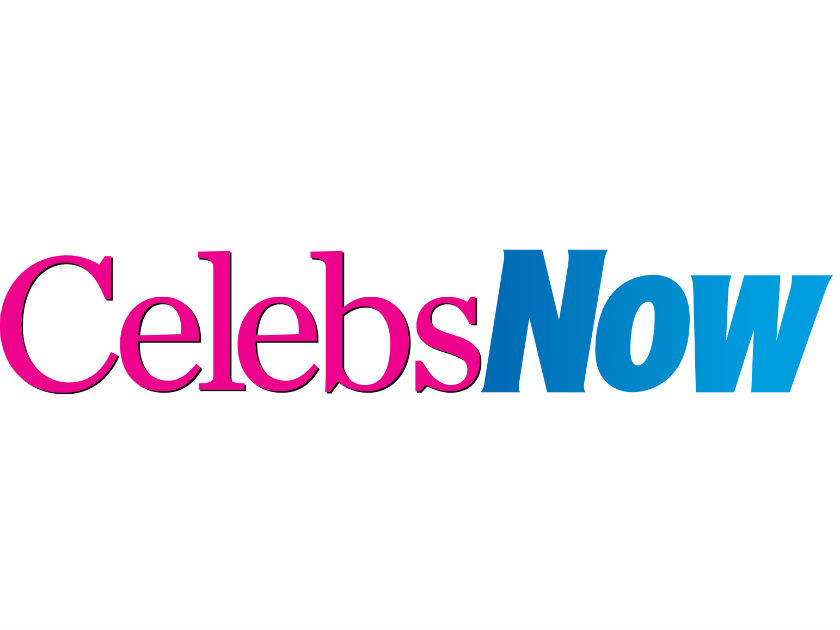 Fans quickly made it clear that they were NOT feeling his blond barnet, with one posting: 'Not a good luck joey washes u out.'
Another added: 'Nooooo it makes you look ill. Like seriously not well.'
A third demanded that he go back to his brunette routes, writing: 'Chage it back no offnce' (sic).
Meanwhile, others thought the look gave him an air of a certain daytime TV presenter.
'Philip Schofield!#thismorning' one wrote, with another adding: '@schofe Love child….!?!'
Oh dear. We doubt this was the reaction Joey was hoping to get.
Earlier in the day, the new face of Batchelor's Cup-A-Soup hid his freshly-dyed 'do away, rocking a Pharrell-style hat as he waited to board his flight.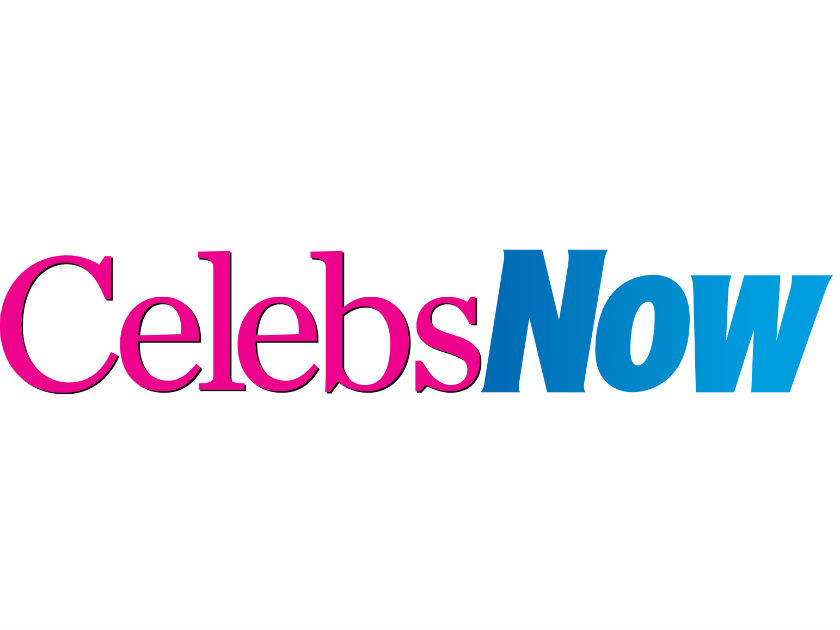 (On a side note, who else is LOVING the fact he matched his socks to his t-shirt?)
Judging from the comments he's received, we think he may be wearing that hat a LOT more in the coming days.
Check out Joey talking about his preening habits in the good old days of his brown bonce in the video below…