Would you try a breastfeeding cookie like Sam Faiers?
Okay, so we've heard of some pretty bizarre diets and health crazes in our time.
We've maybe even partook in a little 'quirky' dieting ourselves, what with us being all opened minded and stuff. No biggie.
And, as expected, you really don't loose ten instantaneous pounds in ten short hours if you eat everything whilst wearing blue tinted glasses and simultaneously doing squats.
DARN HEATH CRAZES.
So when we found out that new mumma Sam Faiers has been consuming 'breast milk cookies', we freaked out. A lot.
Sounds kinda icky, right?!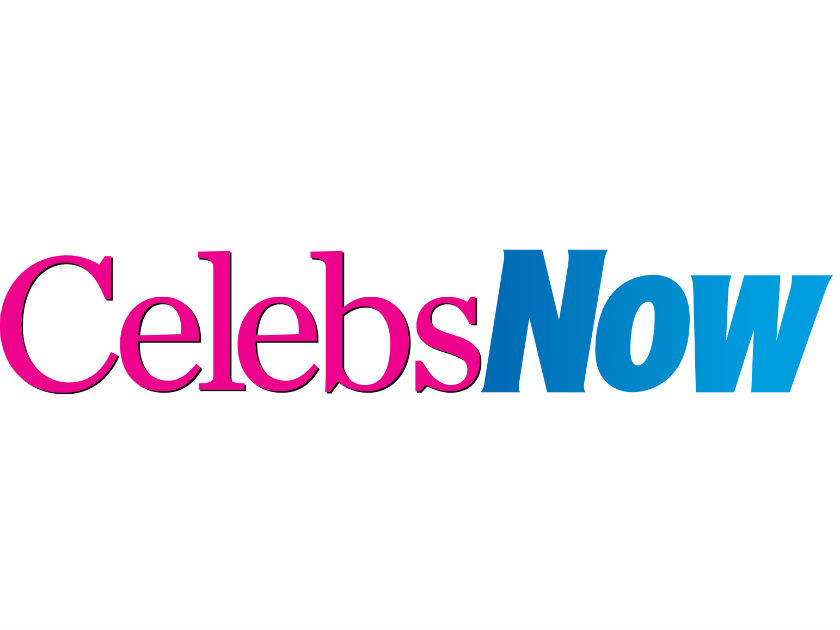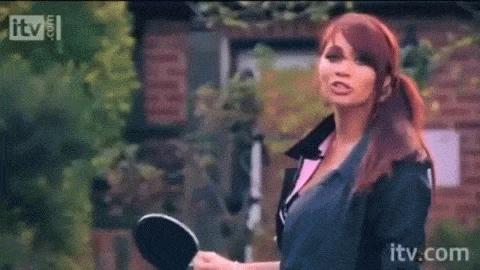 Sam revealed her new favoured snack (which, weirdly, doesn't quite have the same appeal as a good old bag of chilli heatwave Doritos) via her Snapchat account, sharing 'Thank you for my breastfeeding cookies mmm'. 
But what the DEVIL are breastfeeding cookies?!
Surprisingly a lot less icky than originally assumed, the cookies don't actually contain any breast milk of their own (phew)- according to a breastfeeding cookie spokeswoman, the cookies are actually made with 'specialised ingredients that help maintain or increase your breast milk supply'.
SAM, YOU HAD US SWEATING THERE!
With a baba as cute as Sam's, we're not surprised the 25-year-old is taking motherhood very seriously.
Just this morning, the TOWIE gal shared the sweetest snap of baby Paul enjoying bath time- which she captioned 'Good morning… nice & fresh'.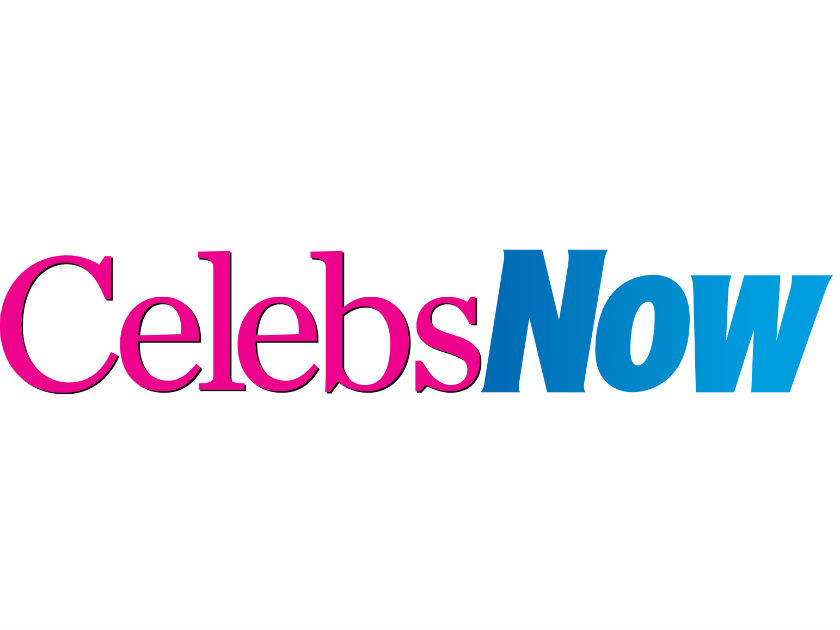 Anyway, onto the important stuff…
Can someone *please* invent cookies which benefit us non-breastfeeding folk's health?!
Really would be a massive convenience.