This has caused all kinds of confusion...
The X Factor was forced to make a shock change to voting last night following a HUGE error – and many fans really aren't happy about it.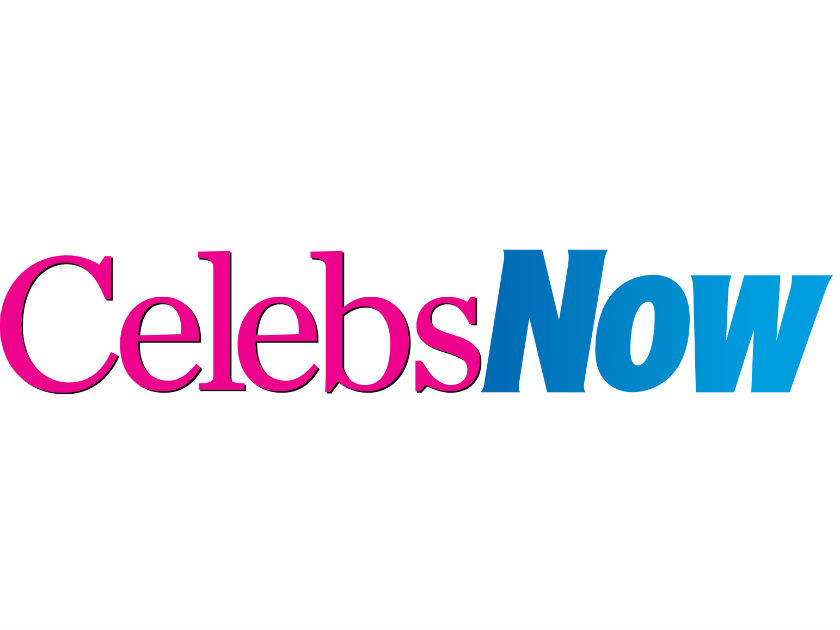 For what's thought to be the first time in the programme's history, bosses had to CANCEL the public vote after sound problems hit two contestants' performances, resulting in their voices sounding distorted and robotic.
MORE: X Factor 2018: Contestants' £7m home 'fitted with panic room' to keep them safe from intruders
The glitch began when Danny Tetley sang Queen's Who Wants To Live Forever and continued during the judges' feedback.
It also affected Anthony Russell's song and this led producers to post a message on screen reading: 'We are sorry for the temporary interference in sound.'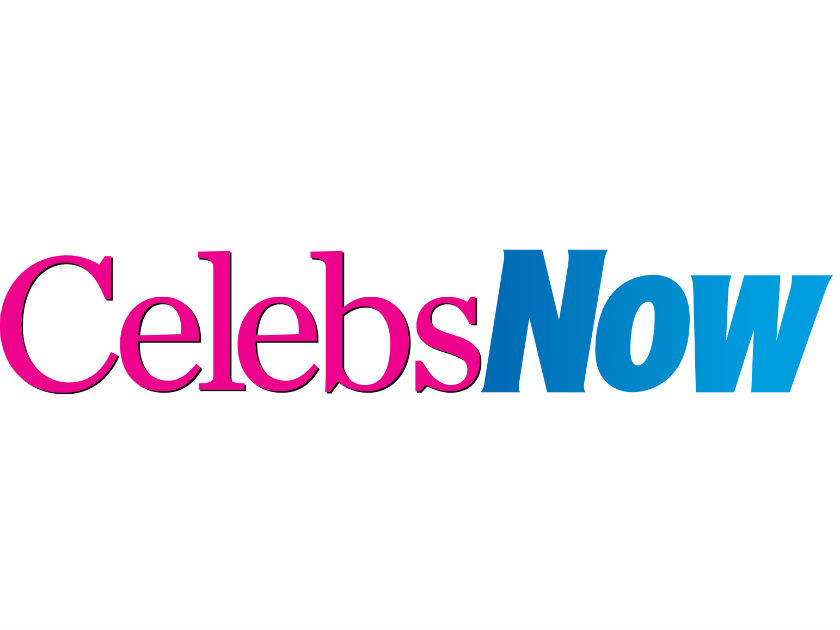 The show had been pre-recorded earlier in the afternoon so host Dermot O'Leary didn't acknowledge the technical issues.
After causing much confusion amongst viewers, another message appeared at the end of the programme explaining that the vote would instead open in tonight's results show.
'Due to a technical issue tonight's vote has been cancelled,' it read. 'It will open in tomorrow night's show.'
This news left viewers divided, with many arguing that there should be NO vote at all this weekend following the blooper.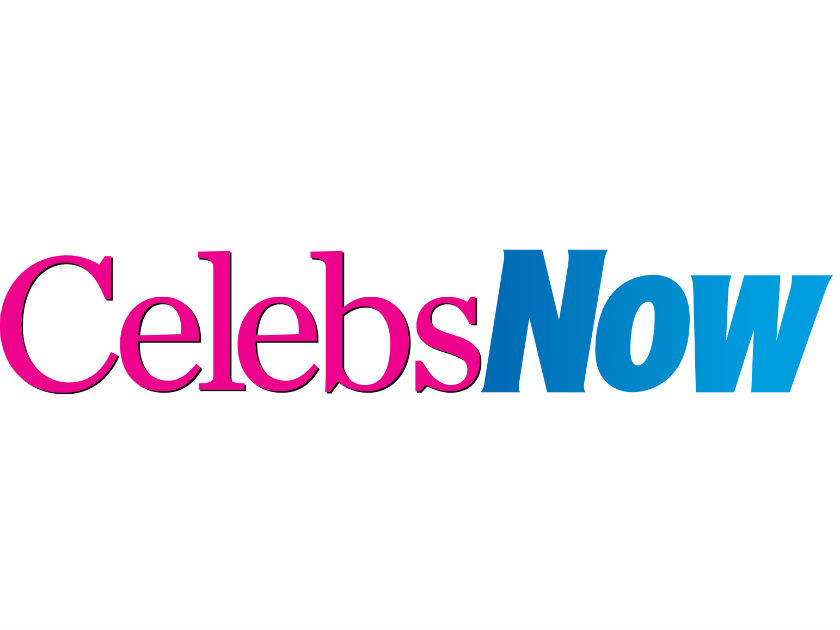 'Votes should be cancelled this week. Totally not fair to all contestants,' one fan tweeted, whilst another wrote: 'cancelling the vote is also unfair on the acts. #XFactor gio delivered a top 5 performance of all time and now is subject to a delayed vote, he would have got TONS of votes ffs'
Meanwhile others praised the show for making the decision, with one viewer posting: 'I'm actually sooo happy that the vote has been cancelled tonight the acts deserve a proper shot'
And one added: 'Fair play, cancelling the vote was the only thing they could do. Wonder how tomorrow night is going to work now'
Earlier in the programme fans complained about the sound issues, with many admitting they were forced to switch off due to the error.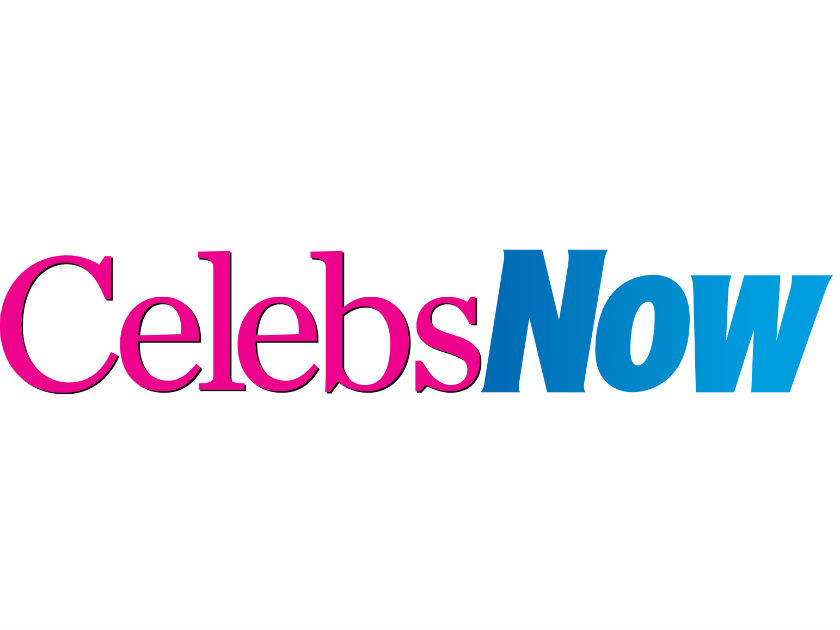 'Omg! Having to switch #XFactor off. Can't stand that sound fault,' one admitted, whilst a fellow viewer said: 'Gonna have to turn off in a min ,my ears hurt now #howannoying please fix'
Others saw the funny side of the slip-up though…
LOLs. Fingers crossed that tonight's results show will go off without a hitch!