Well, we didn't see that one coming!
This series of X Factor has already been filled with the shock factor, one being the fact that Robbie Williams and wife Ayda Field joined the judging panel.
But, as the series continues, it seems as though there's some more surprises to come, as it has finally been revealed who will be joining Robbie at the judge's houses round.
None other than comedian and Britain's Got Talent judge David Walliams!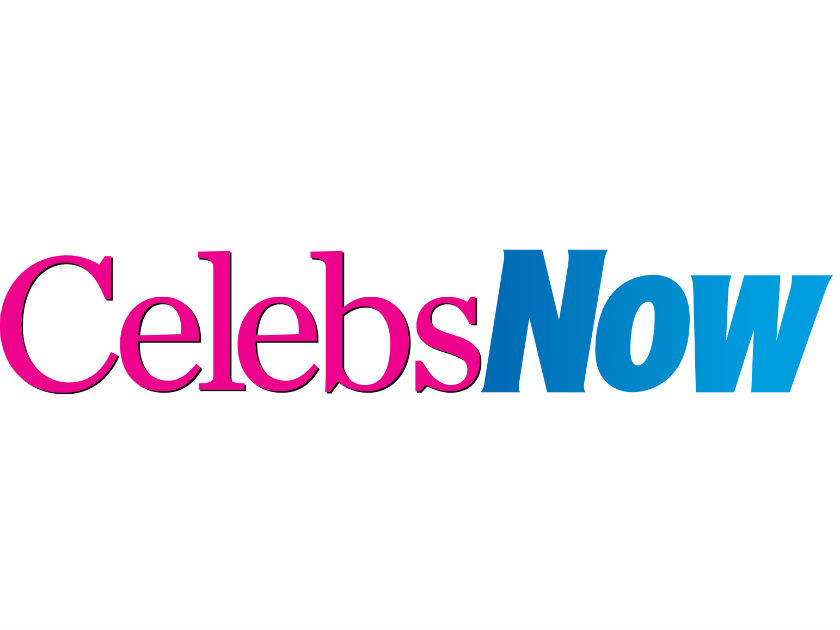 While some might have expected the 47-year-old to offer a helping hand to pal Simon Cowell instead of the 44-year-old singer, it seems as though David can't think of anything worse than Simon winning the show.
READ: Holly Willoughby almost suffers MAJOR wardrobe malfunction as she gets emotional over This Morning BAFTA win
'The thing about this show is I'm actually a fan of it. I've always loved watching The X Factor, I've never missed a series,' David confessed.
Adding: 'I've actually always wanted to do Judges' Houses. I like that I've now done it with Rob because I want him to win, I don't want Simon to win!'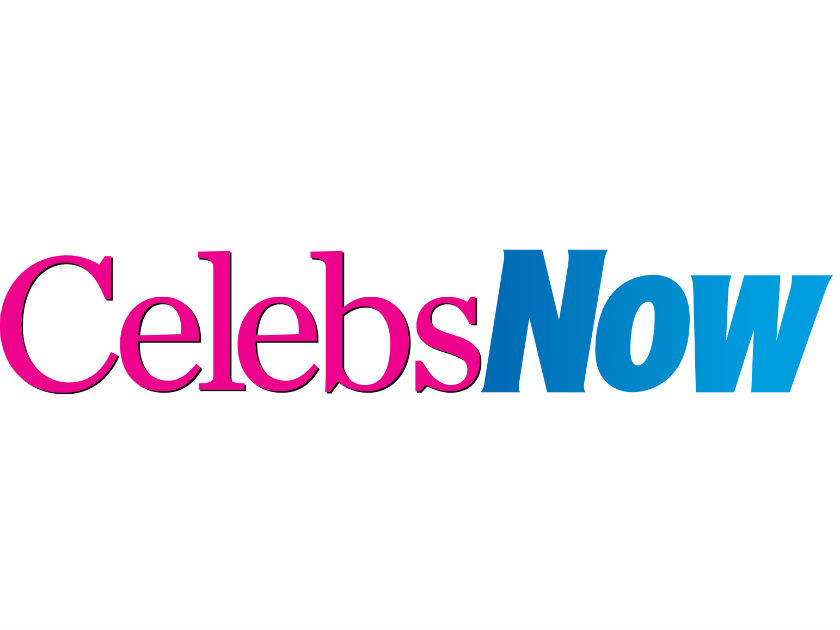 However, some viewers of the show have questioned whether or not David is suitable to offer up advice as he has no musical background.
'I think hes great, but what does Walliams know about pop groups,' one person commented, while another added: 'Surely Robbie has plenty of connections in the music industry that would have been a better choice.'
But, David has shut down any doubters by admitting, 'you just know when you're being entertained or not'.
'I'm not a musician, I'm a fan of music but when people start talking about vocal ranges I don't really have a clue. I mean, I can hear when things aren't great, but I don't know the technicalities of it,' the BGT judge revealed.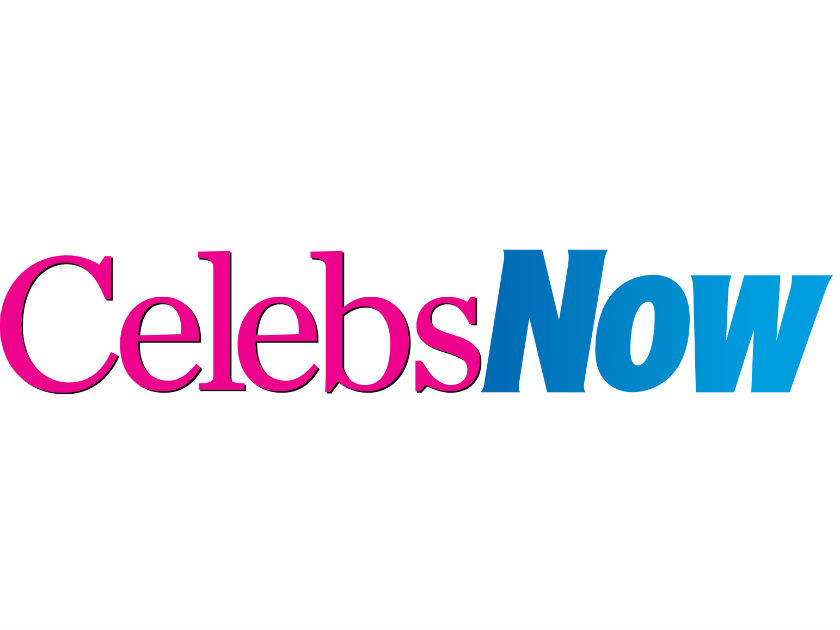 'But I think that's ok because I just respond to a feeling, whether I thought people were good or not. The audience know as well, you just know when you're being entertained or not.'
Well, we're sure David's appearance will provide us with plenty entertainment.