There was a big sell for Robbie this year
X Factor 2018 is nearly here with a brand new judging panel and now Robbie Williams has revealed the one thing that persuaded him to FINALLY sign up.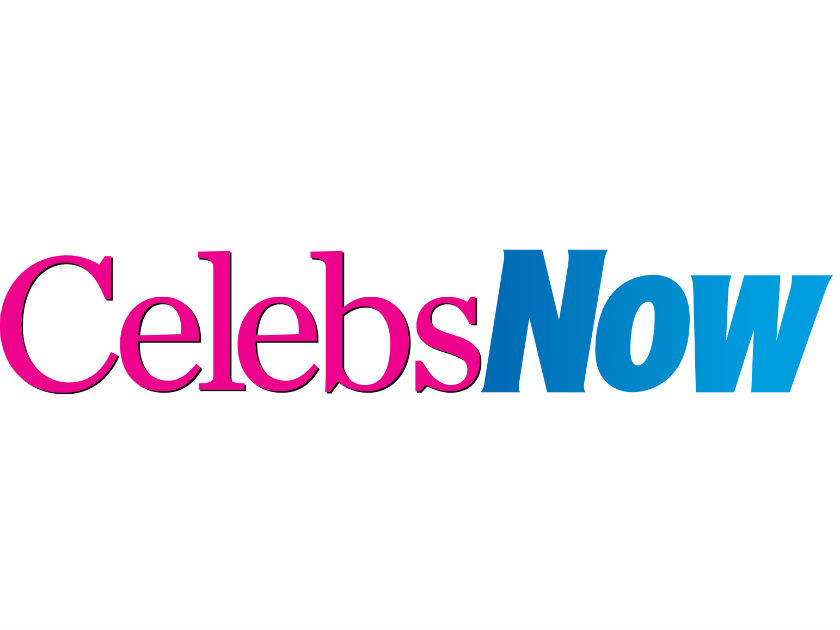 The singer, 44, will join wife Ayda Field, One Direction star Louis Tomlinson and X Factor stalwart Simon Cowell on the panel and has admitted that it was the chance to work alongside Ayda that got him on board.
When asked why he'd joined after years of being asked, Robbie told Dan Wootton on ITV's Lorraine: 'Genuinely it was the Ayda card, genuinely.
MORE: X Factor 2018: First trailer shows new judges in action but Simon Cowell's NOT happy
'You know, I thought about doing it often but I have been really really busy with my own career, and then Ayda got a call in the car from Nigel the producer of the show and said do you think Rob will do it if you do it too?
'And instantly, I was like that makes complete sense – I'm totally in.'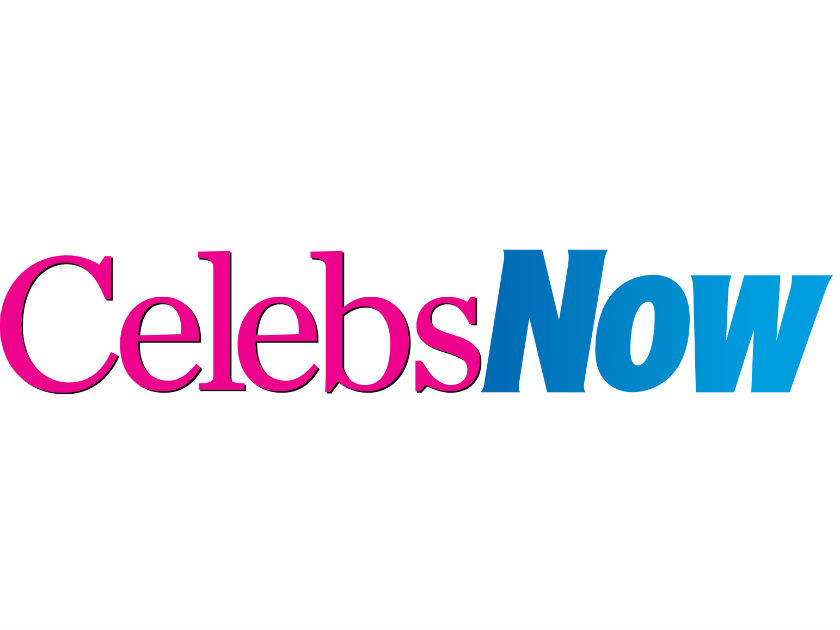 Robbie also confessed that, having finally signed up, he's surprised that he didn't do it sooner.
'Do you know the amazing thing is, since starting to do the show, I can't believe I haven't done it before!' the dad-of-two explained.
Whilst Robbie has clearly been enjoying working with Ayda, many fans of the show criticised the decision to have her on the panel given that she comes from an acting background rather than music.
However, Simon has praised her for being a 'revelation' and Ayda herself insists that she has plenty of experience from playing a key role in her husband's career since they met in 2006.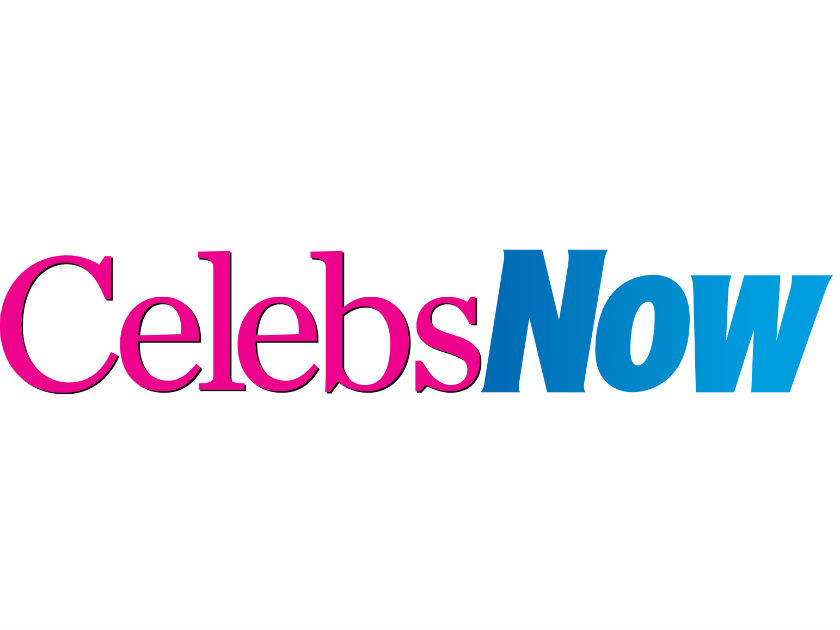 'I don't want to say I'm the brains – but I am the brains,' the 39-year-old told The Mirror. 'I've helped Rob for 12 years now.
'I've been part of every song choice for like five albums, every creative for his live shows, his tours, music videos.'
Ayda – who shares daughter Teddy, 5, and son Charlton, 3, with Robbie – is confident that she can WIN with her Overs category too.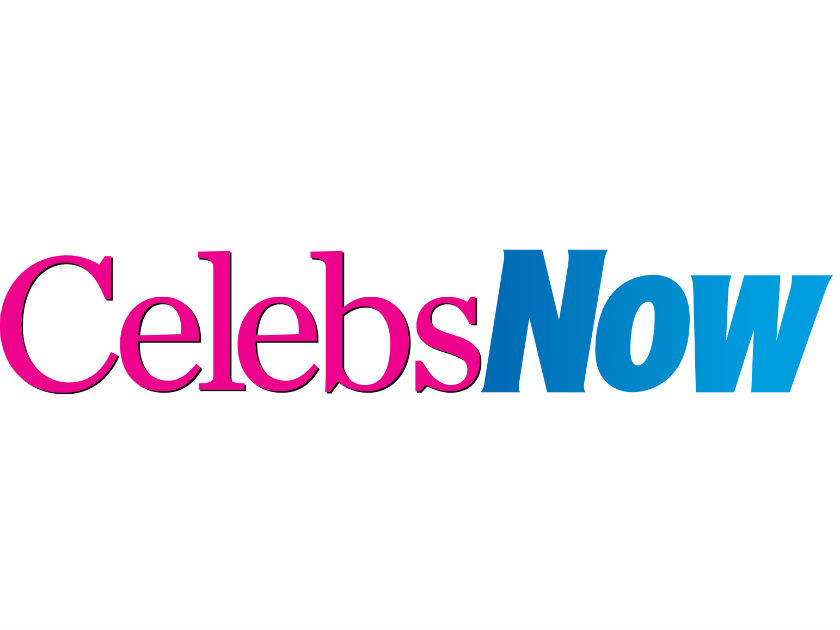 She'll be facing competition from Simon's Girls, Louis' Boy and Robbie's Groups.
'It's the year of the woman, dude. I'm going to give these boys the biggest surprise of their lives,' Ayda said.
That's the spirit, Ayda!
The X Factor hits our screens on Saturday 1 September at 8pm on ITV.