Mrs O has finally opened up on her controversial departure from the show
We can hardly keep up with all this Sharon Osbourne and Simon Cowell X Factor drama…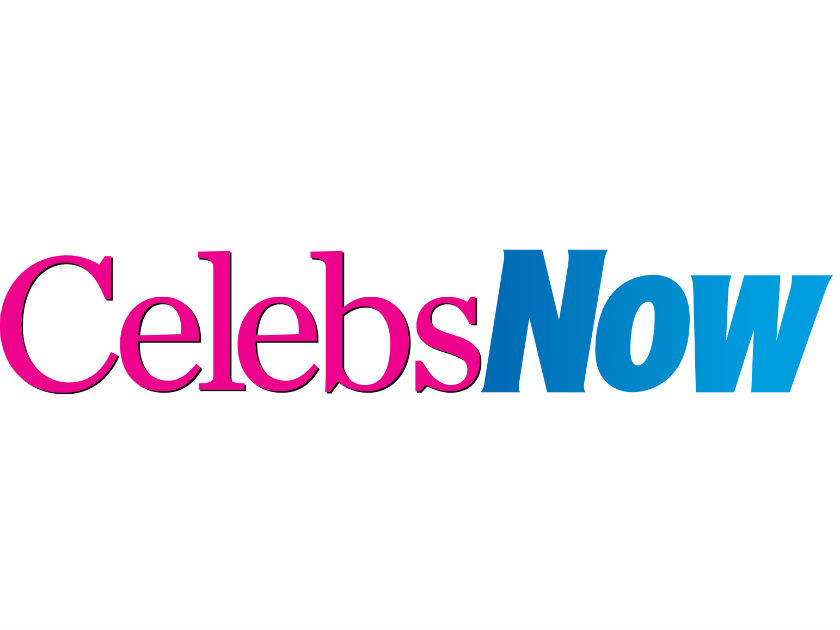 First, 65-year-old Sharon went on a rant which was shocking even for her standards, where she blasted Simon a 'f**king pain in the a***' and called all of the contestants 'little sh**s' live on the radio.
Following the outburst, it was then revealed that Mrs O would no longer be returning to the series' live shows as planned (big surprise) – with the star claiming it was actually her own decision not to return.
But after Sharon's pal Howard Stern claimed that she was 'paid to keep quiet' after being 'axed' by ITV bosses, now the former judge has been forced to defend herself again.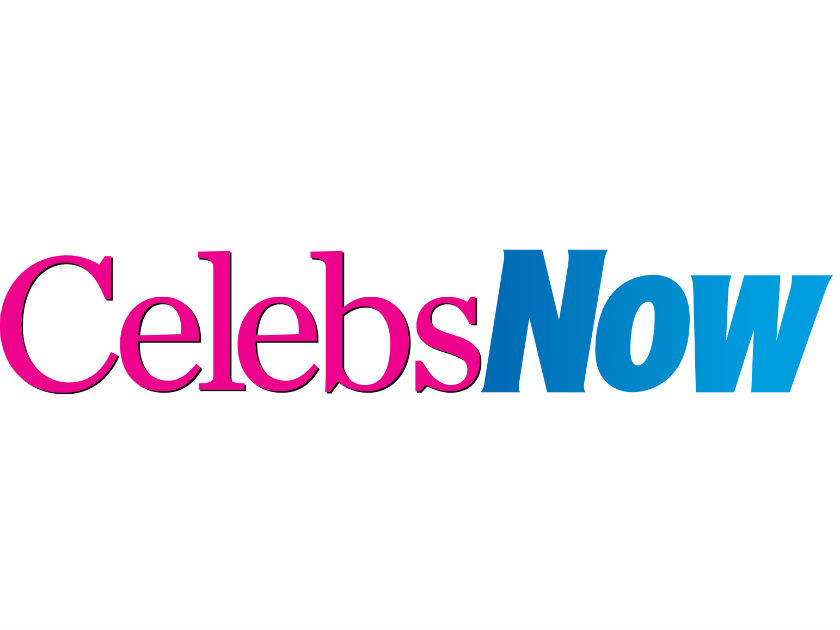 Speaking to The Sun, she revealed Simon actually begged her to stay on the panel, explaining: 'We spoke, and he said, "Darling I really don't want you to go, I want you to stay. It's going to be so much fun".
More: X Factor 2018: Is this panel favourite set to replace Sharon Osbourne following explosive 'axe'?
'I said, "Simon, you really don't want me back", but he was insistent. He had this idea that I would be there to critique the judges, saying, 'Oh Robbie, I don't think you've chosen the right song for your artist' or whatever.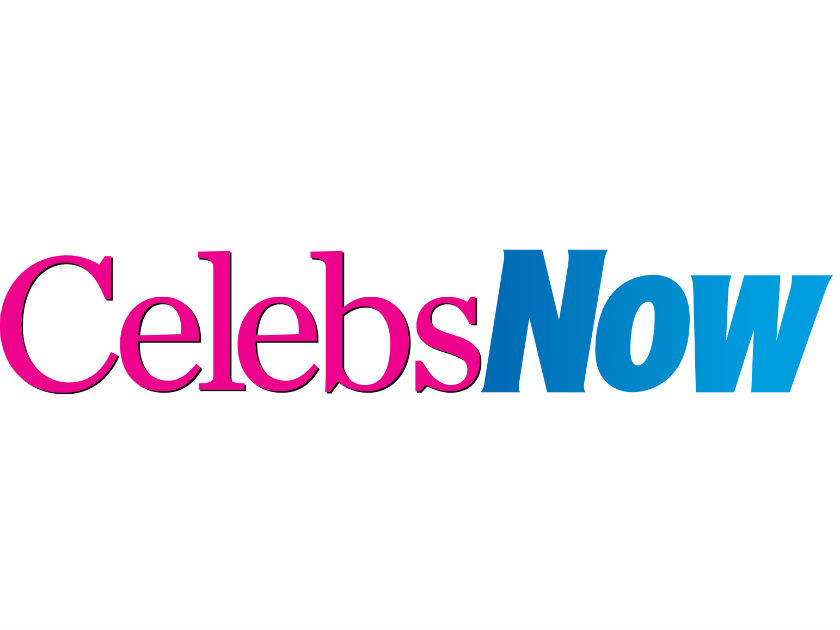 'I don't know Louis well, but I know Robbie and Ayda and they're great people, so how awkward would that be? It would be like, "What the f*** is she doing on this?"
'So I said to Simon, "Let's leave it for a week and see how we feel".'
Unfortunately Sharon decided it wasn't for her anymore and told Si she wouldn't be returning.
Meanwhile, the star also revealed exactly what happened after that controversial radio interview, claiming The X Factor team weren't quite as forgiving as Simon.
'They said, "We're very upset about it" and I said, "I'm sure you are, but you know the context of what it is",' she explained.
'Anyway, I said do whatever you want, but just let me know. Then, about eight days after that, they called again to say, "We don't think it's going to work".'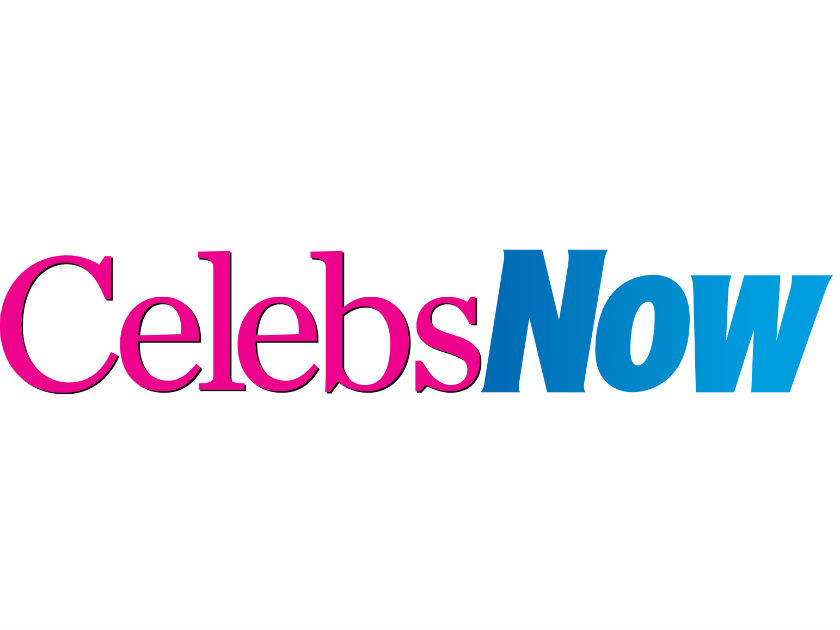 She then added: 'To be honest, I felt relieved. I have been watching the show and it's great the way it is.'
We'll miss you Mrs O!