The last group standing talks to Now ahead of the final…
They're arguably The X Factor's most exciting group since Little Mix, and 5 After Midnight are certainly taking success in their stride.
But it's not just about the three of them any more. A week into live shows, Kieran revealed his girlfriend is expecting their first child.
While this would've thrown most people off, the news only pushed the boys even harder.
MORE: Little Mix to celebrate five years since winning The X Factor in the BEST way
Hi boys! How will you stop the fame going to your heads?
Jordan: I believe family and friends are key and just to always remember who you are. You just need to stay true.
Who did you call when you got through the first week?
Nathan: I expected all of them to be watching!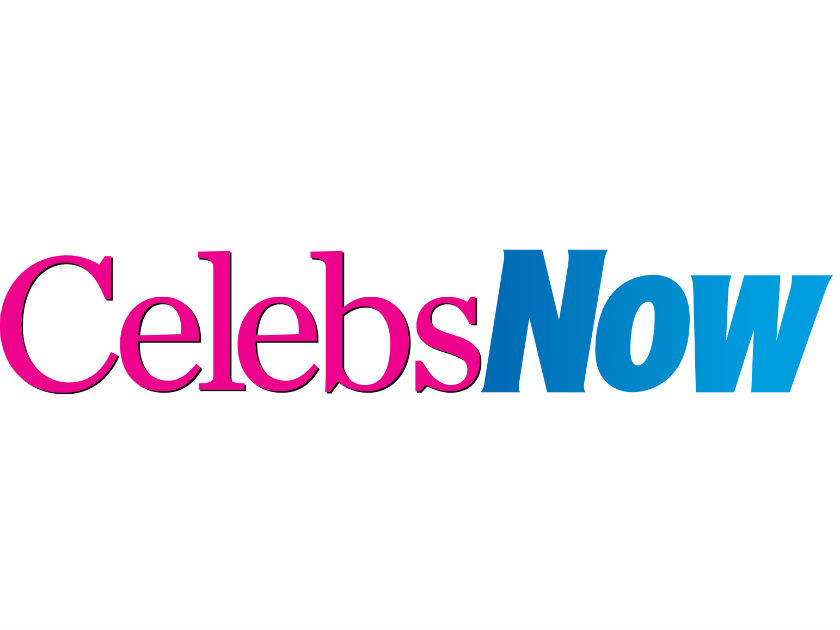 Kieran: A family member or my best mate.
Have you had any crazy fans?
Nathan: We've had loads of marriage proposals and loads of nice messages, but I wouldn't like to say they've been crazy!
What is it about being famous that you want the most?
Nathan: It's not necessarily about being famous – we do this because we love music. The thing, for me, is it's the most important thing to all three of us. Being famous is just a perk.
Do you think you'll have to sacrifice time with your family and friends for your music?
Jordan: We'll have time with the family because it's Christmas.
Nathan: But that's what happens when your career takes off, you have to make sacrifices.
Who would you duet with?
Jordan: They'll say Bieber but I wouldn't mind Drake or Usher!