You need to see this group's audition
We can't believe it's been a whole year since Honey G walked into the The X Factor audition room and changed rap music forever with her AH-mazing rendition of Missy Elliott's Work it.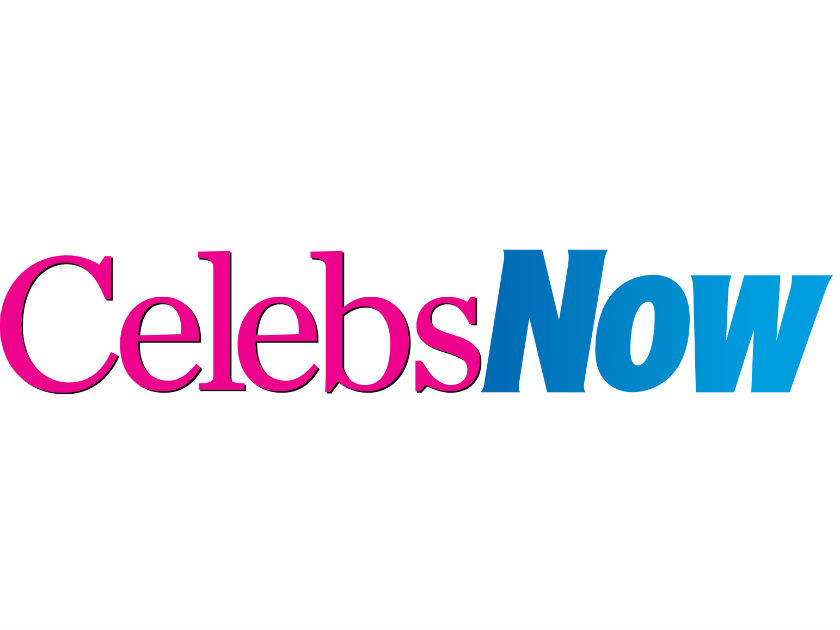 But now 12 months on and everyone's favourite talent show is BACK with a whole host of new faces ready to impress the judges.
Read: All the Latest Celebrity News  
With promises that this years' series will be 'all about the music' with no novelty acts allowed (sorry Honey G), we have high hopes for when the ITV show starts up again on Saturday.
And if the sneak preview released by X Factor bosses is anything to go by, we're not going to be disappointed.
More: Has Cheryl just revealed whether she'll return to The X Factor with THIS big move?
Taking to the floor in front of returning judges Simon Cowell, Nicole Scherzinger, Sharon Osborne and Louis Walsh, cheeky vocal group Rak-Su are first up to try and secure a spot in the next round.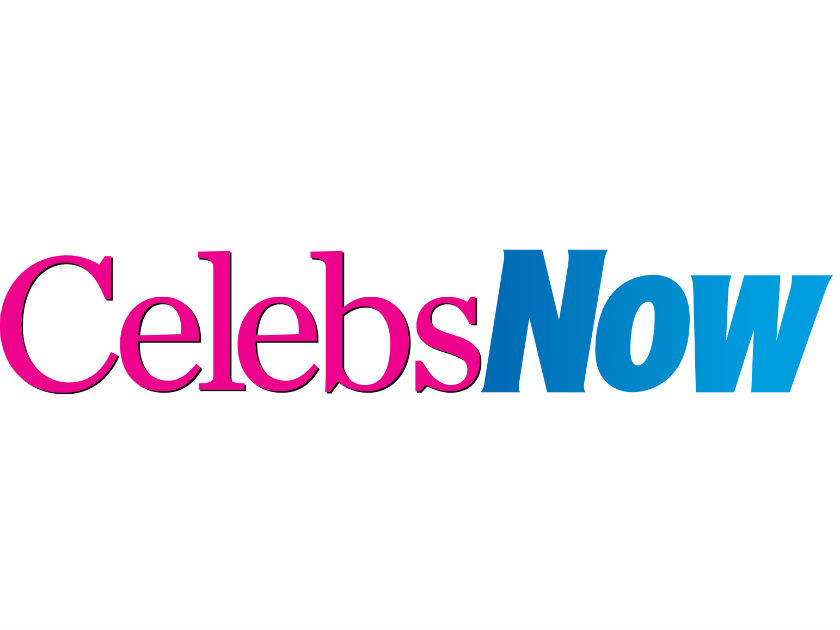 Performing their original song I'm Feeling You, the four boys bring some serious swag to the family show and even get Nicole shimmy-ing in her seat and singing along to the catchy tune.
And we're not surprised, because we've not stopped singing the chorus ever since we saw the clip!
Check it out for yourselves… (but be warned, it'll be stuck in your head for at least next week).
So, will the cheeky lads make it through? Well, if the Now office had anything to do with it, they'd be getting a whole load of yesses…
Unfortunately ITV isn't giving away too much about the new show, but we do know the series has now been cut down in a shake up in order to boost viewing figures.
Simon revealed that there will be fewer live shows and singers will be encouraged to perform their own songs in an effort to avoid the show becoming 'boring and predictable'.
Eeeek! Roll on the weekend…