It's been a wild couple of days on The X Factor - what's going on?
The first weekend of The X Factor's live shows were full of drama, on and off-camera.
While viewers were battling mixed feelings towards Honey G and questioning whether the judges were drunk (don't worry, Dermot O'Leary later confirmed that the only thing they were downing was water!), behind-the-scenes show bosses investigated some shocking abuse claims made against Josh Brooks of twin group Brooks Way.
Neither Josh, nor his brother Kyle, performed over the weekend after it was alleged that he'd been abusive to an ex-girlfriend prior to the show. Since then, they've been let go permanently, and on Monday Josh released a statement of apology:
'Due to events in my personal life I've decided that it's best not to be on the show at this time. While not everything that has been claimed is true I would like to apologise to everyone involved.'

More: 'The truth always wins': X Factor's Brooks Way seem to hint at another side to the abuse claims
How did this drama begin?
Prior to Saturday's live show, it was revealed on various press sites that the Brooks wouldn't be appearing on the show, and soon backed up by a tweet from the official X Factor account:
Very soon after, some shocking reports claimed that Josh, 17, had been abusive to an ex-girlfriend and had even broken her nose.
What did Josh's ex-girlfriend say?
A 'close pal' of 18-year-old Amelia Clark came forward to the press to report some very upsetting claims of Josh leaving her with 'bite marks to her face, black eyes and severe bruising on her legs and arms' at points of their four-year-relationship – with the worst attack occurring after Josh walked on her parents' carpet with muddy shoes. (Beware – this is graphic.)
'He said the way that I spoke to him wasn't acceptable, knocked me over and kicked me in the face so hard that my nose broke. I heard it click out.
'Both my eyes instantly went black and blood was streaming from my nose, but as I was standing over the sink he punched me again and again in the back.'
Yikes – anything else?
According to sources speaking to The Mirror, it wasn't only Amelia who's survived the brunt of Josh's apparent anger issues – his twin brother Kyle has also suffered attacks.
'It was known throughout their camp that Josh had a big problem with anger – he would lose it with his fists if anyone spoke to him in a way he thought was disrespectful,' it was reported on Sunday.
'He regularly used to beat up Kyle, who wouldn't fight back. The sad thing is Josh is a really great guy and was popular with his management – he just has a very disturbing problem with anger.'
What happened next?
On Sunday 9th October, they didn't appear for the Results Show, and then it was then decided by ITV bosses that neither would be returning to the show:
'Following the allegations relating to Josh Brooks, we have decided by mutual consent that Brooks Way should leave the competition.'
Will they be coming back to the show at all?
Sorry, Brooks Way fans, but this is definitely the end of the boys' X Factor journey – as well as show bosses saying so, Xtra Facotr host Rylan Clark-Neal confirmed their departure on This Morning on Monday (10th October), as well as saying that they'll be replaced.
So who'll be replacing them?
Having lost Bratavio, who lost in the sing-off against Saara Aalto, Louis Walsh is now left without two acts after just one week of the live competitions…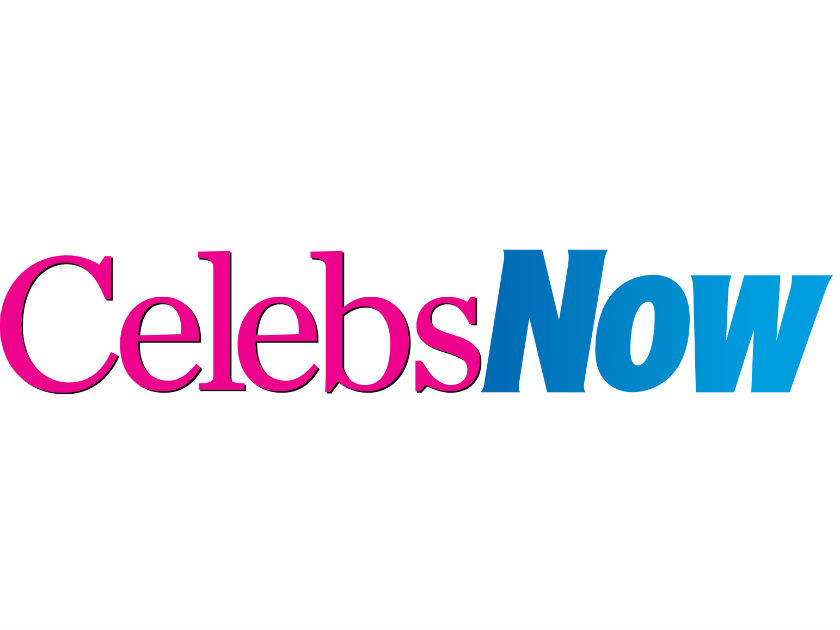 And though unconfirmed, rumour has it that it's between 4 Of Diamonds, Yes Lad, Skarl3t and Tome & Laura. The lucky group will be announced in due course – but until then, let us know your thoughts, and who you'd like to see back on the show @CelebsNow!