This is going to be tough...
The X Factor live shows are about to hit our screens and it sounds like we need to brace ourselves as there's a VERY brutal twist in store.
Producers are reportedly planning to cut FIVE contestants in just the first two weeks, with the plan being for two acts to get the axe this Saturday and Sunday and three more to be sent packing the following weekend. Blimey.
MORE: X Factor fans STUNNED by Cheryl's appearance as she makes comeback
'With 16 contestants and only six weeks of live shows to get through, the eliminations are going to be coming thick and fast,' a source says.
'But this is set to be a very harsh introduction to The X Factor process with so many heading home so quickly.'
Whilst the beginning of the live shows is just days away, it sounds like X Factor bosses are still working on how they're going to put the shock plans in place.
'Producers are still finalising the plans, even with the first live show just days away,' the insider tells The Sun. 'But this is shaping up to be one of the most brutal series.'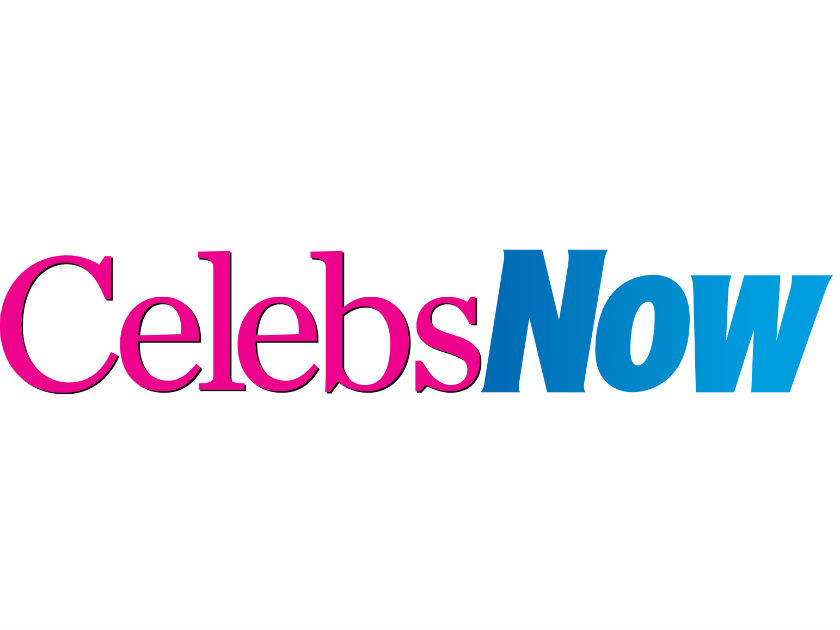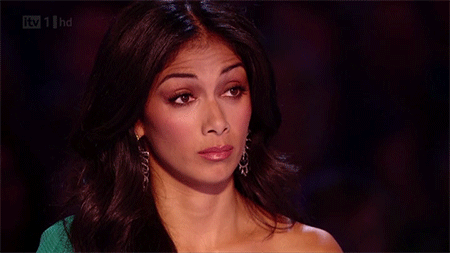 The move will mark the first time in SIX YEARS that so many performers have been sent home in a single week, with the last occasion being in 2011 when the judges each axed one of their acts.
This time it'll be down to the viewers at home to decide who stays and who goes though – no pressure, people.
It comes just days after the final 12 contestants were seen being told that they'd made it through to the next stage at Judges' Houses, PLUS fans were given the chance to vote to bring back four eliminated acts (one from each category).
The result of this wildcard opportunity will be announced on Saturday's show.
But clearly the lucky winners might not be around for long with this dreaded twist looming over them… Eek.
Watch the drama unfold when The X Factor live shows kick off on Saturday 28 October at 8.20pm on ITV.