Will the stars be well enough to perform?
The X Factor is facing uncertainty over the next round of live shows after several contestants were struck down by a nasty illness, leading to fears they might be too unwell to perform.
Holly Tandy, Matt Linen and Sean and Conor Price have all reportedly caught the bug and are on orders to rest in the hope that they'll be better by Saturday's George Michael tribute night.
MORE: Could this X Factor star make a shock comeback after being AXED?
It also seems to have led to fears that other acts in the series could be affected by the same virus.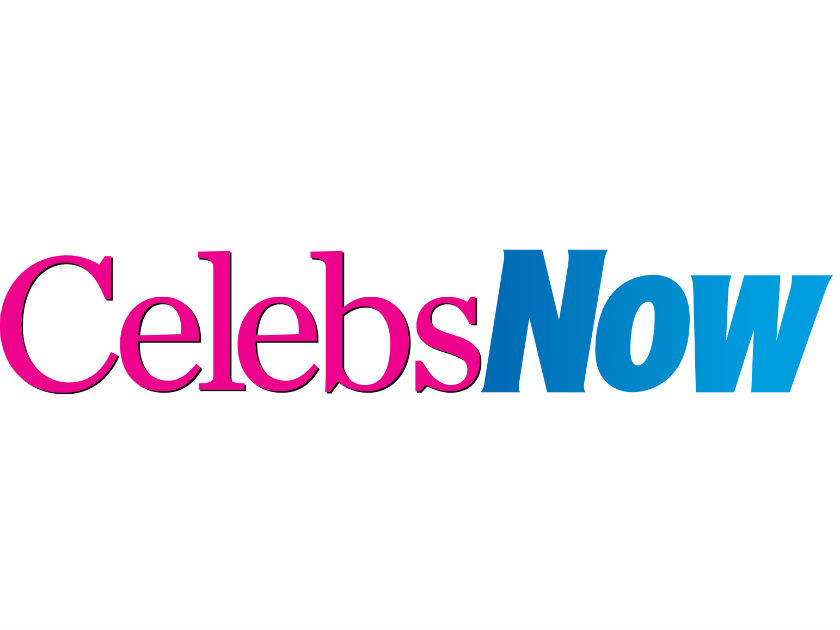 'They've started dropping like flies,' a source claims. 'They're all having early nights and resting their bodies and voices.'
Bosses have apparently told the poorly contestants to drink honey to help with their voices as they try to recover in time.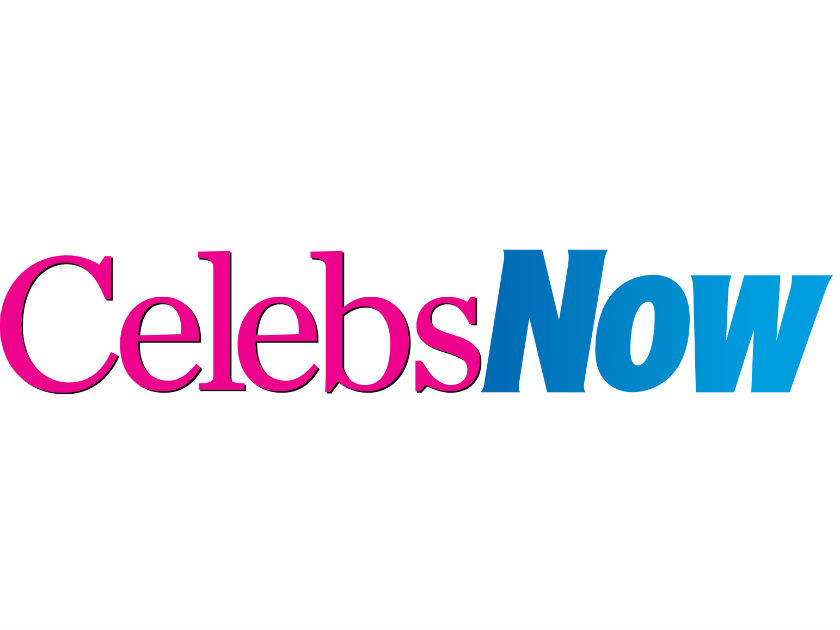 And given that the programme has adopted a new format this year which has seen two acts get the boot on each live show, producers are keen that nobody is missing from this weekend's programmes to keep this up.
'We can't afford no-shows,' the insider tells the Daily Star. 'There are two double evictions, so four acts are going to get the boot.'
Oh dear, fingers crossed that the poorly acts get well soon!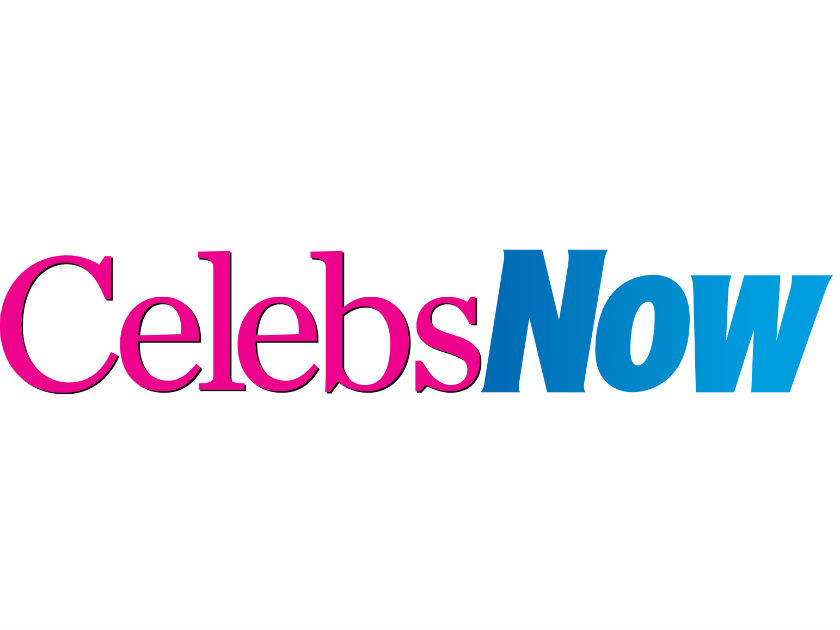 It's not the first time during this series of The X Factor that the show has been hit by health concerns.
Last month Sam Black admitted that he feared he could lose his voice during the debut live show after confessing that he worried he'd already overexerted it during rehearsals.
The judges have also been affected as Simon Cowell was forced to pull out of the weekend's programmes earlier this month following a scary fall at home.
Simon was taken to hospital on a stretcher after the incident but fortunately seemed back to his usual self when he returned to the panel a week later.
Here's hoping that everyone involved stays fit and well for the rest of the series, eh?!