The contestants are being watched 24/7
This year's X Factor hopefuls are currently living together in an £8 million mansion, complete with an indoor pool, huge open plan kitchen, and enormous cinema with an integrated audio and video system.
But while the thought of a part-ay might seem like a good idea in their new digs, contestants won't be able to get up to much of that, as bosses are enforcing a drinking ban throughout the house.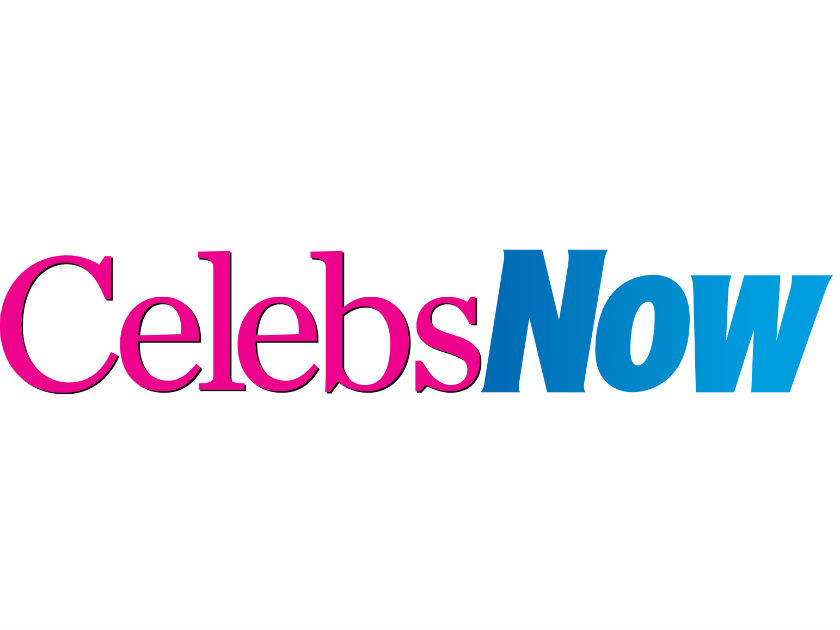 According to an insider, this year's contestants risk being booted out of the competition if they break the show's strict alcohol ban.
And they're also forbidden from having sex in the 10-bedroom home, with onsite security guards making regular sweeps to ensure that the rules are being followed.
MORE: Sharon Osbourne reveals the REAL reason behind X Factor 'axe' in official statement
CCTV has been installed and there will be a team keeping an eye 24/7 from a two-bedroom flat at the bottom of the mansion's garden.
The insider added to The Sun: 'They have all be warned that booze and sex is banned and it is one strike and you are out rule – no messing about, no second chances.'
And some of the contestants have already expressed their opinion about the new ban, with boyband United Vibe calling this year's accommodation 'dry.'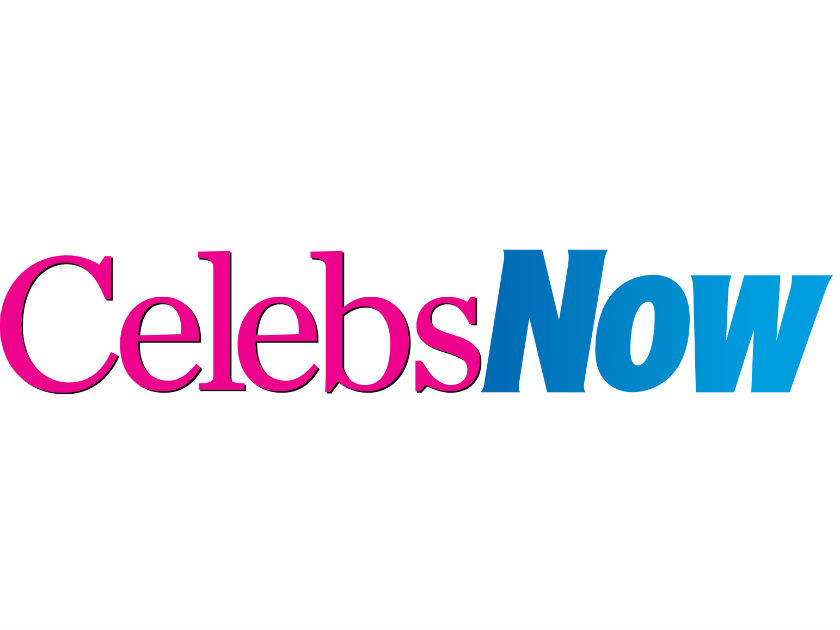 During an interview, the five-piece boyband – originally known as Vibe 5 – opened up about the sex and alcohol ban.
'[There's] no drinking,' Jon Guelas, 18, told The Sun, as bandmate Jack Tisdale, 17, added: 'It's a dry house this year and no sexual activity.'
'They kind of laid the rules down at the start before we'd even moved in,' Jon explained.
However the boys aren't put off by the rules, with Kieran Harrison, 22, insisting: 'We're not here for that.'
These guys didn't come to play!