There's been some pretty shocking names in X Factor history
The X Factor made its grand return on Saturday night and, if social media is anything to go by, the reviews have generally been pretty awesome.
But there was something that really irked many viewers in the opener of the 2016 series – and it was all to do with the name of a certain boyband.
The X Factor's Samantha Lavery tipped as early winner
Yep, we're talking about Salford group Yes Lad, who impressed the judges and fans at home with their rendition of Justin Timberlake's hit Can't Stop The Feeling but left less of a positive impact with their choice of moniker.
Even Simon Cowell struggled with it and left everyone cringing when he attempted to say 'Yes Lad' in a Northern twang.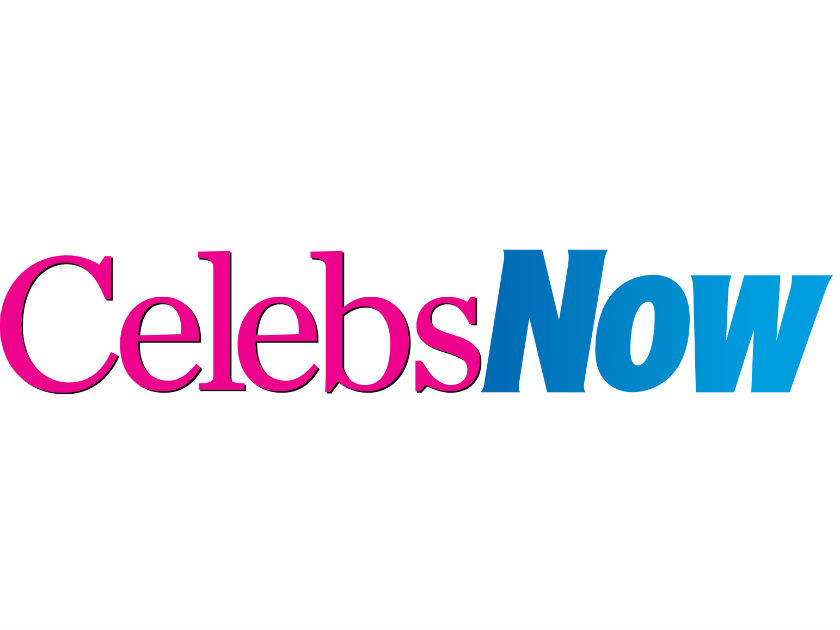 Meanwhile viewers at home took to Twitter to give the name a bit of stick…
Yikes, not a popular choice. But long-time X Factor viewers will remember that this isn't the first slightly cringe name in the show's history…
So we ask you this – is Yes Lad as bad as THESE monikers of X Factor past?
Addictiv Ladies, 2005
2014 finalist Fleur East must totally cringe when she looks back at her first audition for the show during series two back in 2005 – mainly because she was in a girl group named ADDICTIV LADIES. With no 'e' on addictive because, y'know, it was cool in the mid-2000s.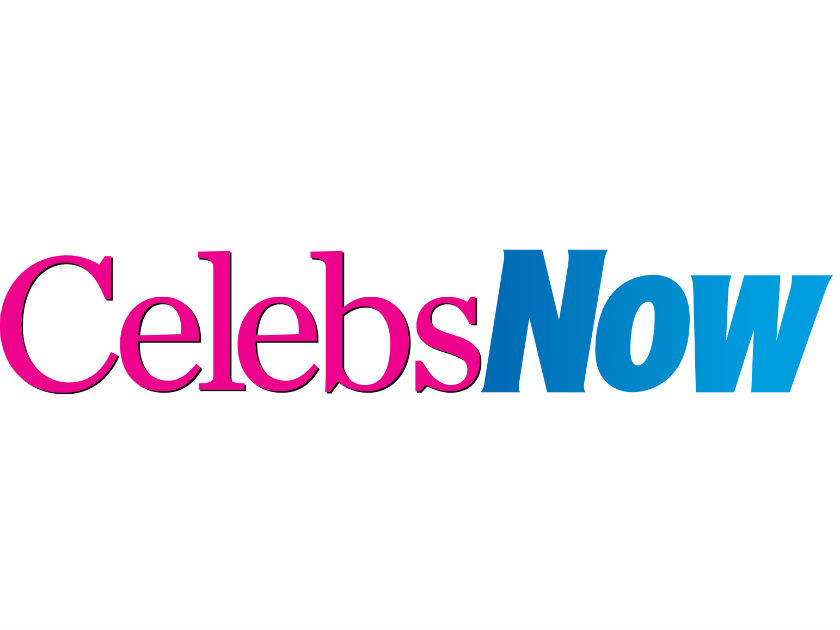 The Unconventionals, 2006
Sorry, guys, you look like lovely people'n all but this just sounds like a bad superhero movie (and we really don't need any more of those).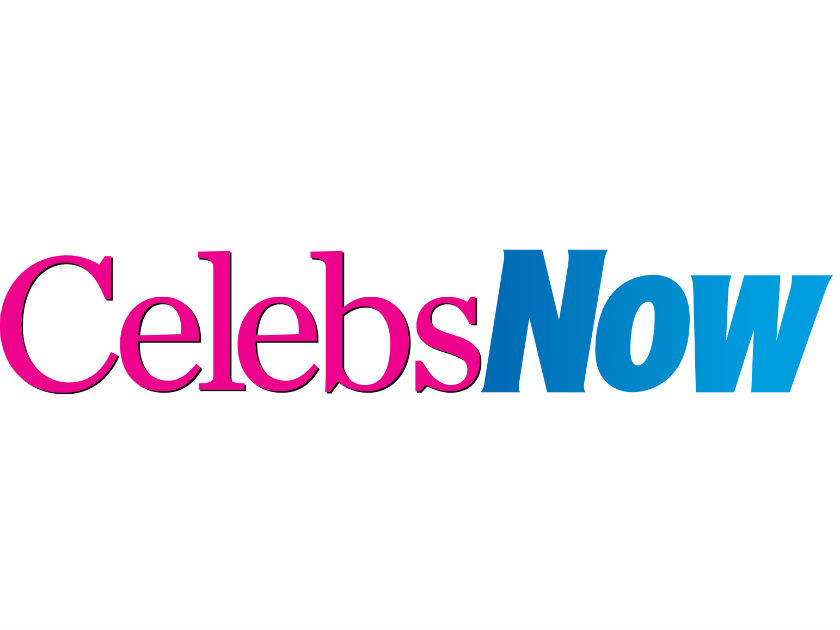 2 Shoes, 2011
Okay, we get it, the 2 refers to the fact that this group – consisting of Essex girls Charley Bird and Lucy Texeira – were a duo. But shoes usually come in twos, so it doesn't exactly stand out. Maybe 3 Shoes we could get on board with? Or maybe not.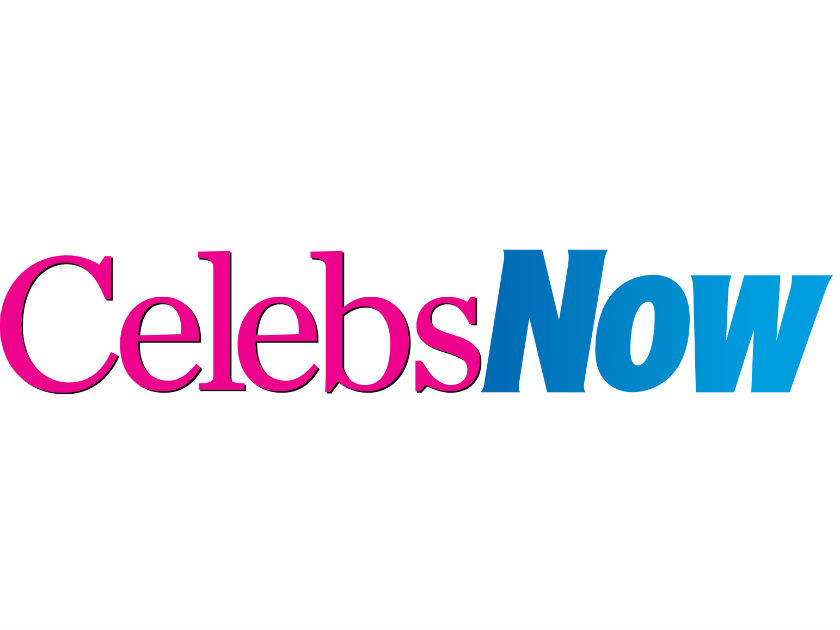 MK1, 2012
To any one of a certain age (ahem), the term MK1 will not remind you of this group from the 2012 series of The X Factor. It will remind you of discount clothing store Mark One, latterly known as MK One before it went into administration (sob) in 2008.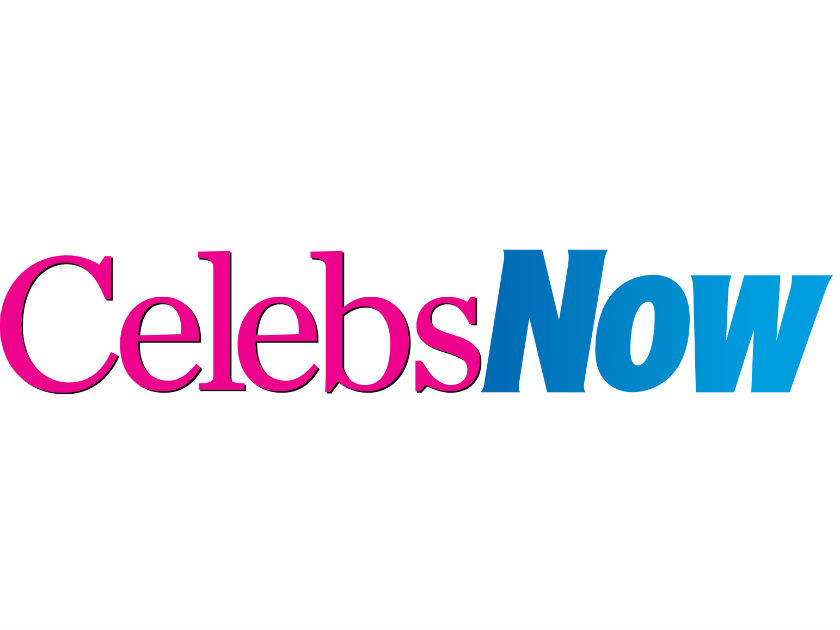 Alien Uncovered, 2015
Still don't quite know what this means. These ladies, mentored by Cheryl, were eliminated in the first week of the live shows and we spent the remaining weeks pondering what an uncovered alien is (sort of).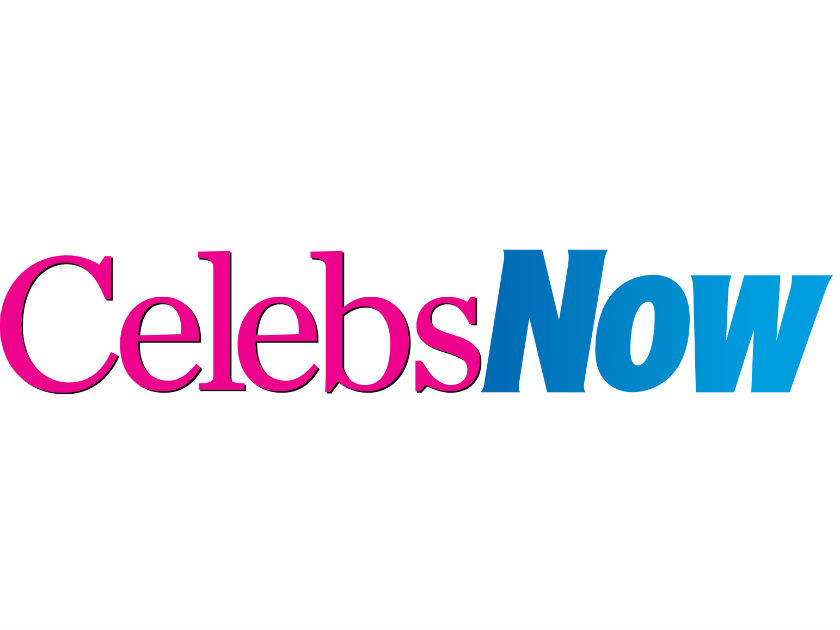 Remember any other terrible X Factor names? Let us know!