Honey G is *still* managing to cause controversy on The X Factor, even after she's left the competition. So, why are fans furious with Honey G now?!
Some would say she's the musical equivalent to Marmite.
She's quirky, arguably slightly strange, and you're either going downright love her or straight up miss the mark.
We're, of course, referring to the musical phenomenon that is Honey G.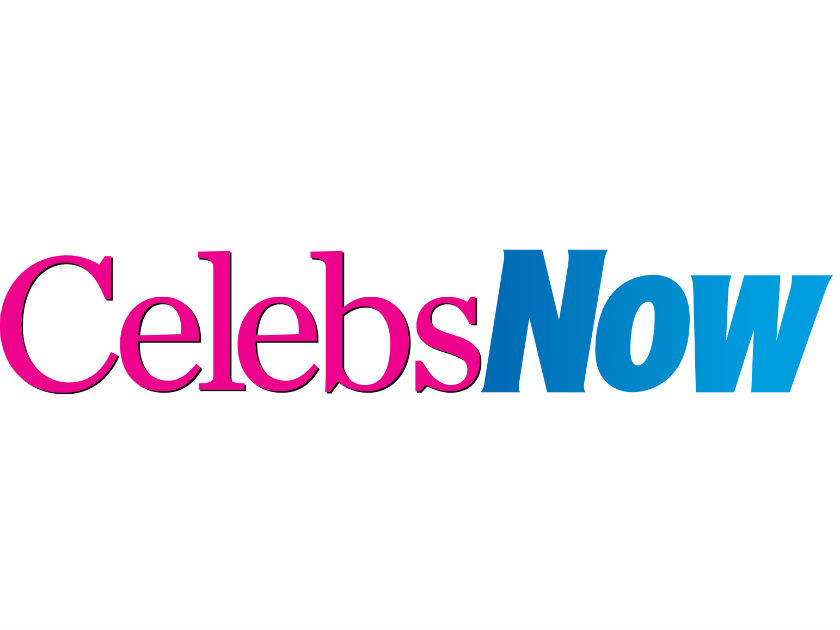 And, as with near enough everything that Honey G did during her time on the show, it would appear that she's still causing stirs on The X Factor even *after* she's left the competition.
See: 'Fix Factor!' Fans accuse The X Factor of FAKING Honey G shock stage invasion
So, last night, Honey G performed her debut single on The X Factor-  having won a record contract with music mogul Simon Cowell already, despite having not won the competition.
Now, whilst this is very exciting for Honey G, certain fans are incredibly disappointed with Simon's decision to award Honey G a record deal, despite this being the prize for the winner of the competition.
Honey G's debut single was absolutely everything we could have expected and possibly more.
However, despite Honey putting up one 'helluva strong performance, many have taken to Twitter to slam the show for the decision.
And, throughout all of this dramz, it seemed people were most enthralled with Honey G's mic drop…
One user has taken to Twitter to share, 'How is it fair on the other contestants that Honey G gets to perform a solo????? #HoneyG #XFactorFinal'.
Another writes, 'honey g has been signed to simon cowells record label could 2016 get any worse'.
Yikes! Tell us how 'ya really feel…
Former X Factor contestent Che Chesterman has also taken to Twitter to slam the decision, writing 'Why did Honey G get her own spot on the final when she went out but no other contestant did? So boring'.
Another writes, 'Wow!! How offensive to have Honey G perform at the finals. Complete favouritism and an embarrassment to ACTUAL talent #xfactor'.
Whats is your opinion of the decision? Amazing timing or should Simon of waited till the end of the competition to work with Honey G?
Tweet us @CelebsNow with your thoughts!
Alice Perry