A little harsh?!
In the current days of social media's instant reaction, appearing on TV for any reason is bound to be a bit of a nerve-racking experience – and going on the screen to sing may be even more so! However, that's exactly what people such as Faye Horne faced on last weekend's X Factor.
And while Faye not only received positive reactions to her audition this weekend, she also surprised a number of viewers in a much more awkward way – as plenty took to the internet in disbelief that she is 24 years old. Eek!
More: Simon Cowell faces AXED X Factor contestant Janet Grogan in new audition
Read: All the Latest TV news
Appearing on Sunday evening's (12th September) edition of the ITV programme, Faye's audition got off to a comic start when judge Simon Cowell misheard her name and instead called her, erm, 'Faye Horny'…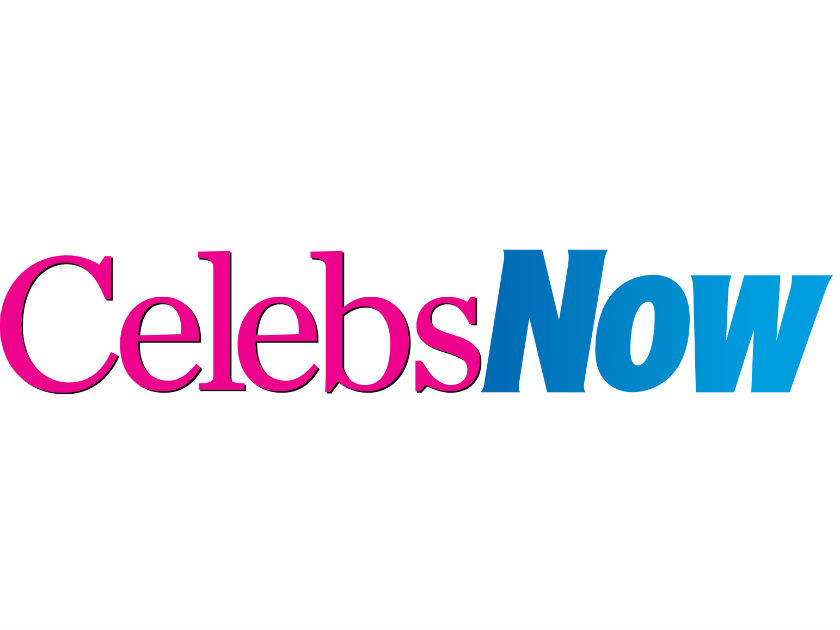 Oh Simon – mind out of the gutter, now! Though it had both Simon and Faye in a fit of giggles, she soon managed to give a powerful rendition of Sam Smith's Oscar-winning hit Writing's On the Wall while naughty Simon faced the wall in shame.
Happily, she sailed through to the next round. Yet while viewers took to the 'net to express how much they enjoyed her performance, many were also confused, believing she looked older than her 24 years.
'Faye is the real life Benjamin Button…24 my stovies' wrote one, referring to the book character who ages backwards – while another wrote: 'Faye is 24?! Plus VAT maybe'.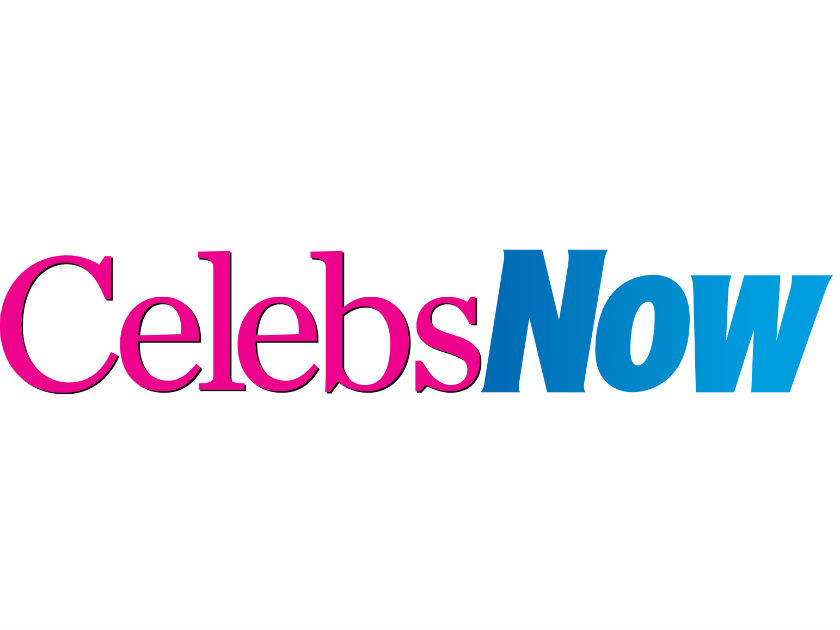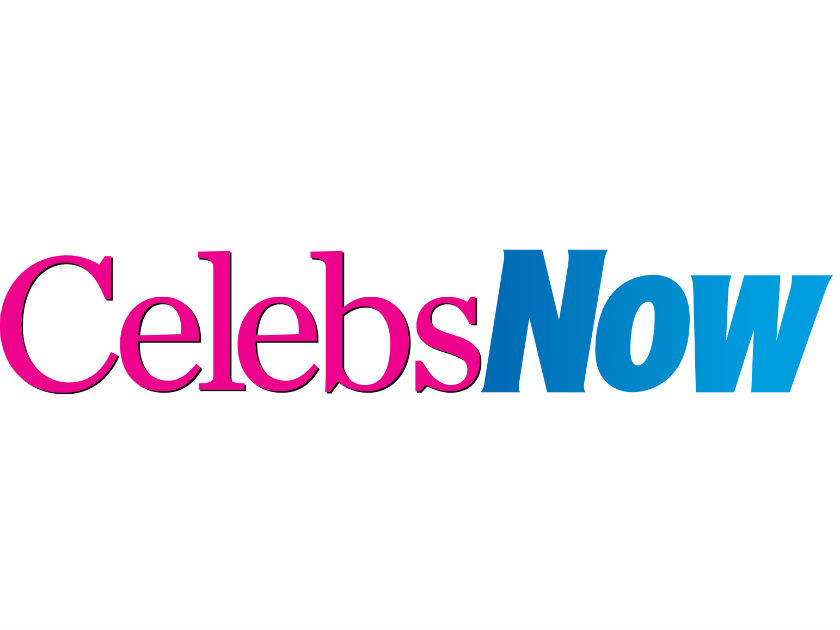 Yikes! Nevertheless, Faye was clearly on a high after her audition was broadcast, retweeting messages of praise and thanking her new fans for their support. 'You were amazing, and definitely one to watch!' reads one of the encouraging tweets – and we agree!
Attagirl! Now here's hoping Simon can keep his cool during the bootcamp rounds…