We hardly recognise him!
Think back to 2008 where military jackets were all the rage and Nelly Furtado was ruling the charts… And if you rack your brains really hard, you might even remember teenage heartthrob and X Factor finalist Eoghan Quigg.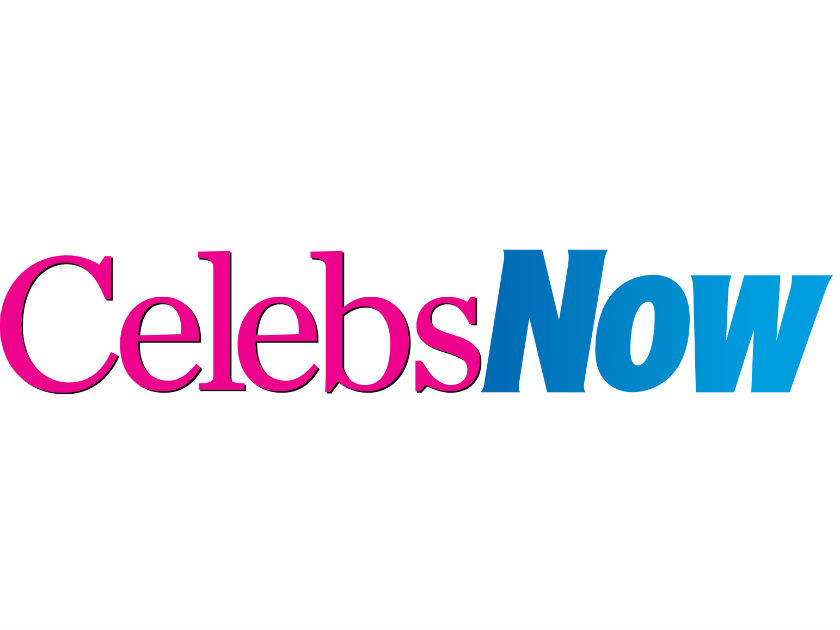 Yup, this adorable 16-year-old stole the nation's hearts when he sung Michael Buble's Home in front of then-judges Simon Cowell, Cheryl Cole, Dani Minogue and Louis Walsh.
More: Cheryl supported by fans as she shares sassy new snap after X Factor controversy: 'Ignore the haters!'
Eoghan went on to make it to the final and came in third to JLS and winner Alexandra Burke. There's some retro X Factor for you…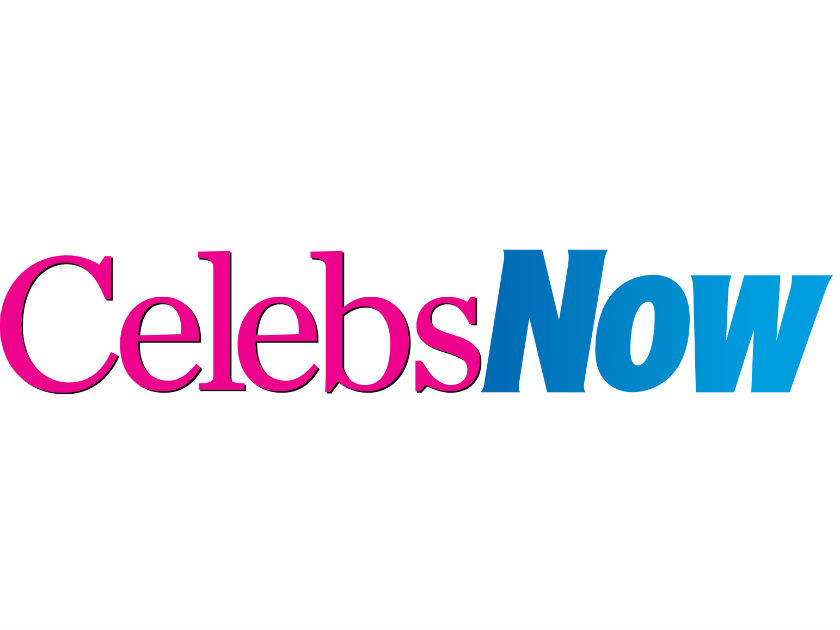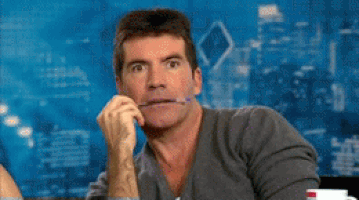 The Irish popstar even managed to bag a number one spot the following year in his native country after releasing his self-titled debut album. Not bad going for a schoolboy.
But flash forward almost a decade and Eoghan is now 26-years-old and looking a little different from that baby faced teen we used to know and love. Just take a look…
Believe it or not, this fully-grown man is actually now a presenter on Belfast based Q Radio where he hosts his own showbiz radio show which he started last year.
By the looks of his Instagram page, the former popstar is also a tattoo enthusiast, football player and a keen gym bunny.
And he might have dated co-star Diana Vickers during his time on the X Factor, but Eoghan has now settled down with his long-term girlfriend Amy Campbell and her two kids. Aw!
But if all this is making you nostalgic, there's good news because it looks like Eoghan could be making a return to music very soon.
Taking to Instagram last week, the star shared a picture of himself jamming on his guitar, writing: 'Back in the studio today, cooking up a little something for the new year. 🎤🎸🎧 #StayTuned #QuiggBack#StarlingEntertainments.'
Now, excuse us while we go and dig out some old episodes of The X Factor.