Simon Cowell has faced backlash for his new X Factor line up
After weeks of rumours, Robbie Williams and his wife Ayda Field were finally revealed to be joining the X Factor 2018 judging panel.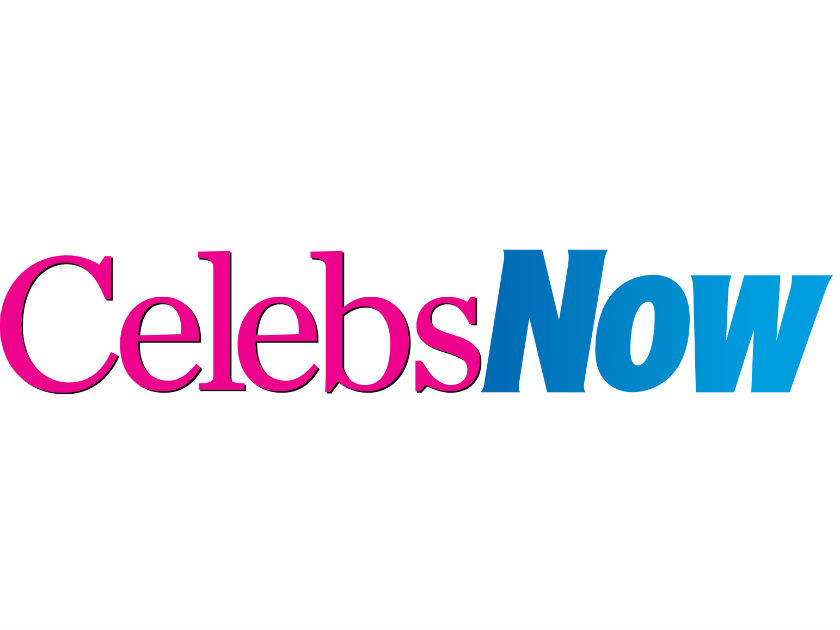 But while Robbie started his career in Take That and has since bagged himself seven UK number ones and countless awards, 39-year-old Ayda is perhaps less known in the music industry.
And following backlash from fans of the show, now former contestant George Shelley has defended Simon Cowell's decision to sit the Loose Women star on the panel.
The pop star – who rose to fame as one quarter of Union J back in 2012 – told us: 'I'm looking forward to seeing what Ayda's like because everyone's like "who is this person?"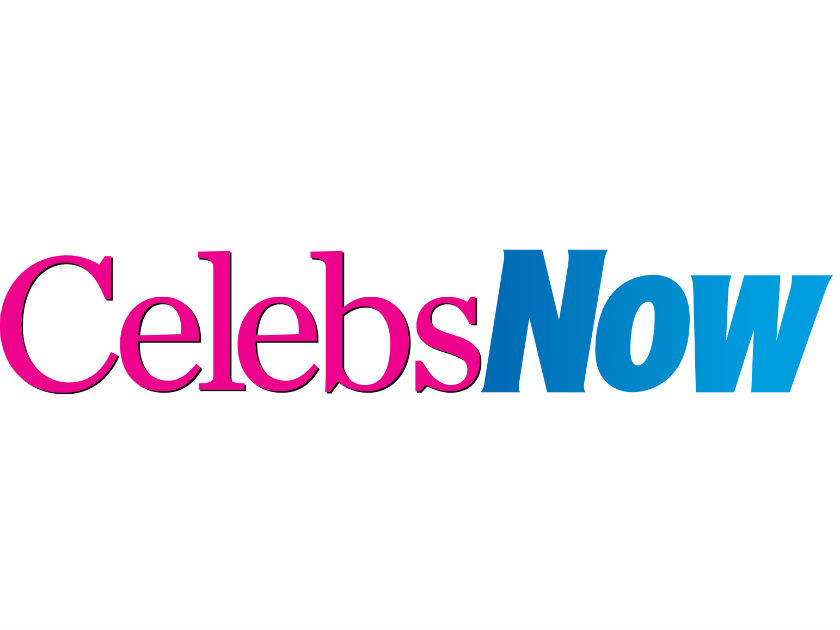 'But I think she's going to bring a lot of sass to the show. She's going to be really good.'
More: Mel B calls out Louis Walsh for 'grabbing her bum' in resurfaced X Factor clip
George previously appeared on the ninth series of the show as a solo artist but was brought back to bootcamp with boy band Triple J, where they were renamed Union J and made it all the way to fourth place.
And after the release of his brand new single 'Technicolour' earlier this month, now the 24-year-old has revealed he'd absolutely love to bag himself a spot as a judge one day as well.
'I'm really opinionated', George told us. 'Because I've been around music for so long, it's just part of me and no one really knows that.'
He then added: 'If I could sit there and be critical and constructive – I think it could be really fun, but I also think people would be shocked at the style of judging I'd have because I'm pretty brutal when it comes to music.'
Meanwhile, George also told us how he's also been using his music to get through a difficult time after suffering the terrible tragedy of losing his 21-year-old sister Harriet in a car accident last year.
But following some time away from the limelight, now the I'm A Celeb star is back doing what he loves and says he's got plenty of exciting ventures to look forward to this year.
'Last year was really tough and I would never be able to deny that fact,' he said. 'It was a sink or swim scenario for me but I just had to get myself together and focus on my music again.'