Well this is a random connection!
She's this series of The X Factor's name-to-know, and one of the most divisive contestants in the show's history.
Of course, we're talking about Honey G, the rap 'sensation' hailing from North West London, who is steadily making her way through the live rounds, even securing herself a place on the 2017 live tour!
However, there has been much discussion over whether Honey – real name Anna Georgette Gilford – is a genuine artist . And something that could further thwart her 'hood' persona is the newly-discovered fact that she attended grammar school with an unlikely public figure… human rights lawyer and image icon, Amal Clooney!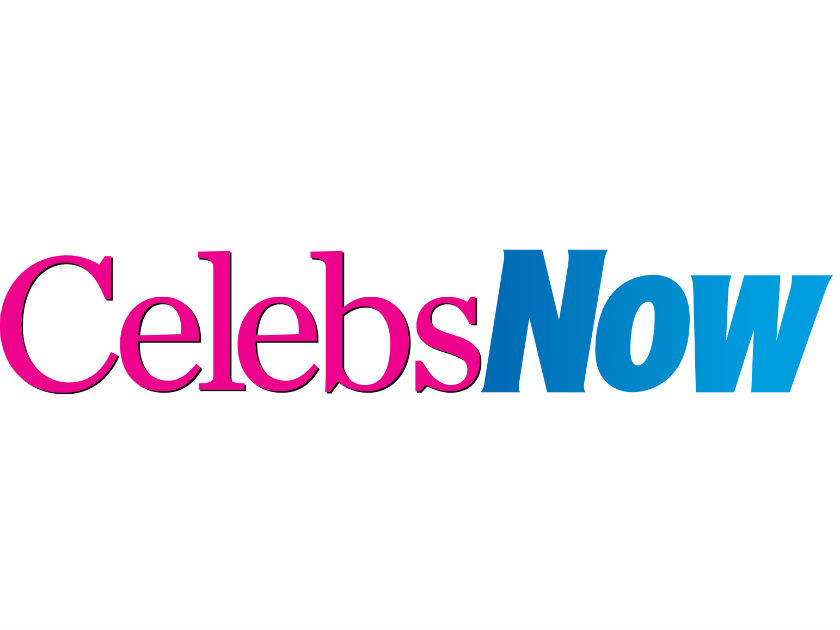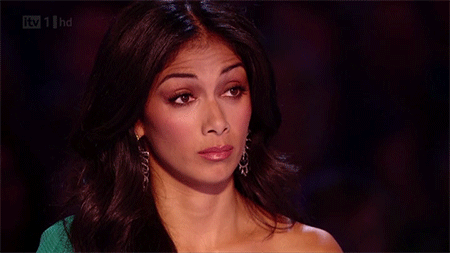 More: X Factor viewers spot Honey G fail – and it's so awkward…
Read: All the Latest Celebrity News
Honey and Amal – who married actor George Clooney in 2014 – attended Dr Challoner's, an all-girls' grammar school in Little Chalfont, Buckinghamshire in their youth.
Their years of attendance will have crossed over, but it's likely they never sat any classes together since 38-year-old Amal is three years older than the controversial musicmaker. However, if Amal (then bearing the surname Alamuddin) every had a go at tennis, it's likely they will have been teammates as young Miss 'G' was reportedly the captain of Dr Challoner's first tennis team from 1997 to 1999.
Much of Amal's time in the spotlight has been met with positivity, as fashion outlets have fawned over her style as well as her valuable work – including tackling terrorist group ISIS in court.
Meanwhile, Honey G's rise hasn't exactly been met with universal praise – while some enjoy her energetic performances, others have attacked her on grounds of approrpriating black culture…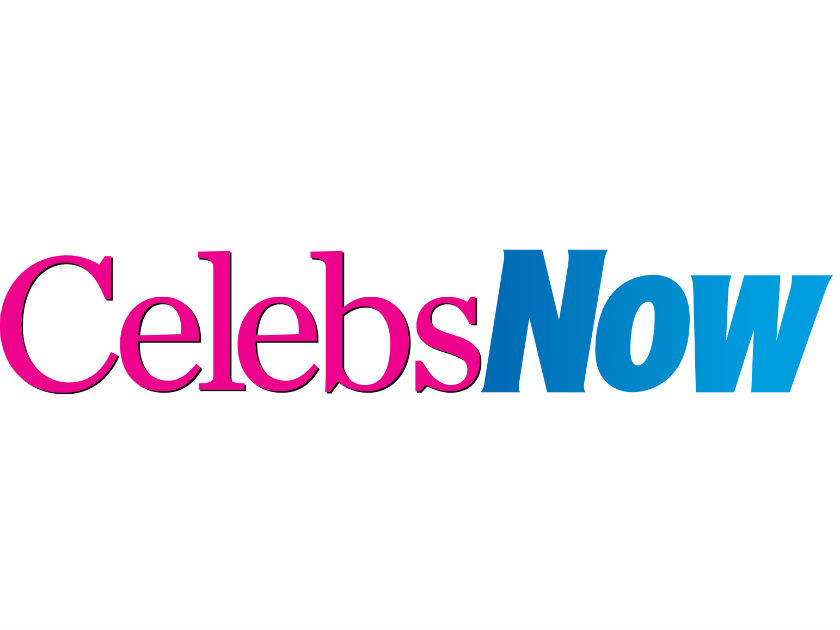 Just goes to show how different people's life paths can be – despite a similar educational experiences!