Will he give her a (much-deserved) second chance?
It's not all fun and games being an X Factor judge. Though they have all the fame, money and slow, dramatic camera shots they could ever want, they're also tasked with narrowing down some of the world's most talented singers to just one.
And sometimes, they don't always make the right choices – as Simon Cowell in particular knows.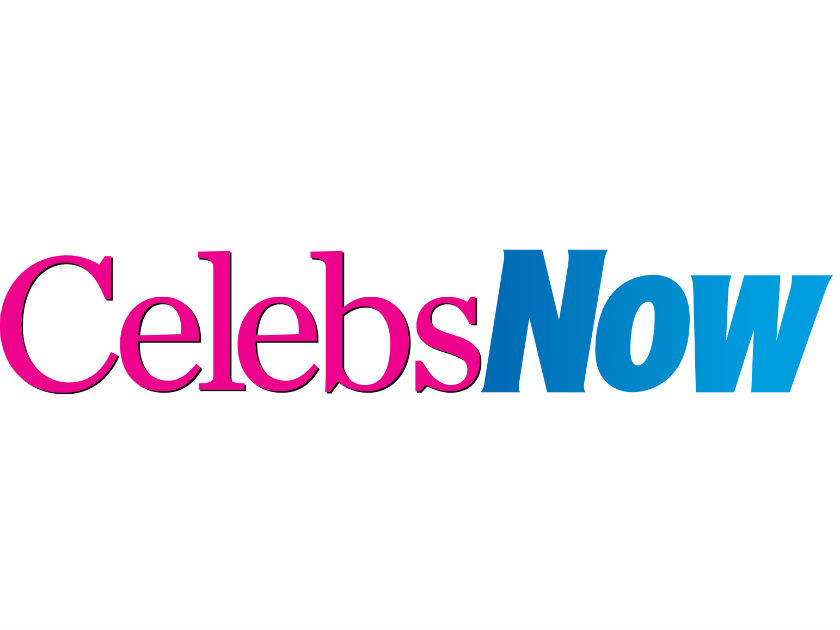 Back in 2014, he sent Irish singer Janet Grogan home at the dreaded Six Chair Challenge stage and plenty of people on social media disagreed with his choice. And in the end, so did he!
But now she's returned, and Simon finally has the chance to make up for lost time…
More: X Factor's Monica Michael shows off incredible FIVE stone weight loss!
Janet Grogan seemed to be a front runner for the top spot back in 2014, impressing the judges with her powerful takes on classics such as I Can't Make You Love Me. However, Simon chose to eliminate her just before the Judges Homes stage, booting her off her seat in favour of Lizzy Pattison, Robert Pattison's elder sister.
And as Twitter raged about the decision, when the episode was broadcast, Simon joined in:
'I should have kept Janet. My mistake' read the tweet.
However, the music mogul was stunned to see her return in 2016 for a second crack at X Factor success. Of course, it was bound to be a little awkward – when Nicole Scherzinger asked why Simon cut her from his category, Si made the universally uncomfortable facial expression: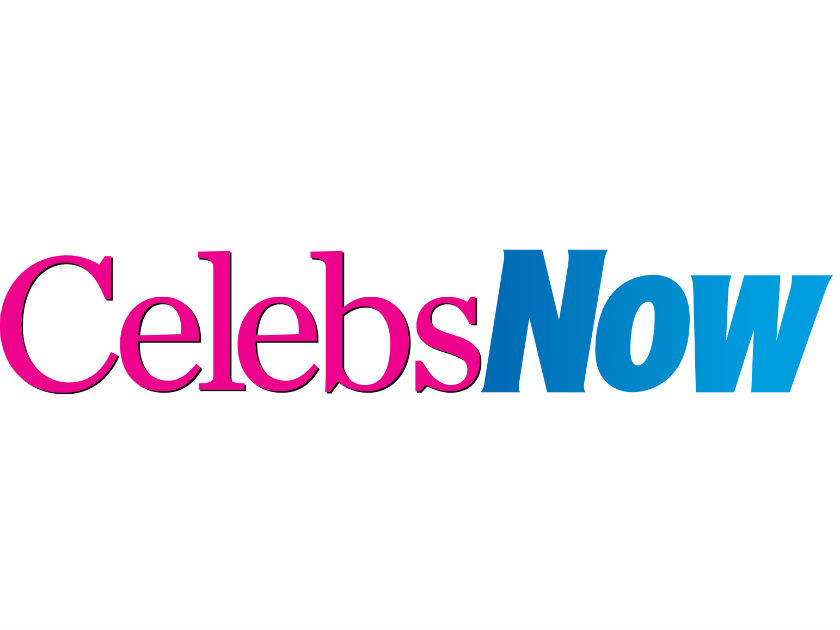 Excellent. Singing her version of Zayn Malik's Pillowtalk, she wows the panel once again. We've a feeling that she'll be here to stay in the competition this time around…
More: X Factor's Honey G – a Now behind-the-music special…
Who's your favourite X Factor contestant so far? Let us know @CelebsNow!