Sharon is back and ready for fresh talent...
Sharon Osbourne is quite possibly everyone's favourite X Factor judge and she's back and means business.
How are you feeling to be back again? 
It's great to be back at X Factor, I'm just gung-ho!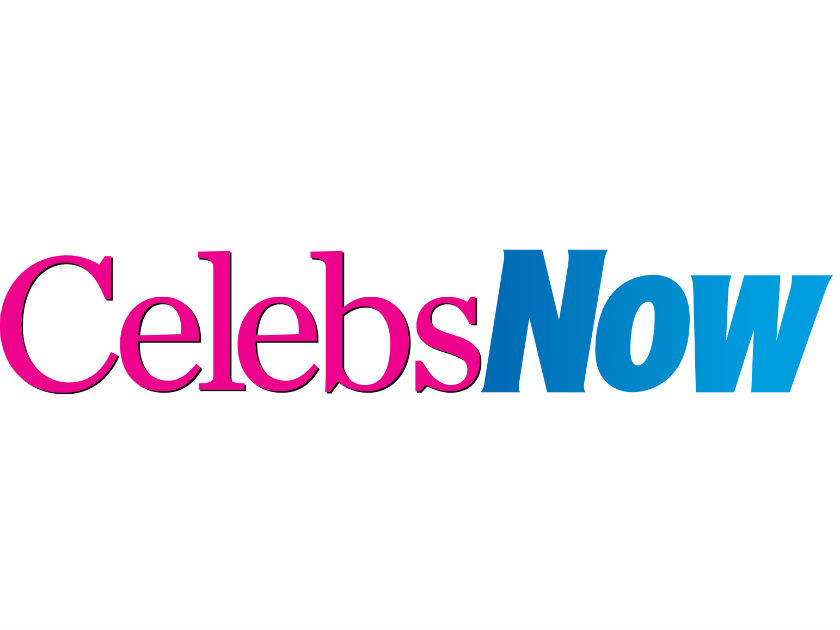 How do you rate the new talent so far? 
The thing I love at the moment is that we have got so many young singer/songwriters. There are kids who produce their own tracks too and, for me, that's so much more interesting. These kids are not just singing everyone else's songs, I love that and feel like we've come a long way.
Could this silence the critics who've said  the show doesn't support creativity?
I think it's a big change because the kids can actually be themselves. When you're asking a 16-year-old to do certain songs they look at you as if they don't know what you're talking about. They can't relate to it. It's about new blood and we need young, new blood. And I think we've got an overabundance of it this year.
You've sent home contestants because you felt they were too young – do you feel you need to protect them? 
You look at someone who has such innocence and this huge dream and you just don't want to put them through it because you know they are not ready mentally for something like this. I know they are going to have a great future, but just not now.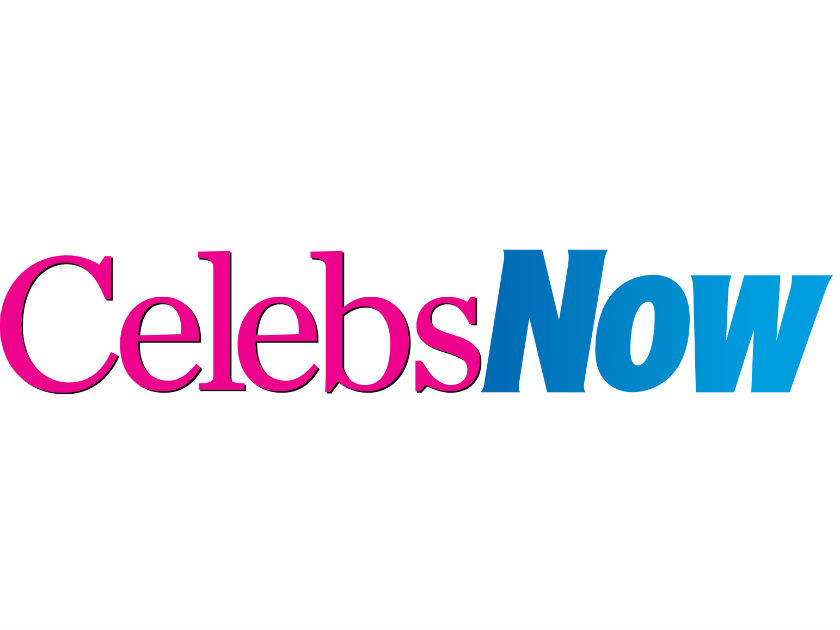 Are you being tougher? 
I know I'm tougher this year. It's everyone's reputation on the line when you're sat there!
Do you think it's hard out there as a female artist? 
You know what?  Right now, the charts are full of great girls. Girls that write, produce, dance and do the whole nine yards. And they're beautiful. So if you're a girl right now, woah, the competition out there is so tough.
How do you feel about trolls on social media? 
I always say that you're not invested in these people. You don't know them and there will always be trolls out there who want to hurt you. Block! See ya!