SPOILER ALERT!
Discovering which judge gets to mentor which category on The X Factor is one of the big reveals we look forward every year on the ITV show, along with who will win (obv) and which judge will end up throwing water over Louis Walsh (inevitable).
But it looks as though Dermot O'Leary may have just given some of the game away by accidentally revealing the categories of two of the show's judges. Oh Dermie!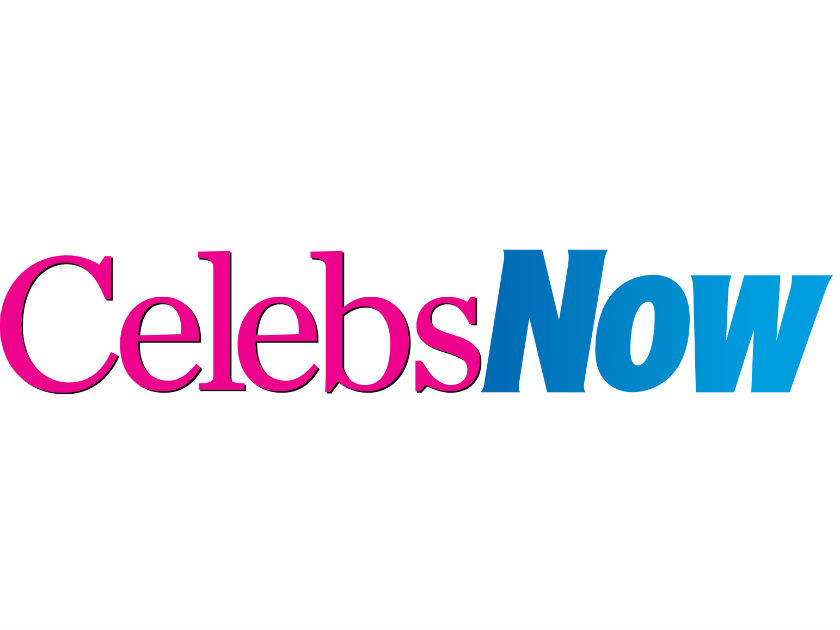 The newly returned host made the apparent boo-boo during a phone interview with Rylan Clark-Neal and Matt Edmondson on Saturday night's instalment of The Xtra Factor.
MORE: The Xtra Factor's Rylan Clark-Neal and Matt Edmondson for Great British Bake Off job!?
Telling the LOL-tastic duo what he was up to, Dermie seemed to reveal that Sharon is looking after The Overs, whilst Simon has got The Girls.
'I'm currently in that there Los Angeles filming judges houses,' he said. 'We've done Sharon's house and The Overs, and then today I'm on the way to Simon's place and we're gonna do the reveal of which three girls make it through.'
Which made Rylan and Matt do this face…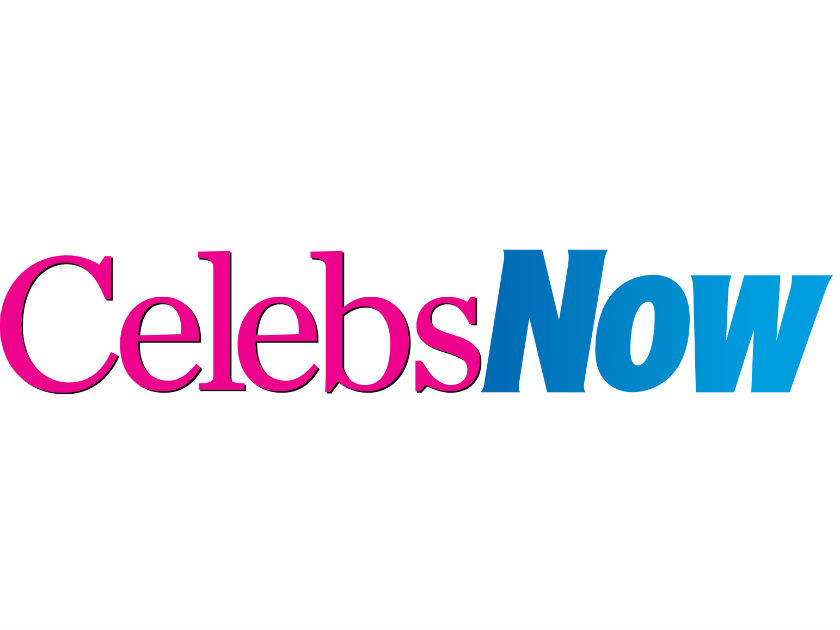 'Couple of unofficial spoilers there!' Rylan exclaimed, handing the situation like a pro.
'Ooh!' Derms replied, adding: 'That's the weirdest thing, your life is peppered with unofficial spoilers the minute the show is aired. You're living in your own reality.
'I said to the newsagent, 'Oh, so-and-so's brilliant, they get through to…', and then I stopped myself. Just a paper and a milk please.'
So, if Dermot was speaking the truth and this wasn't just a ruse, that leaves Nicole and Louis to fight it out over The Boys and The Groups.
When he wasn't dropping massive clangers, Mr. O'Leary gushed about how brilliant it is being back on the show after a one-year absence.
'It feels great. I've really, really enjoyed this year. It's been one of my most enjoyable years.
'Part of that is being away for a year, so it feels a bit more energised. But from day one the panel just clicked and everyone got on really well. We just decided to have fun from the start.'
He added: 'I think everyone knows one another well enough to take the mick a little bit – even Simon does! So I think it's just been a really nice, fun year. We're having a good time and I always think, if we're having a good time, hopefully everyone at home will have a good time.'
He also revealed which acts he's a fan of, singling out Beck Martin (he off the epic smoke machine moment), saying: 'You just mentioned the M word, and I am a big fan of the Beck.'
He continued: 'Voice-wise, I love Caitlyn, the Scottish girl. Ivy Grace has got a terrific voice, and I love Niall in the boys, I thought he had a beautiful voice.'
Will Dermie's favourites turn out to be finalists, and will his spoilers turn out to be true? Keep tuning in to find out…
The X Factor is on ITV on Saturday and Sunday nights