These famous names will be helping to chose this year's finalists
X Factor fans are in for a treat at this year's judges' houses stage as two of the celeb guests have been revealed – and one of them is quite a surprise.
Alesha Dixon will be joining Louis Walsh to help whittle down his contestants on this year's show whilst Nicole Scherzinger is being assisted by none other than Calvin Harris.
The X Factor judges 2016 EXPOSED!
Which, as long-time X Factor fans will recall, is rather a shock given that the DJ was reportedly BANNED from the series back in 2009 after he invaded the stage with a pineapple on his head. As you do.
But first let's talk Alesha. The former Mis-Teeq singer and now Britain's Got Talent judge has confirmed that she'll appear with Louis in Ibiza to assist in choosing his final three but has hinted that he may not necessarily have listened to her advice…
'Louis is crazy,' Alesha, 37, told Good Morning Britain's Richard Arnold this week.
'We had such a laugh. I tried to advise him but I take no responsibility for the choices that he made.'
Ooh, how intriguing! Does this mean that Louis has picked another Wagner, perhaps? Or maybe a Jedward mark two?
Speaking of John and Edward, that cheeky Irish duo were actually involved in Calvin getting his reputed ban from The X Factor.
The 32-year-old caused a stir on the live shows seven years ago when he infamously suddenly appeared alongside them, bopping around with said pineapple held on his head. Yeah, we still don't quite get that.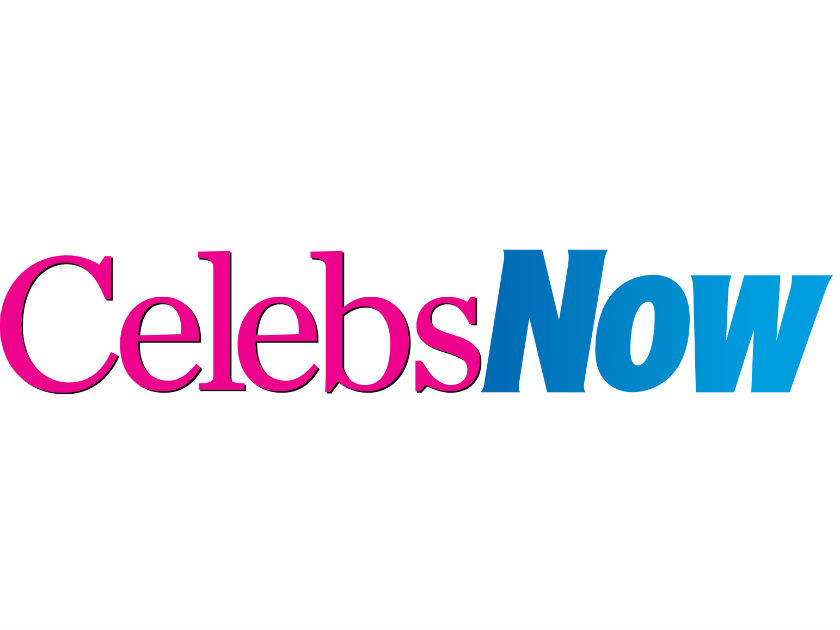 Since then Calvin has become one of the biggest music producers in the world and this looks to have been enough to convince X Factor boss Simon Cowell to give him another chance.
The Scottish star revealed that he's assisting Nicole via Snapchat this week when he filmed a clip of them hanging out together in a scenic location.
'We're just chilling here at my villa in the South of France,' Scherzy tells the camera before Calvin adds: 'Quite nice'
It's not yet clear who'll be helping Simon and fellow judge Sharon Osbourne but there's been talk of ex-judge Cheryl coming back to assist Simon, which could make for VERY interesting viewing!