Eeek, that's not very nice...
Louis Walsh sure loves to feud with the female judges on The X Factor. Not only did he have the most awkward long-term argument with Cheryl, but now he may have revealed Nicole Scherzinger's big secret: that she's had a boob job!
The Irish judge let the private information spill whilst filming Celebrity Juice for this week's episode.
They were playing a game called 'What's the Craic' and, being the show that it is, host Keith Lemon obviously turned the show rude by bringing up Nicole's boobs.
READ THE LATEST CELEBRITY NEWS
An audience member told The Mirror that Louis shouted: ' "Yes! They're new boobs! She has new boobs!"'
After which people gasped and an awkward silence followed as it dawned on the audience that he 'didn't seem to be joking.'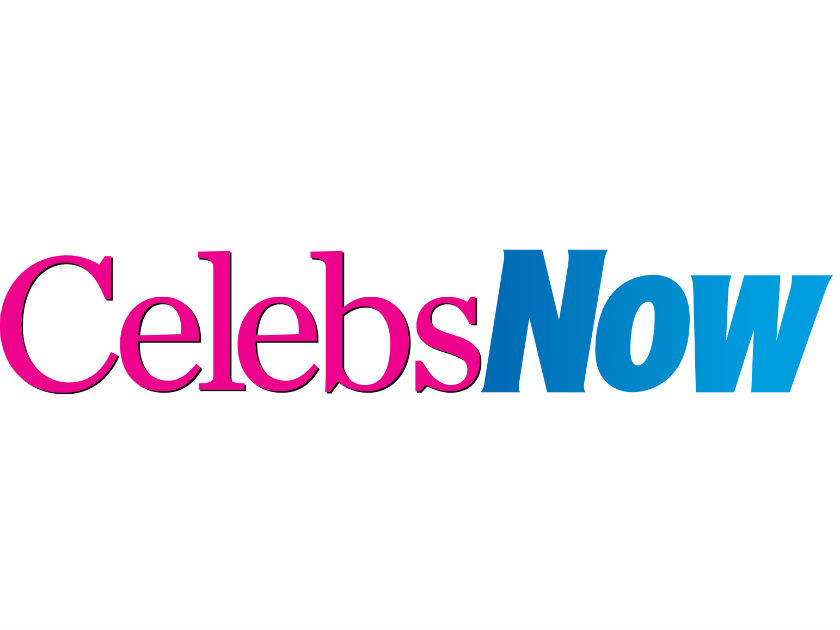 The former Pussycat Dolls singer has repeatedly denied accusations that she's had surgery. Way back in 2012, she claimed her figure was all down to push up bras.
She said: 'Everybody can have cleavage with the bras we have today. And I use those bras – absolutely. They can give you confidence!
MORE: The X Factor's Gifty claims that the judges voted her out to PROTECT their acts!
'I haven't had cosmetic surgery. But maybe I would, in time. I'm not against it, if you want to enhance something or make yourself feel a little bit more confident. To each their own.'
Still, if Louis Walsh betrayed her trust that is seriously NOT COOL. It might be a bit more frosty on that X Factor panel this weekend.