WOW! Mary looks amazing
If you've been a long-time fan of X Factor, you might remember contestant Mary Byrne who made it all the way to the semi finals in 2010.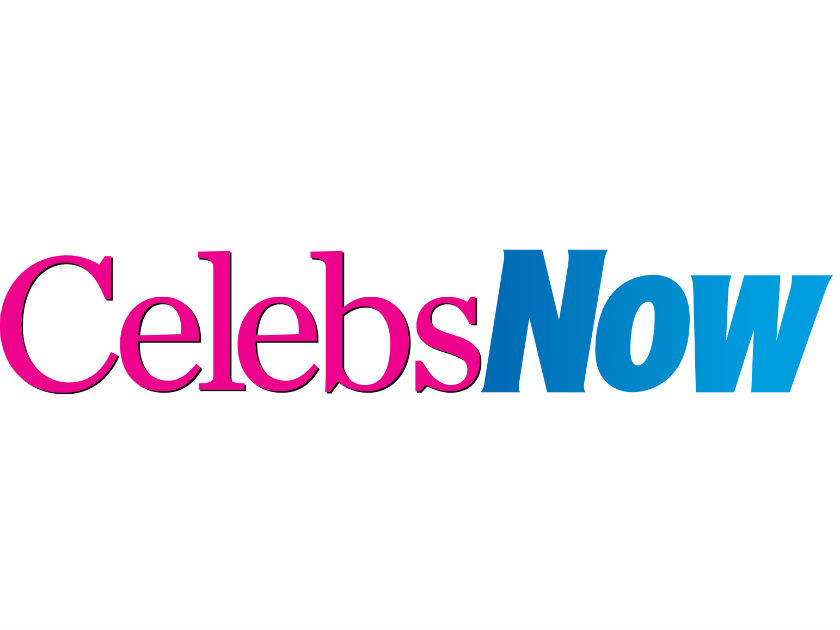 Well, now the former Tesco worker has unveiled the results of her incredible four and a half stone weight loss as she appeared on today's Loose Women.
Mary – who sang on the same series as One Direction – shocked fans when she sat next to LW ladies Denise Van Outen and Kaye Adams looking like a totally different person.
With a stylish blonde pixie cut, some new glam clothes and her slimmed-down figure, the 58-year-old seems to have turned back the years since she first hit the spotlight eight years ago.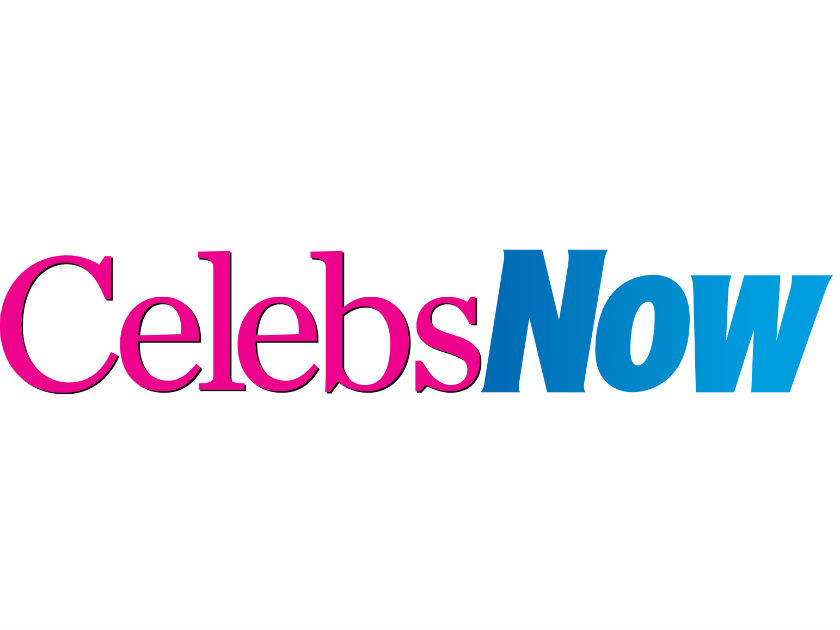 And it looks as though Mary is pretty chuffed with her hard work, as she explained: 'Losing four-and-a-half stone has made a huge difference to my whole body.
More: X Factor 2018 judge Louis Tomlinson praises Simon Cowell for helping him through mum's death
'When I was on The X Factor I was diagnosed with an under-active thyroid. I was sick all the time and they couldn't work out what was wrong with me.
'For years I used to say I'm happy with what I am, but the problems start as you get older and that's what I found.'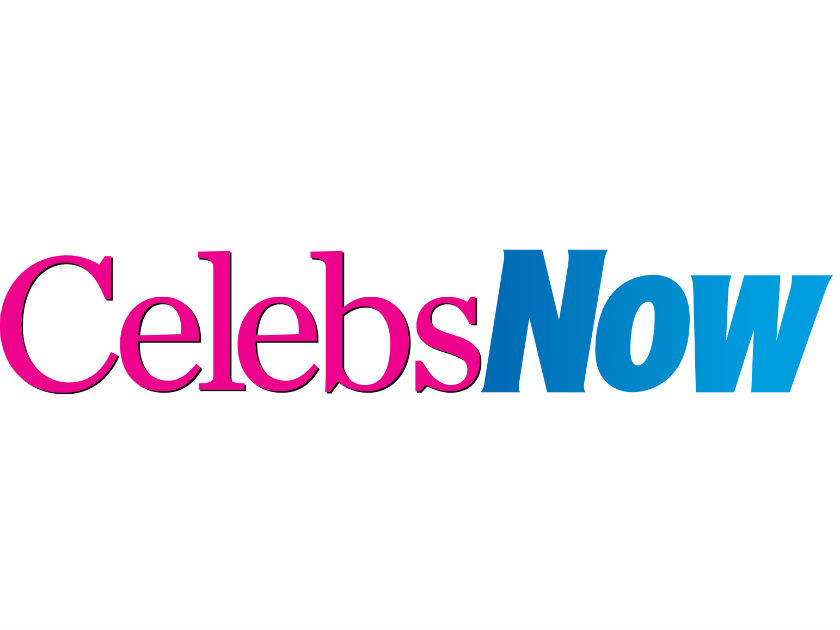 The TV star then went on to open up about her health, confessing that losing the weight has helped massively with her ailments.
'I need a new knee, I have chronic arthritis, four and a half stone has made a huge difference to my body', she continued.
'So much has changed since I lost the weight. For years I'd been trying, while I was on X Factor I was diagnosed with an under active thyroid.'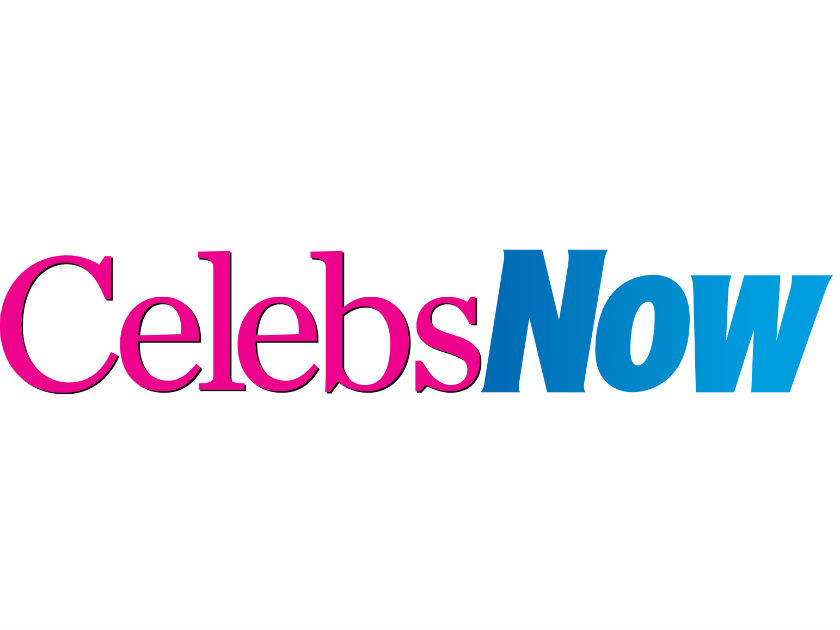 After fearing for her deteriorating health, the Irish-born singer signed up to star in Celebrity Operation Transformation which saw her shed a stone in just one month.
'I had to do something, so a company in Ireland contacted me', she confessed.
'One month giving me diets and exercise and swimming, and since that – I stuck to the diet, I stuck to the exercise and I stuck to the walking.'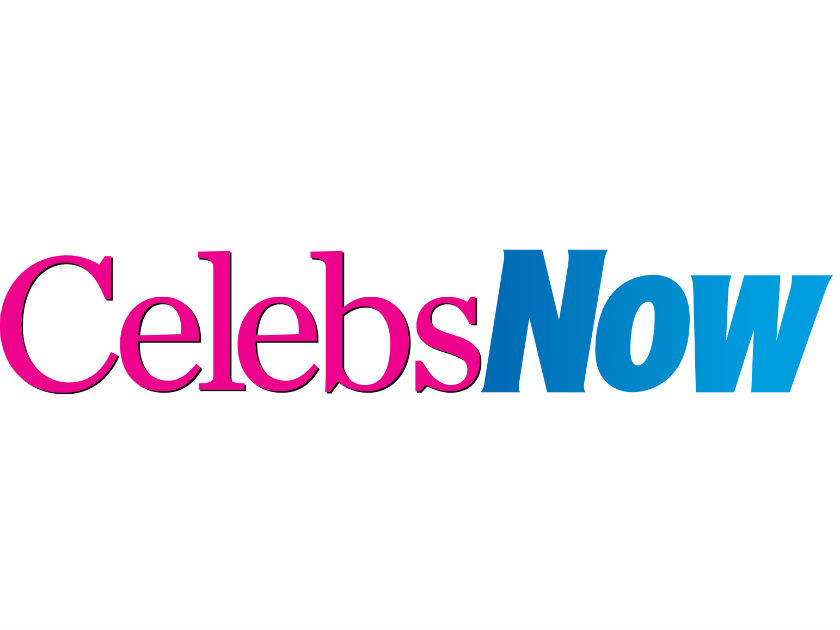 And viewers at home couldn't believe how different Mary looks, as one wrote on Twitter: 'Mary you look bloody fantastic!.x'
'WOWZER you look AMAZING!!! Inspirational #LooseWomen,' said another.
While a third added: 'Omg Mary Byrne looks amazing  What a legend of a women…' Agreed!