The early favourite talks to Now ahead of the final…
Immediately after his week one performance, Matt Terry was favourite to win The X Factor 2016. His impressive vocals and smooth stage presence won the judges over from the very start, and the British public wasn't far behind them.
But 23-year-old Matt's journey through this year's competition hasn't been completely plain sailing: recently he was forced to deny he and mentor Nicole Scherzinger were romantically involved.
Despite this, he admits that they are very close. Here, from fears about the final to the moment he realised his life had changed forever, Matt tells all…
MORE: Little Mix will celebrate five years since winning The X Factor in the best way
Matt, you could actually win the show. How do you feel?
What really scares me is the build up to the final. I just want to get there!
Some previous winners, like Leona Lewis and Little Mix, have been hugely successful. But often runners-up, like Olly Murs and One Direction, go on to do even better. Would a part of you prefer to come second?
It depends on the artist, in my opinion, and it definitely depends on me.
Did you ever think you would get this far on the show?
I never, ever thought I would make it to this point. Even from the first audition, I never expected to get through. I still can't believe it.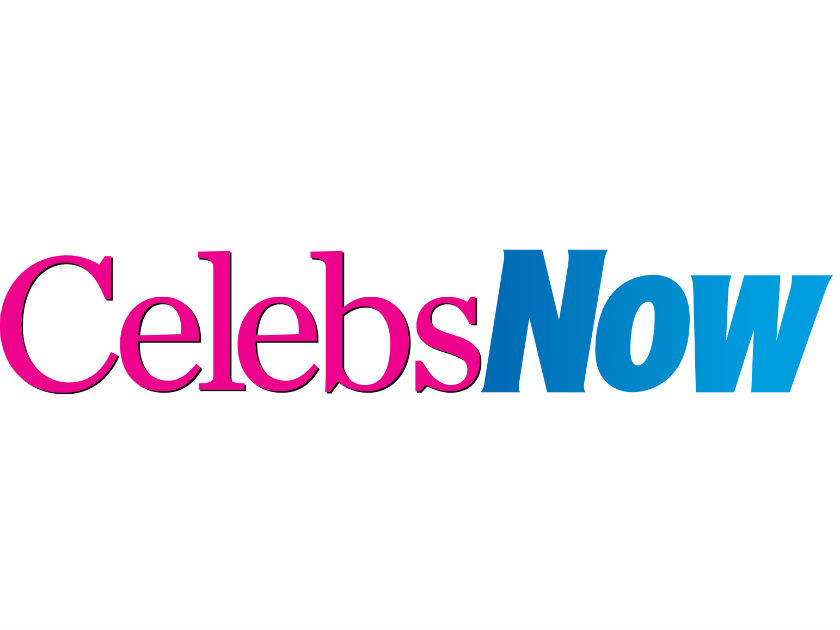 If you could choose your own winner's song, what would it be and why?
I am really in love with the song we have – it was written for us and it's absolutely amazing.
How would you feel if you didn't win The X Factor now, having got so close to the finish line?
I would be extremely grateful and happy to have come this far. Of course, I would love to win and go all the way. But I think, even right now, I feel like a winner to even get here.
Do you worry that being on the show will make it harder for you to find love?
I haven't actually thought about that at all! I think I'll need to be really careful and stick to dating people I already know…