Damn, Monica!
As plenty of celebrities and normal folk alike have shown, healthy weight loss can have the power to boost confidence and completely bring out your best assets.
For former X Factor contestant Monica Michael, that's exactly the case – as she's revealed her incredible FIVE-STONE weight loss, and she's absolutely glowing!
More: New X Factor favourite Samantha Lavery's recording artist past – revealed!
London lady Monica left last year's competition in the third week of the live shows in 8th place, after that infamous fumble from then-presenter Olly Murs…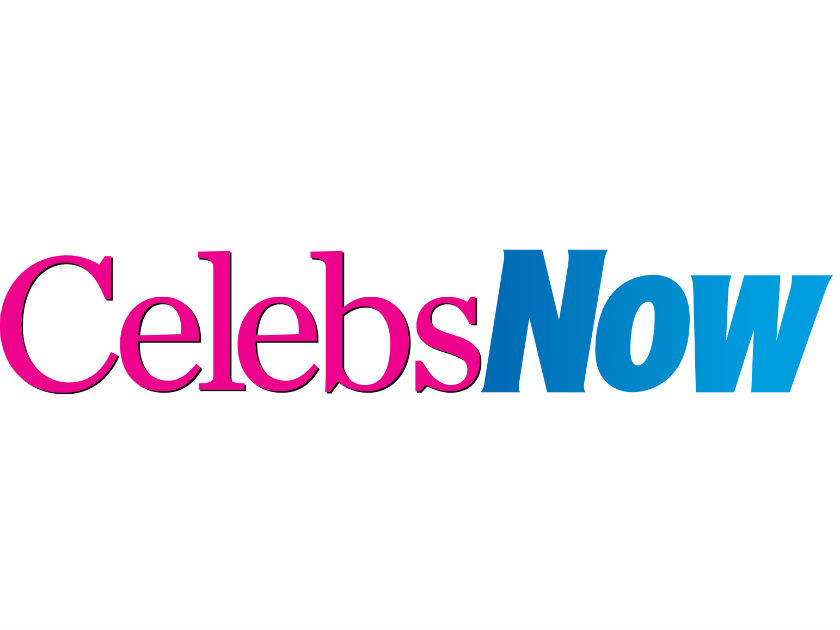 …but since then, she's been working on revamping her image.
The 2015 series alumnus appeared on the This Morning sofa on Wednesday (31st August), and hosts Eamonn Holmes and Ruth Langsford, as well as viewers at home, marveled at her transformation.
'I've lost five-stone, in about a year and six months,' Monica revealed, wearing a form-fitting black jean and top combo.
I'va always battled with my weight, it's always been a problem of mine,' she revealed. 'At primary school I was always 'the chubby one', and I put on even more at secondary school.'
But when she was on tour with Blue last year, she felt 'unhealthy', and decided to do something about it.
'I remember coming off the stage, going into my dressing room and then just crying my eyes out, thinking "I feel disgusting."'
At 15 and a half stone, she was the heaviest she'd even been, and found that 'fad diets' weren't working for her – so she made the drastic decision to get a gastric band fitted in April 2015.
'Food was my addiction, I couldn't control it. So I thought "what should I do? Wait until I have high blood pressure? Wait until I'm 25 stone, have the surgery and then have excess skin to deal with?'
Currently 26 years old, her decision to have the surgery was a little controverisal, since she'd be thought of as young enough to go the natural route. Nevertheless, she looks so happy with herself now – and fans online completely agreed!
https://twitter.com/vicwaddington/status/770929111107792896
The main thing is that she feels content and confident within herself – and bigger or smaller, she's beautiful no matter what!