The ITV judge has spoken out after facing criticism on Sunday
With The X Factor live shows well underway, it looks like it wasn't just the contestants causing a social media storm this weekend.
Judge Nicole Scherzinger faced backlash after she appeared without a poppy during Sunday night's instalment of the ITV show. And it had everyone like…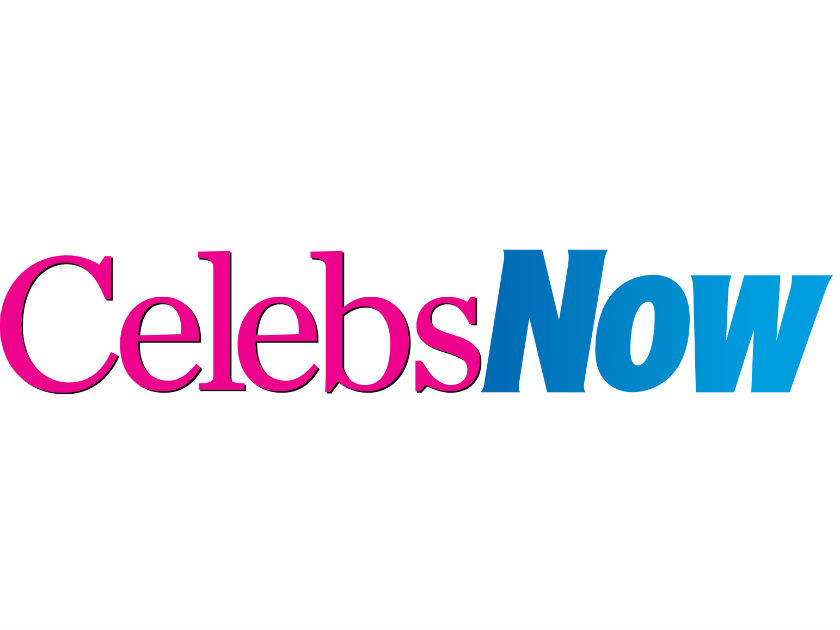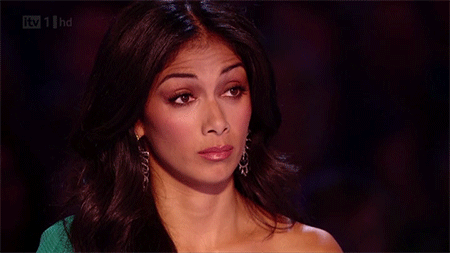 While boss Simon Cowell and fellow judges Sharon Osbourne and Louis Walsh sported the poppy, as well as host Dermot O'Leary and ALL the contestants – Nicole was pretty much the only person not wearing a red flower on her cream-coloured lace dress.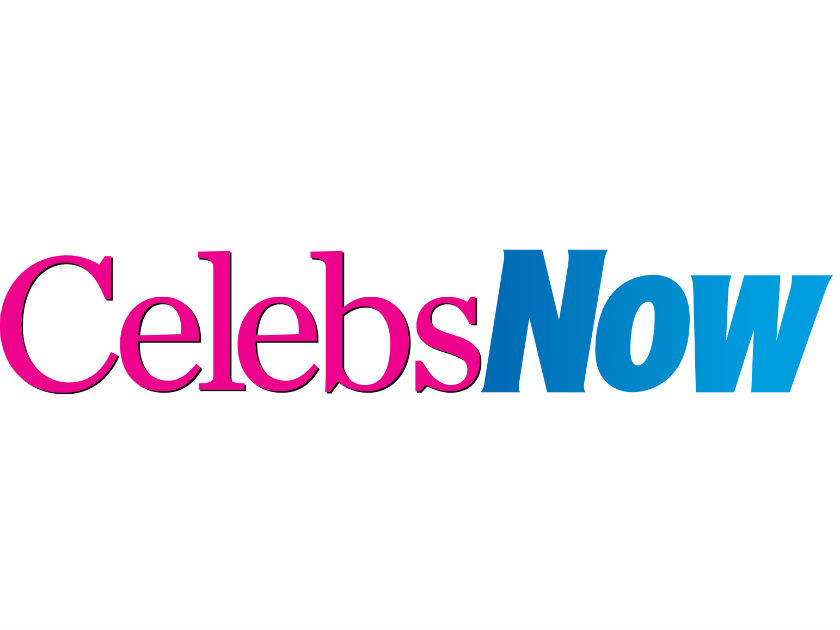 Eagle-eyed viewers were quick to point out the Pussycat Doll's blunder, with many slamming the star as 'disrespectful'.
'Such shame Nicole Sherzinger isnt wearing a poppy on the #XFactor -it's not like her dress doesn't have enough holes 2put it in @TheXFactor', said one fan.
While another blasted: 'Why is Nicole not wearing a poppy on X Factor??? Find it disrespectful.'
And they weren't the only ones…
But later in the show it seems that someone must have told Scherzy about the criticism, because after the break a red poppy appeared on her dress.
And it turns out there's a very good explanation for the mix up, as 39-year-old Nicole has now explained why she didn't wear the flower during the first segment of the live show.
Hitting back at claims she has no respect, the star told her 5.75million Twitter followers: 'I'm always late, it fell off running to stage and replaced it as soon we could.'
Before adding: 'I have the upmost respect for everything it stands for!'
Nicole was seen sporting the flower – worn as a symbol to remember those who lost their lives in World War I – on her dress during Saturday night's show.
And in fact, fans pointed out she kinda looked like a giant poppy herself…
So it looks like it was just a harmless mistake!