The Scherzy is back, and we can't wait!
With the return of Nicole Scherzinger on The X Factor judging panel means one thing, a whole lotta hilarious one liners.
See what Nicole had to say about the upcoming series…
Are you happy to be back?
It's great to be back with my X Factor family. I'm feeling strong and saucier than ever. I've got the vibe!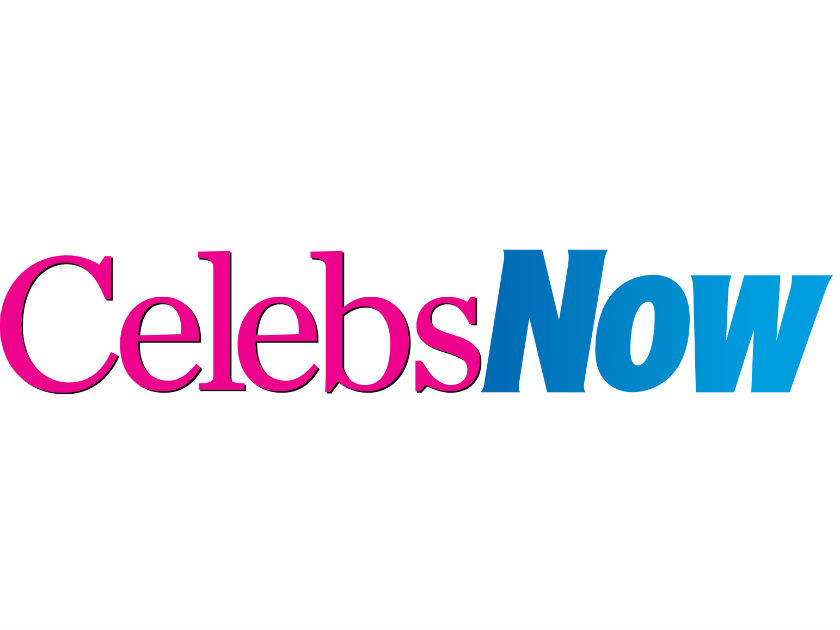 How do you feel ahead of the auditions? 
I'm excited to get back in the ring and start again. I'm excited with anticipation of what new talent we may discover, who the next James Arthur is going to be, the next Leona Lewis, the next One Direction.
Will there be fewer joke acts? 
We still have some, shall we say, colourful characters with some Sch-flare! There'll be a couple of the guilty pleasures.
Simon has reportedly been winding you up about the possibility of a romance with a contestant… what's going on there?
Oh, gosh! That's Danny Lambo. He's nicknamed himself that because he has three Lamborghinis. He's a self-made multimillionaire. He came to us singing an original song which really gave me a in-depth look into his soul. It was titled 'Playboys'. The lyrics were like, 'Hoes, boats, Gucci, Prada, selfies with the hotties'. I got to know him a lot more after that song!
So no romance then? 
Excuse me!
Alesha Dixon stood in for you during auditions…
Alesha's my friend, so I dig her. Together we are double trouble, we have too much fun together.
Do you have a go-to song if you're feeling sad? 
I'll put on Beyoncé's Lemonade. Honey, you better be scared when I put on Lemonade – you're about to get it! The saucy Scherzy! The extra hot sauce, that extra swag – you know what I'm saying?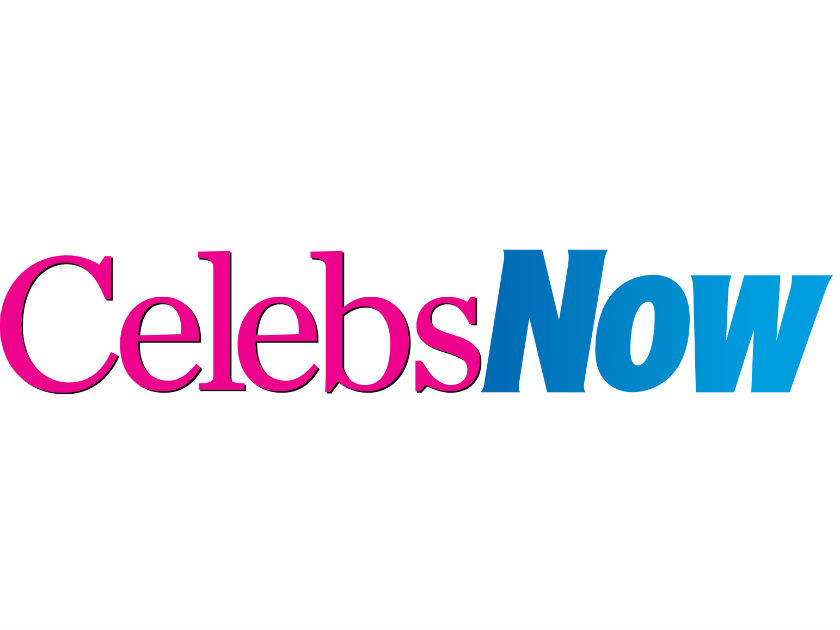 What's your ambition for the next five years? 
I came into this industry as a musician and an artist. That's the most important thing for me, to get back to that. Touring, singing, creating, movies and a family. I want to be like Sade, J-Lo, Bette Midler, all of them, still killing the game.
As we look forward to the live shows, how much do you want to win? 
I might be pushing it by saying I'm going to win two years in a row. I'm very competitive and will do the best that I can. I think every category is strong in their own right this year. I'm surprised by the category that Simon has, I think he's the one to watch.
Simon hasn't won for a while… 
Simon has won three times. I've only been on the show a couple times and have won twice. Thank you!
What are you looking forward to about the live shows?
Not having that jukebox anymore! I don't want the same things over and over.