The Finnish diva talks to Now ahead of The X Factor final…
After ending up in the bottom two twice in as many weeks, it really looked like Saara Aalto's X Factor journey would be over quicker than it began.
But then came diva week and the Finland native blew everyone away. An incredible performance of Björk's It's Oh So Quiet cemented her position as a serious contender and introduced the public to the real Saara.
By week four, almost accidentally, it seemed, she had reinvented herself as UK TV's answer to Lady Gaga. In our exclusive chat, the 29-year-old opens up about life-changing moments, why she brings something different to the show and this year's biggest talking point: Honey G.
MORE: Simon Cowell reveals how he'd really feel if Saara won The X Factor
Hi Saara! Did you ever imagine you'd make it this far?
No way, I did not! I was supposed to have concerts in Finland last week but I've had to cancel everything!
It looks like you've finally found your musical style…
When I perform I want to be theatrical and in Finland I never felt that I could do that, but here people really accept me. The most important thing, for me, is to sing real, passionate songs – but I always want to add extra flavour. I want to be unique!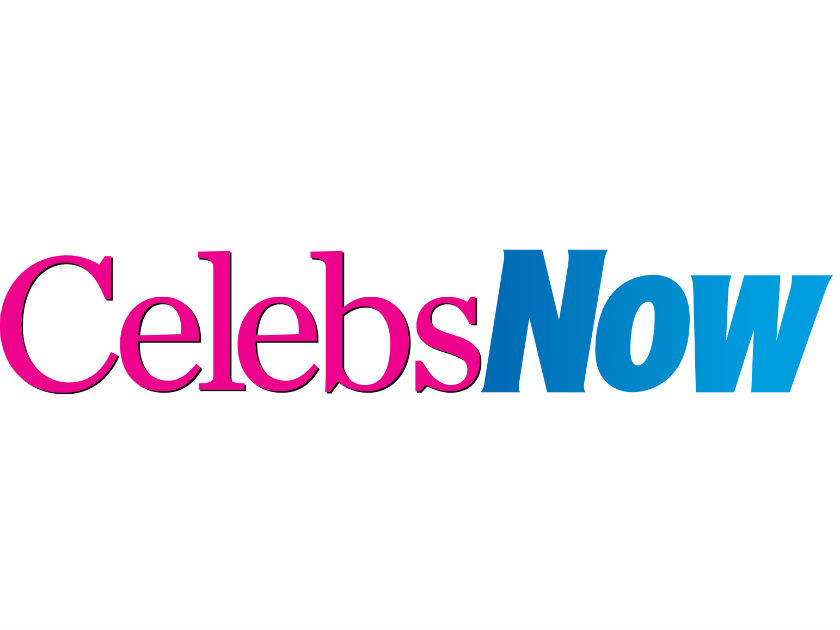 Who would you love to sing a duet with?
So many people! Adam Lambert, he's very theatrical and I love him. Or Sia, Lady Gaga and maybe Céline Dion.
Fave contestant from this year?
I am closest with Kieran from 5 After Midnight. We just get along very well and have really deep conversations.
MORE: Saara tells Now the best advice Mrs O has given her!
Honey G has completely divided the nation – what's your honest opinion of her?
She's always been really nice to me. I saw her the other day and she said: 'Saara, you're doing so well'. She's my inspiration in a way because she's doing her own thing. If Honey can be who she is, then I can be who I am – there's room for everybody.
How did you feel when Sharon Osbourne kept forgetting your name and where you're from?
I thought it was so funny! I didn't mind at all. She is travelling between Los Angeles and London all the time, so I don't blame her for forgetting things sometimes.
How do you and Sharon stay in touch while she's away?
We text almost every day, she always asks how I'm doing and completely looks after me.
What will you do with all the money you'll make from being on the show?
I haven't even thought about that. London is very expensive though, so the money would sort out where I'm living.