Big hopes for 16-year-old Samantha
As soon as a new series of The X Factor kicks off, there's a big rush to figure out the next winner. After all, who doesn't want to feel that smugness when they pick out this year's top dog, right upon first glance?
And though we've only just seen a few the first auditions, many have already decided on their 2016 winner: Samantha Lavery!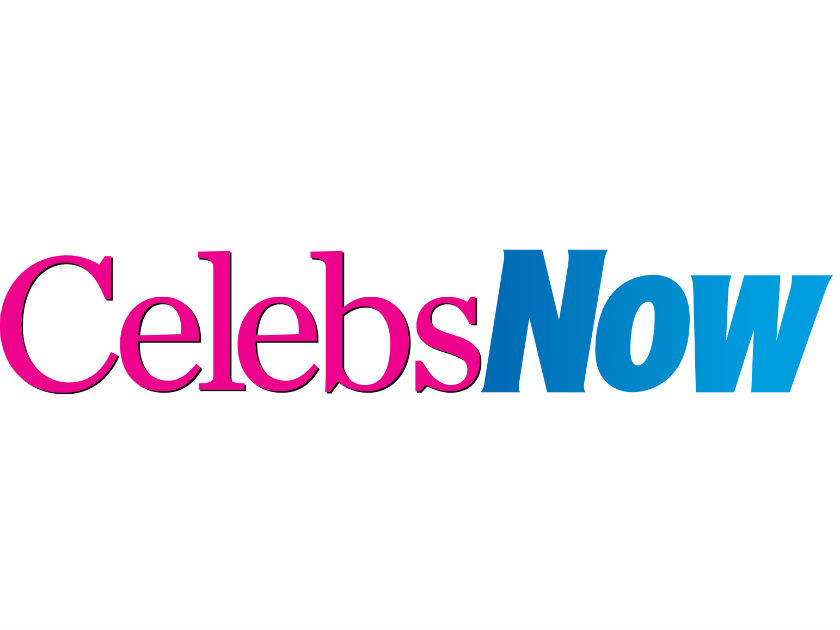 More: 12 of the BEST X Factor auditions – ever!
Released ahead of the series debut on Saturday (27th August), a small selection of auditions were put on the TV show's YouTube channel, as well as getting a feature on Friday's edition on This Morning and Good Morning Britain.
Sixteen-year-old Sam's audition blew the judges away, and for very good reason…
After telling Nicole Scherzinger, Louis Walsh, Sharon Osborne and Simon Cowell that she was inspired by her grandad, also a singer, she treated the judges to a heartfelt rendition of Ellie Goulding's Explosions. Though the preview doesn't include the judges' responses, from the looks on their faces, you can tell they're impressed.
However, it's clear that she's not a contestant who just turned up to the auditions for fun. Despite her young age, Samantha – who people are also dubbing a Cheryl lookalike – it's clear that she's very serious about her career as a musician. Earlier this year, she even released a single, titled A Mile Apart.
'It's only the start of my original music as I want to get myself out there as a unique and original artist,' she told Newcastle newspaper The Chronicle Live in April.
And it's pretty catchy! Take a listen here…
As well as this, she's had some good experience performing live, having headlined Newcastle's o2 Academy in June…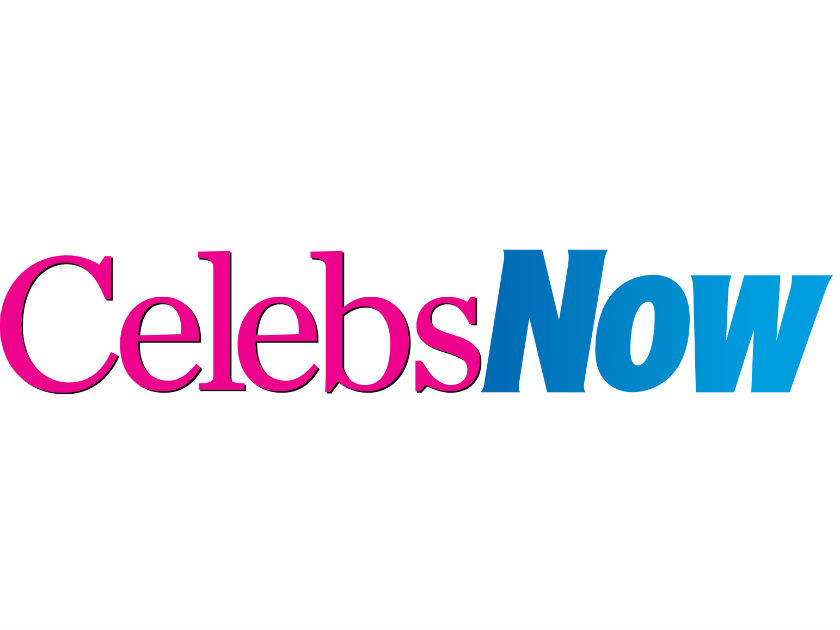 …as well as taking part in singing competition, TeenStar, at age 13 and 15. Take a look at her performance of Lorde's hit, Royals, below:
Our prediction? She's going to go pretty darn far – we can't wait to see what she does next!