Eeeek! It's all kicking off
With the live shows well underway, The X Factor is already giving us a load of drama not just onscreen, but behind the scenes as well.
First there was Simon Cowell's scary fall which meant he had to drop out of the first show, and now THIS weekend has been thrown into chaos after a load of the contestants were struck down by a mystery sickness bug.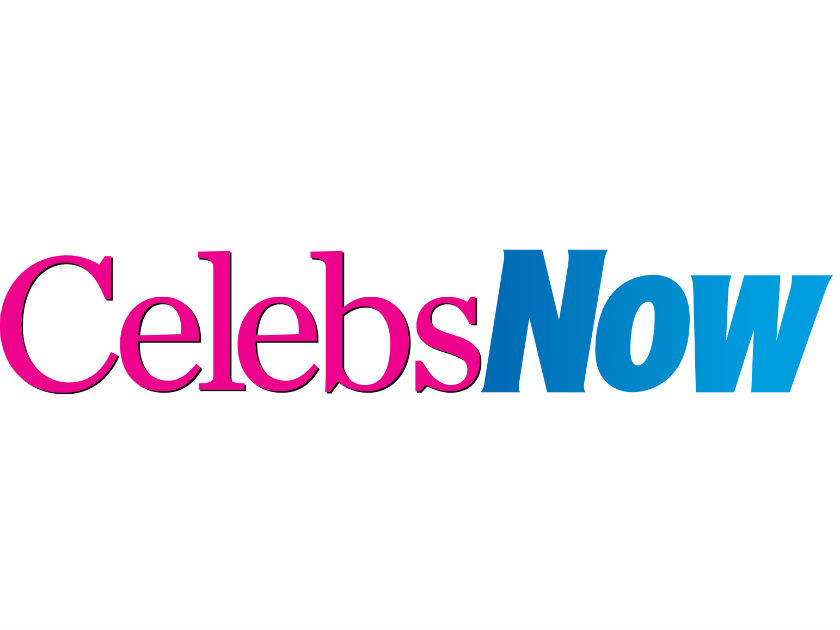 Well, in the latest installment of major dramz, it was reported that judge Sharon Osbourne had to give one of her contestants a stern talking to, after 19-year-old Grace Davies is said to have become a little bit too confident.
Rumour has it Mrs O wasn't best pleased after hearing that Grace – who's in the Girls category – had been 'difficult and stroppy' with the show's crew, so allegedly took the aspiring singer aside for a right ol' talking to.
But now a representative for 65-year-old Sharon has completely SHUT DOWN the speculation, as they told MailOnline: 'This is b******s!' That settles that, then…
Sharon's denial comes after it was reported that Grace had been 'acting as if she's already won' the ITV talent show after quickly becoming a favourite with viewers at home.
'Grace is undoubtedly a talent and marked herself out as a definite contender early on, but it seems to have gone right to her head,' a source told The Sun.
MORE: Cheryl and Nicole Scherzinger's 'BATTLE' for The X Factor judging role: Here's what we know…
'Sharon is having none of it and after she heard some of the talk about Grace's behaviour backstage, she pulled her into her dressing room at the studios.
'She told her to get her attitude in check because success in showbiz is all about working with people and getting the best team around you.'
The insider added: 'It was very awkward for all involved, but hopefully that'll be the end of the matter and Grace will get back to her best.'
Grace has been a firm favourite on the show after she wowed Sharon as well as fellow judges Simon,
Nicole Scherzinger
and
Louis Walsh
, with her own original songs in the auditions.
And it looks like the talented star is pretty upset about the rumours, as a production source told The Sun: 'Sharon knows how much this means to Grace, who is beside herself that people may mistake her need to be a perfectionist as being difficult.'
Eeek! We'd just LOVE to be a fly on the wall to find out what really goes on backstage…