It's battle of the wardrobes for these two leading ladies...
There's reportedly been 'conflict' between leading ladies Sharon Osbourne and Nicole Scherzinger, ever since Nic won the Overs category on The X Factor this year.
But while neither finished with the winning act, which judge stole the show with their head turning gowns?
Viva Latino week 4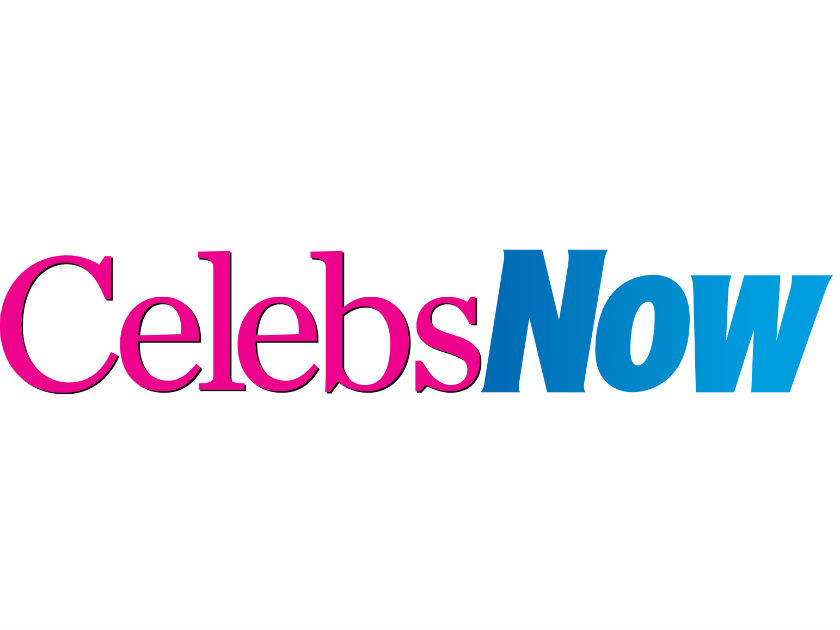 Nicole's enthusiasm didn't go down well with fans that week, as they accused her of 'putting on' a Spanish accent. But, The X Factor judge certainly raised the temperature in this floor-length, mesh ensemble.
Teamed with a red lip and shoulder-length bob, the 39-year-old oozed glamour. And it didn't go unnoticed, with one fan Tweeting, 'Great body – she looks amazing!'
However, the same couldn't be said for Sharon, who opted for an emerald green velvet gown. The 65-year-old found herself on the receiving end of trolls, as they compared her to Shrek character, Princess Fiona.
'Sharon's looking like Princess Fiona from Shrek with that green velvet dress and red hair,' wrote one viewer. Awks!
Semi-Final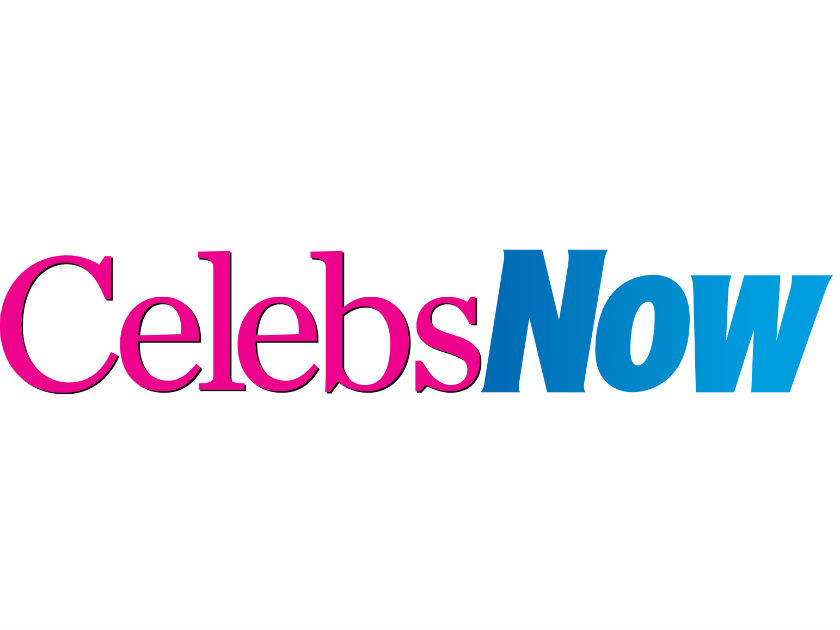 She's not afraid to take risks when it comes to dressing up. And, Nicole did just that for the Semi-Finals, as wearing a one-sleeve, asymmetric gown, with origami detailing.
But, viewers weren't impressed with her bold outfit choice, with one harshly writing, 'That dress had to be for a bet – it looks like an explosion in a bog roll factory!'
So it's safe to safe, Sharon stole the title for the 'Best Outfit' that week.
Redeeming herself, after her previous fashion fails, the mum-of- three rocked a plush, velvet gown, as she took to the stage with her contestant, runner-up Grace Davies.
And it looks like the talent judge may have learnt from her mishap in Latin week, as she went for a burgundy coloured dress this time round.
The Final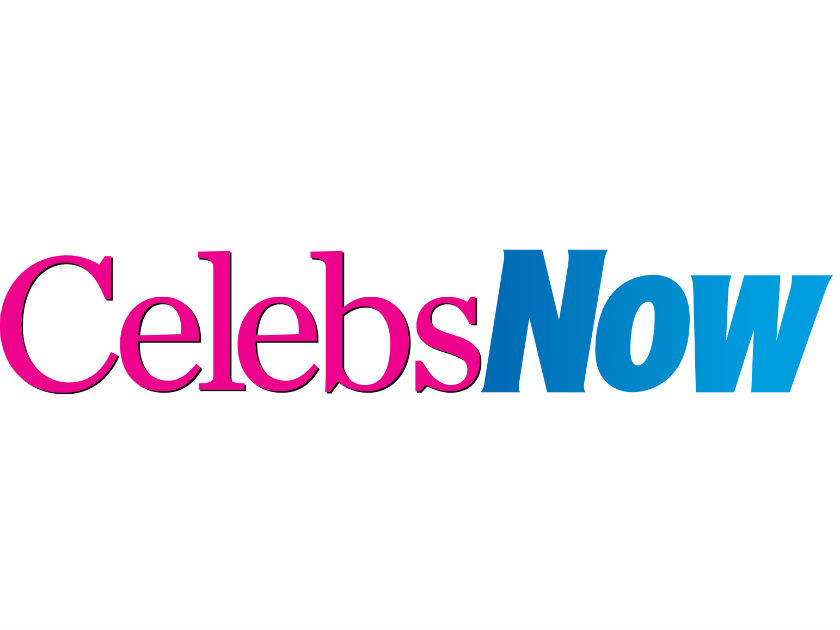 If being compared to a cartoon ogre wasn't bad enough, Sharon's outfit for The Final – a black gown covered in red hearts – was mistaken for a dress suitable for Disney's evil protagonist, Cruella De Vil, and home furnishings.
'Sharon looks like Cruella in Transylvania,' wrote one fan, as another added, 'Sharon is wearing her duvet cover!'
On the other hand, Sherzy demanded attention, as she supported her act, Kevin Davy White.
Sashaying onto the stage in a glitzy, flapper-style gown, the singer earned approval from fans, with one Tweeting: 'Nicole looks stunning!'