The X Factor line-up is going to be pretty different this year...
Simon Cowell is giving The X Factor a pretty big shake-up this year as yet another big name is set to leave the show.
Co-host Olly Murs has announced that he's leaving, just days after judge Nick Grimshaw confirmed that he's quit after just one year on the panel – and presenter Caroline Flack has reportedly been AXED too.
Who shot Simon Cowell? See hilarious spoof with Ant and Dec
Olly, 31, made the emotional revelation late last night and explained that he's chosen to focus on his music instead, despite Simon reportedly wanting him to stay.
'This was an incredibly hard decision to make and one I didn't take lightly as I've really enjoyed co-hosting The X Factor,' the singer says.
'It's been one big adventure and I loved every minute of it. But my heart belongs to music and I want to concentrate 100 per cent on making my next album and getting back to performing.'
'Last November I was doing the show, promoting a new single and I felt increasingly like the music side of things had to be shoehorned into the TV schedule.
'Now that I've started working on my next album I couldn't see myself having the time to do both.'
Nooo! We're going to miss you, Olly.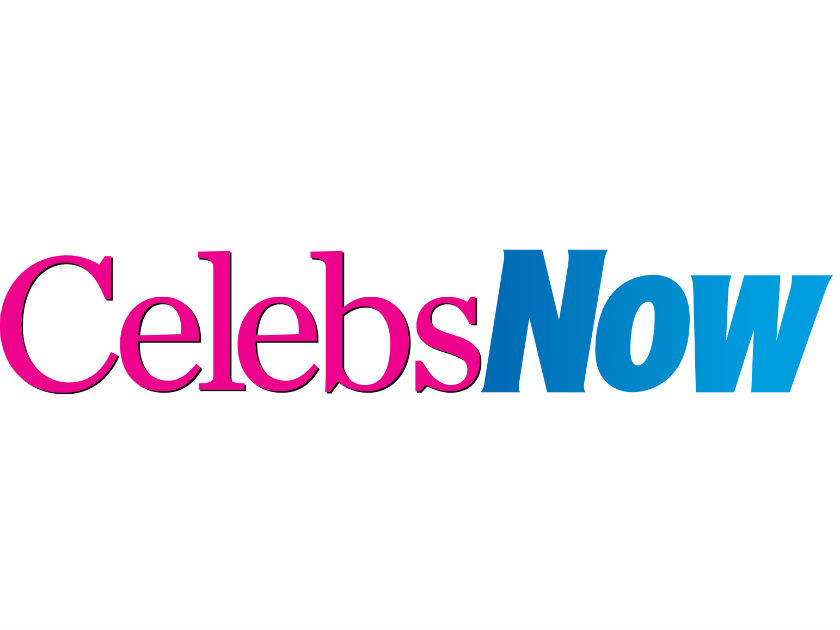 It won't be the last time we see Ols on our screens though as he's working on other secret projects with Mr Cowell – sounds intriguing!
'It was fantastic having Olly on The X Factor last year and now this year he has to concentrate on his new album,' Simon has said. 'In addition to this we have agreed to work on some other TV projects in the future.'
It comes after reports on Friday that Nick, 31, had been dropped like Caroline supposedly has, but the DJ's spokesman has confirmed that it was his decision to depart.
'After careful consideration, Nick's decided to rule himself out as a judge on this year's X Factor,' the rep says.
'He loved working on last year's series alongside Rita [Ora], Cheryl and Simon but it was very much a once-in-a-lifetime experience.
'He remains a massive fan of the show and is looking forward to watching it this year.'
Meanwhile 36-year-old Caroline – who took over presenting duties with Olly last year following Dermot O'Leary's exit – is said to be on her way out but has kept quiet about the rumours.
It sounds like the former Strictly Come Dancing champ could have exciting plans lined up though as she's been linked to a role in the West End musical Chicago.
'I've had a brilliant time working on The X Factor over the last few years, and hosting the main show was just fantastic, I made some amazing friends. I'm looking forward to carrying on working with the team over at ITV,' Caroline said in a statement.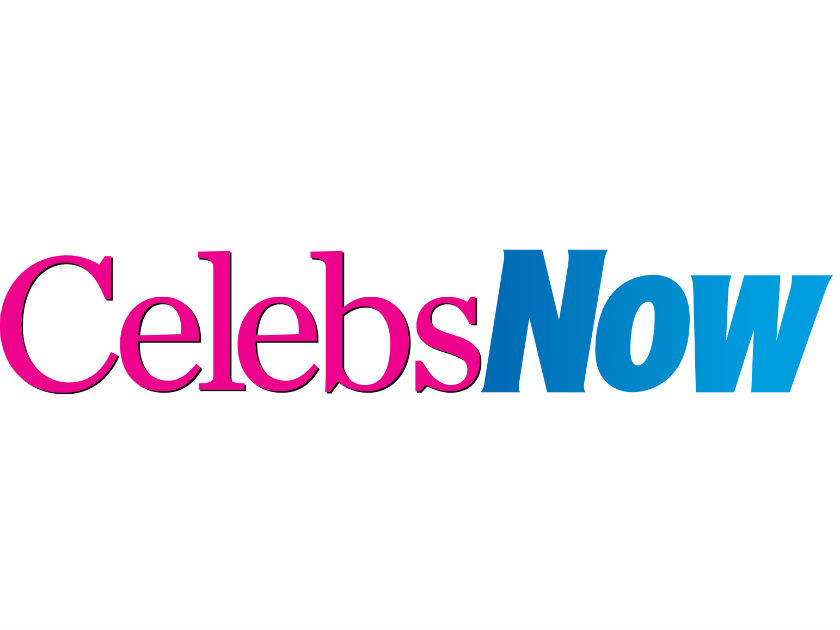 Peter Davey, Commissioning Editor ITV Entertainment, said: 'We thank Caroline and Olly for all their hard work on The X Factor and the contribution that they've made over the past few years. We look forward to working with Caroline again soon and wish Olly the very best as he returns to concentrate on his music career.'
Richard Holloway, Managing Director Thames TV, and Interim CEO FremantleMedia UK said: 'Caroline and Olly were a brilliant double act on The X Factor, from their early days on Xtra Factor to last year at the helm of the main show. I'd like to thank Caroline and Olly for their contribution to the show and wish them all the best.'
So who could be in line to replace Grimmy, Olly and Flackers? For Nick's vacant seat on the judging panel it's said to be a contest between old favourite Louis Walsh and One Direction star Louis Tomlinson.
Meanwhile it's been reported that Dermot – who hosted the show for 8 years – has been approached about coming back to be host again.
Dannii Minogue also posted these Tweets which hinted that she could be making a return:
Simon is said to want Cheryl to return as a judge but it's unclear what could happen to X Factor newbie Rita.
'Discussions are still going on about the new series,' a spokesperson for the show says.
Ooh, we can't wait for more news about this!
Watch the stars debate The X Factor vs Strictly Come Dancing:
Anna Francis