This could throw Sunday night's show into chaos
The X Factor live shows haven't even kicked off yet but there's already been major drama behind the scenes for one star…
Sam Black, one of the Boys category being mentored by Louis Walsh, is under pressure after completely LOSING his voice in rehearsals and fears he's already overexerted it.
MORE: The X Factor set for BRUTAL twist to cut contestants in live shows
'I'm not used to singing all the time and I think I've done too much practice,' says Sam, 20.
'I'm really nervous about it, I wasn't too worried on Wednesday night but yesterday morning I was working with the vocal coach and it went completely.
'I was really shocked, I didn't think it was that bad. I'm just gonna do my best and have lots of hot lemon and honey.'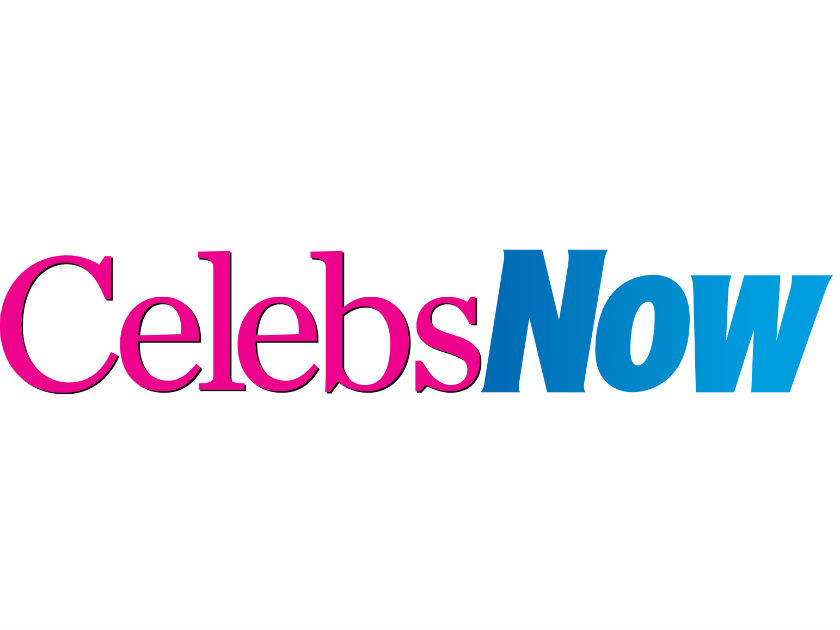 Sam is now on voice rest as he fights to be ready in time for his performance, which fortunately will take place on Sunday's show rather than Saturday's.
It hasn't stopped him from worrying though and he admits that he's concerned his voice could break during his song.
'I think that'll help,' he says of having an extra day to prepare before he takes to the stage. 'I just need to make sure I don't do too much talking.
'I am quite nervous, I've never really done gigs before and it's live as well so if my voice goes the whole nation sees it. I'm sure it'll be alright on the night but I am nervous.'
Sam is set to perform a rendition of Faith by Stevie Wonder so fingers crossed his voice will be back to normal by then!
And as if he's not got enough to worry about, the contestants will be feeling extra nervous as this weekend's shows will see a HUGE change to the voting system.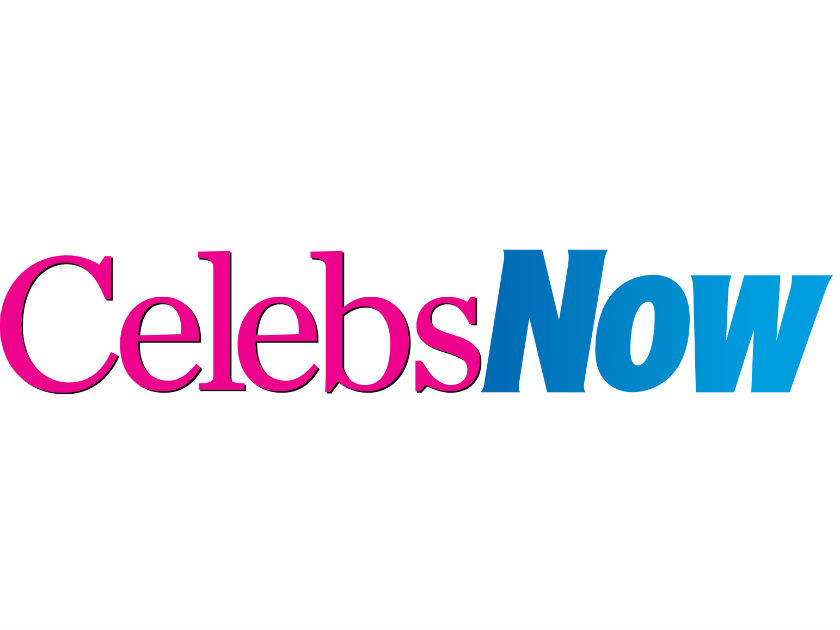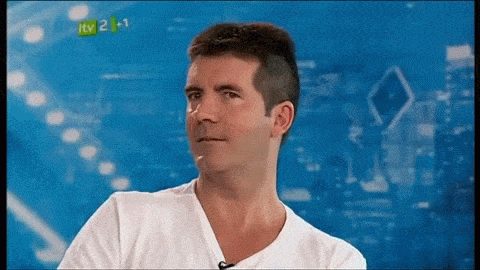 The judges will no longer have a say in who is eliminated from the competition, with the decision resting entirely on the public vote.
One act will be sent home each night as the Overs and Groups categories take to the stage on Saturday whilst the Boys and Girls get their turn on Sunday.
Not only that but the two acts with the highest amount of votes from each night will be given the chance to compete against each other for a 'money can't buy' career-enhancing prize – ooh!
Oh, AND the Wildcard acts will also be revealed throughout the weekend's shows, plus there'll be performances from Liam Payne and Stormzy. We can't wait!
Watch The X Factor at 8.20pm on Saturday 28 October and at 7pm on Sunday 29 October on ITV.