You'll be hearing Rachel's name a lot more now…
Rachel Adedeji first shot to fame on The X Factor back in 2009.  The London based singer wowed the audience with her talent but, we have to admit, our favourite memory of Rachel was the way Peter Dickinson announced her when she came on the stage.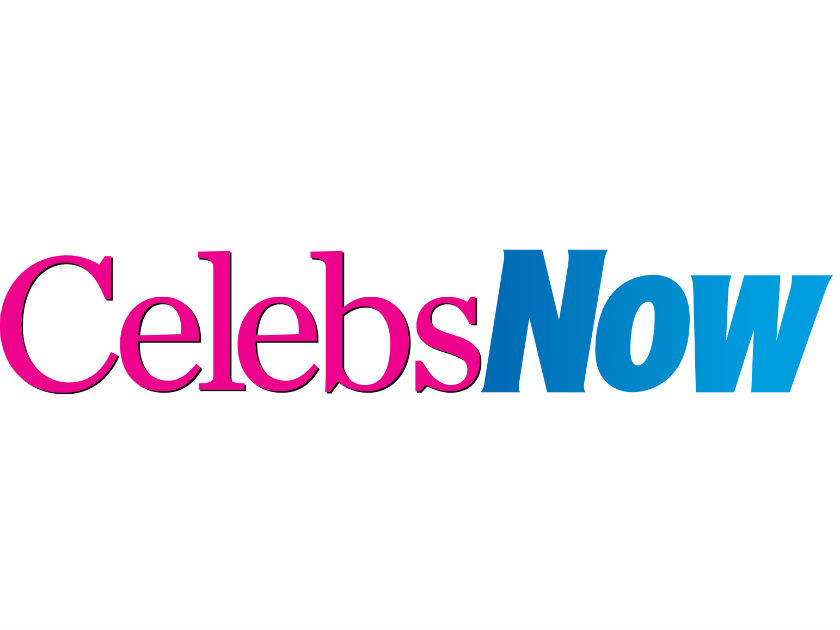 And luckily for us, we'll be hearing her name a lot more now because she's joined the cast of Hollyoaks. Sadly, Peter won't be shouting her name every time she appears on screen but we're still chuffed for her.
READ THE LATEST CELEBRITY NEWS
Rachel has been cast as Lisa Lovejoy in the Channel 4 soap. Well, the real one. If you've not been watching recently, Lisa is the long lost child of Simone and Louis Loveday. The unwitting couple thought they were reunited with their daughter last year but, when Rachel arrives on the screen as the real Lisa, they realise they've been living with an imposter for 12 months. Creepy.
https://www.instagram.com/p/BDO6h7ajbAG/?taken-by=racheladedeji
Before joining the soap, Rachel, 24, starred in various theatre roles, including parts in Thriller and Jesus Chris Superstar, but the role on Hollyoaks is her biggest break yet. And she's feeling nervous.
'I am so excited to have joined Hollyoaks and be part of the Loveday family who are brilliant actors and already feel like an extension of my own family,' Rachel told the Mirror. 'It is quite a pressure to be coming in as the real Lisa Loveday as she is such an anticipated arrival in Hollyoaks village.'
THE VERY BEST BITS OF HOLLYOAKS
'I think it's fair to say that the audience have hoped that we would at some point get to meet the real Lisa and although I can't say too much, the fallout is big and far-reaching. What has happened to Lisa so far in her life has turned her into a tough cookie and it has been great to bring that to life on screen.'
We can't wait for this storyline to unravel. Expect fireworks.