Well THIS would be a shock move
The X Factor 2017 live shows are now well underway but one contestant thinks a favourite who was axed from the series could sensationally come BACK.
It was revealed last month that Anthony Russell was reportedly forced to leave due to concerns over his behaviour yet Sam Black – who was brought in to replace him – believes it's not the last we've seen of the Liverpudlian singer.
MORE: X Factor's Tracy Leanne Jefford: 'Nicole has helped to make me feel beautiful'
'Honestly, I think he could have won it,' says Sam, 20. 'I think, honestly, he's going to come back.
'He's so relatable and such a nice lad.'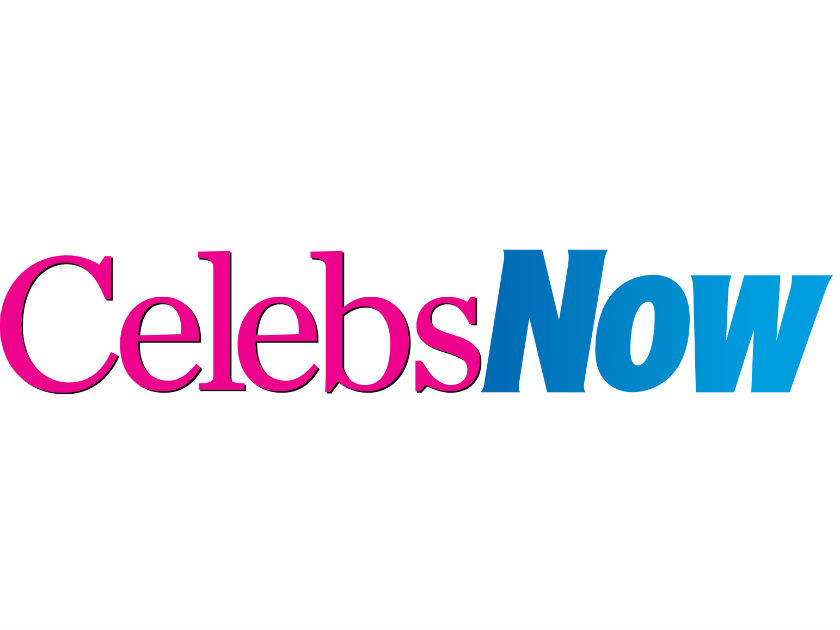 Wow, now THAT would be interesting!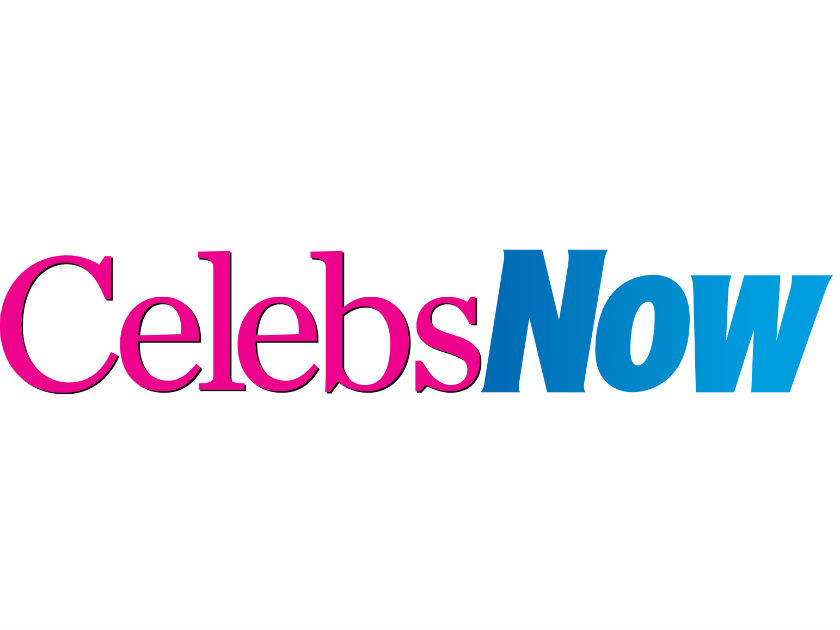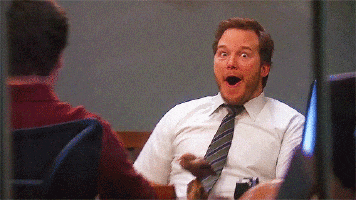 Sam might have become 27-year-old's Anthony's stand-in but there are no hard feelings between them and the pair have kept in touch despite Anthony leaving the competition.
'I did actually [speak to him],' Sam tells Express.co.uk. 'I was Facetiming him yesterday. He was wishing me luck and everything.'
Sam was originally sent home during the Judges' Houses stage of the series but was brought back due to Anthony having to leave.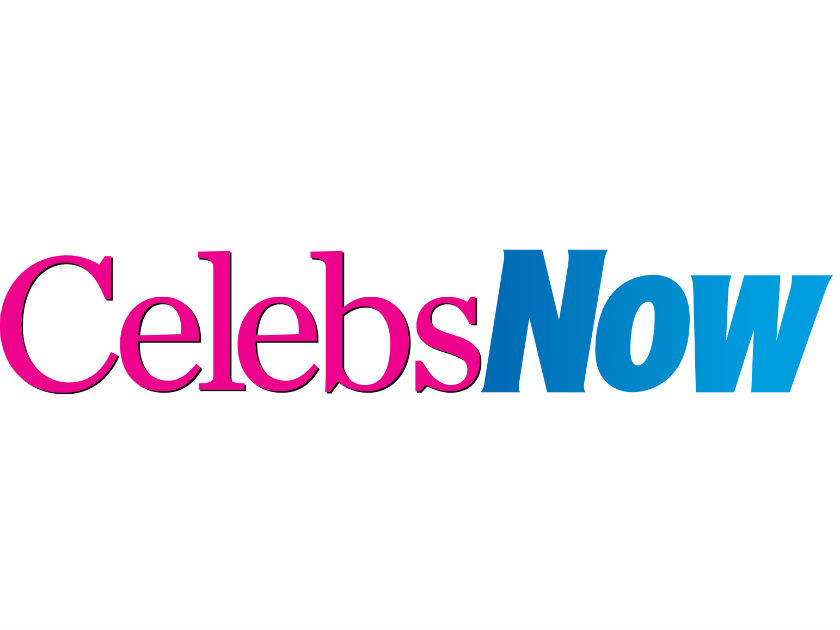 It was a tough role to fill as Anthony had proved popular with the judges and viewers alike following a memorable audition where he performed Issues by Julia Michaels after alluding to his own problems.
However, his exit from the series was announced in September with one insider claiming that he had confessed to being a drugs user, with the source telling The Sun: 'Contestants are closely monitored by the production team. They were alarmed by how erratic he was during filming and decided to confront him.
'He admitted he was a drug user and a decision was quickly taken to remove him.
'It's a shame, as he was hotly tipped to make the live shows.'
The dad-of-one had previously auditioned for the show 10 years earlier and made it through to bootcamp.
Last month Anthony spoke out about his exit on Twitter and reassured fans that he was determined to push on with his music career, having started recording an EP.
Meanwhile Sam remains in the competition after the latest round of eliminations saw Tracy Leanne Jefford and Leon Mallett get sent home.