This has caused quite a controversy
X Factor viewers thought they'd seen the last of rapper Honey G after she failed to make it through the Six Chair Challenge on Sunday night's show.
So imagine the surprise when it was announced on The Xtra Factor that she'd be coming back AGAIN as she's controversially being brought in to replace Ivy Grace, who was apparently unable to secure a visa to film at Sharon Osbourne's Los Angeles pad for the judges' houses stage.
Vicky Pattison and X Factor's Christian Burrows thrill fans with kiss!
Yep, despite Sharon showing her the door following her performance of Missy Elliott's WTF, 35-year-old Honey remains in the competition as a wildcard and the shock decision has NOT gone down well with many viewers.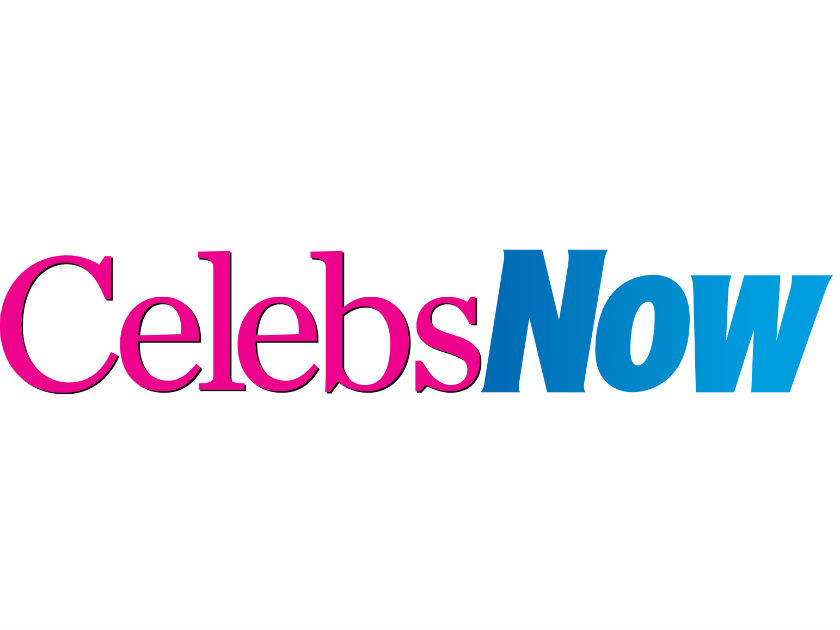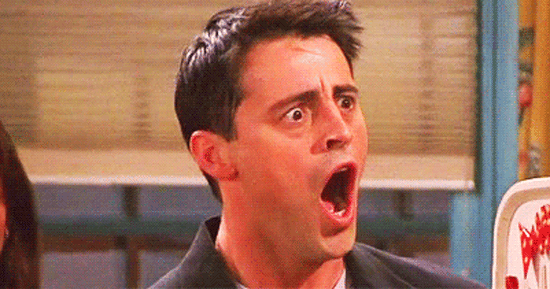 Twitter came alive after it was announced and there's been a flurry of angry remarks about the return of the wannabe Jay Z…
Yikes. Despite the controversy Honey herself – whose real name is Anna Georgette Gilford – doesn't seem to be letting the remarks get to her and is simply thrilled to be through to the next stage of the competition.
'To all my fans,I am thru to judges houses,' she posted on Twitter after the announcement. 'I'm so happy with this decision & I love Sharon to bits! @MrsSOsbourne @TheXFactor @XtraFactor_UK'
It's clearly been quite a journey for the recruitment agent from London.
In a new interview Honey has opened up about how some difficult experiences set her back when it came to pursuing a music career, having endured a kidnap and sexual assault ordeal whilst studying at Salford University.
'Before I graduated from university, I did have a very bad experience,' she tells The Sun. 'And unfortunately as a result of that my DJ career didn't survive and then I basically moved into production.
'Obviously the effect the bad experience had on me – it kind of ruined my confidence, it knocked me and basically it's affected my whole life.
'Basically in my final year of university I was car hijacked and kidnapped and sexually assaulted. A man was convicted for what happened – for the crime.
'I've come through as a stronger person. It wasn't that I got into the wrong crowd or anything like that.'
Honey will next be seen battling for a place on the live shows when the X Factor judges' houses round airs this weekend.